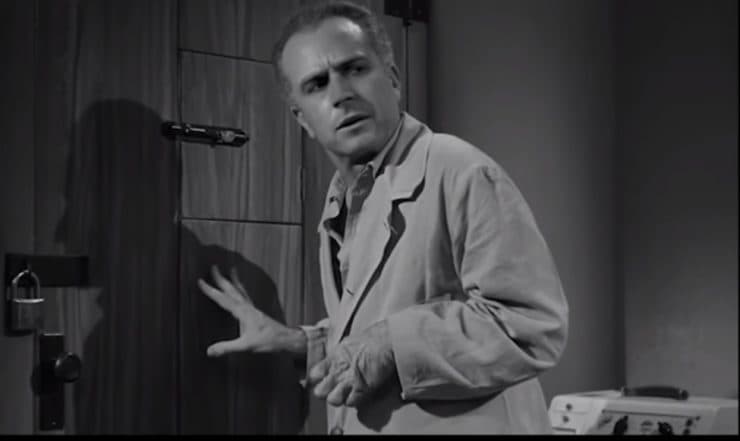 Man created artificial intelligence to make his life simpler but robots are now taking it as a full-time job. Recently, an AI program named Benjamin made a Sci-Fi short movie on its own in just 48 hours. Director Oscar Sharp and AI researcher Ross Goodwin have produced a film called 'Zone out', completely done by artificial intelligence. The production of this film was a part of the Sci-Fi-London 48-Hour Challenge where the candidates were given limited resources to make a movie.
For the challenge, the film had to be produced within 48 hours along with some other specifications. For the movie, Goodwin and Sharptook footage from public domain, used spoken voices to read scripts and face-swap the duo's database of human actors.
The two had chalked out a pre-planned workflow for the computer. On the day of the event, Benjamin wrote the script and stitched footages together readily available. The content was mostly taken from dozens of sci-fi movies from the '80s and '90s. The AI also predicted what letters and words follow during the script writing.
Watch 'Zone Out' here:
'Zone Out' is not is not a well made one with a lot of editing and other incomplete elements. Sharp said that limited access to computational power led to struggle however, the end result was interesting. They even managed to bring some emotions with the tone of the footage and dialogue matching occasionally. The end result was a mixture of all things creepy, shady and suspicious. Considering this is the first time, we think it is going artificial intelligence are going to learn and make enhanced versions in the future.