Greta Thunberg's fiery speech at the UN Climate Summit garnered attention from around the globe. While most supported the cause of the 16-year-old girl climate activist's cause, many others opined varying other thoughts. While the debate continues on social media and other platforms, the momentum Greta gained has kickstarted talks on climate change and how it affects our environment. And as talk continues, we take a look at other young climate activists from around the world who are making one change at a time. Greta Thunberg Quotes That Will Make You Take a Hard Look At Climate Change and The State of Planet Earth!
With the effects of climate change being tremendous, children from various communities and ethnicities are coming ahead making the world aware of the problems they are facing. Teenagers are standing at the forefront of climate change activism demanding answers from law-making bodies for not promising them a good future. From 15-year-old Autumn Peltier to 34-year-old Lamboginny from Nigeria, young people are asking world leaders to take immediate actions to tackle climate change. Here, we have compiled a list of young activists who are fighting for the cause on different platforms. Greta Thunberg's 'How Dare You' Speech at UN Wins Twitterati's Hearts, Activist's Quotes on Climate Change Goes Viral.
Helena Gualinga, 17
View this post on Instagram
Helena Gualinga is a 17-year-old from the Ecuadorian Amazon. Although she grew up partly in Europe, she is deeply connected with her roots. In an interview with Insider, Helena said that she decided to rally against those causing climate change after growing up watching how Amazon is being destroyed by big companies resulting in global warming. She wants governments to understand that the rainforest and indigenous people need to be protected.
Autumn Peltier, 15
View this post on Instagram
Autumn, an indigenous teen from northeastern Ontario has been advocating for clean water in First Nations communities across the country. This week she spoke about the importance of clean water at the UN Climate Action Summit. Peltier is following in the footsteps of her late great aunt Josephine Mandamin, who was an advocate for the protection of the Great Lakes. In a 2018 speech to the UN, Peltier said, "Where I come from, I'm fortunate that I can still drink the water from the lake but sometimes I question it. Not far from where I live, there are communities that have lived through boil-water advisories. I ask myself: Why is it this way? Why in my province? Why in my country?"
Sarah-Anna Awad, 26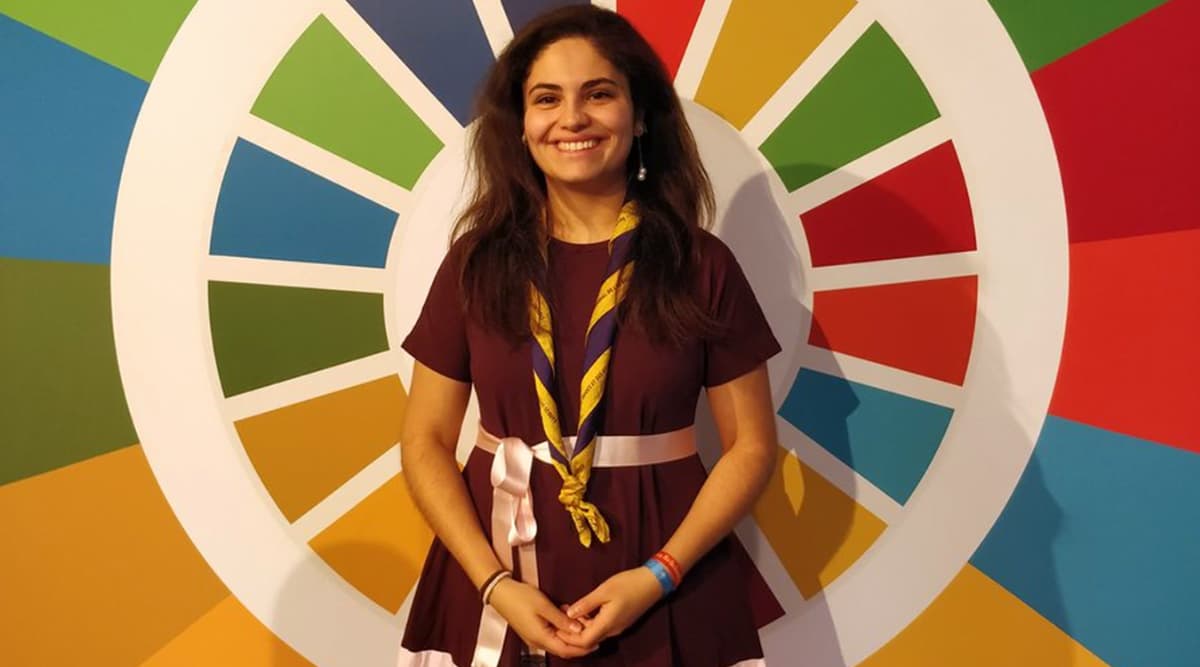 Sarah who is from Austra is trying to create awareness about the melting glaciers, caused primarily due to global warming. With Austria being known for winter tourism, especially skiing, she is worried for the future of her homeland.
Lamboginny (nee Yinka Lawanson), 34
View this post on Instagram
Lamboginny is a musician from Nigeria who started talking about climate issues five years ago. He campaigns for the release of innocent people who end up in jail during migration. He was quoted as saying, "When there is migration, the tendency for the people migrating to be detained or end up in prison in the location they're migrating to is very high. Through my organization, we raise funds to pay bail for innocent, minor offenders. In Nigeria, we've got freedom for 120 people."
Liza Zhytkova, 21
Liza Zhytkova was born in Belarus and grew up in the US. Her interest in climate change began last year. She advocates vegetarianism and veganism through social media platforms. While she knows it is small activism, Liza is trying to make people aware of how our lifestyle affects the climate.
Ridhima Pandey, 11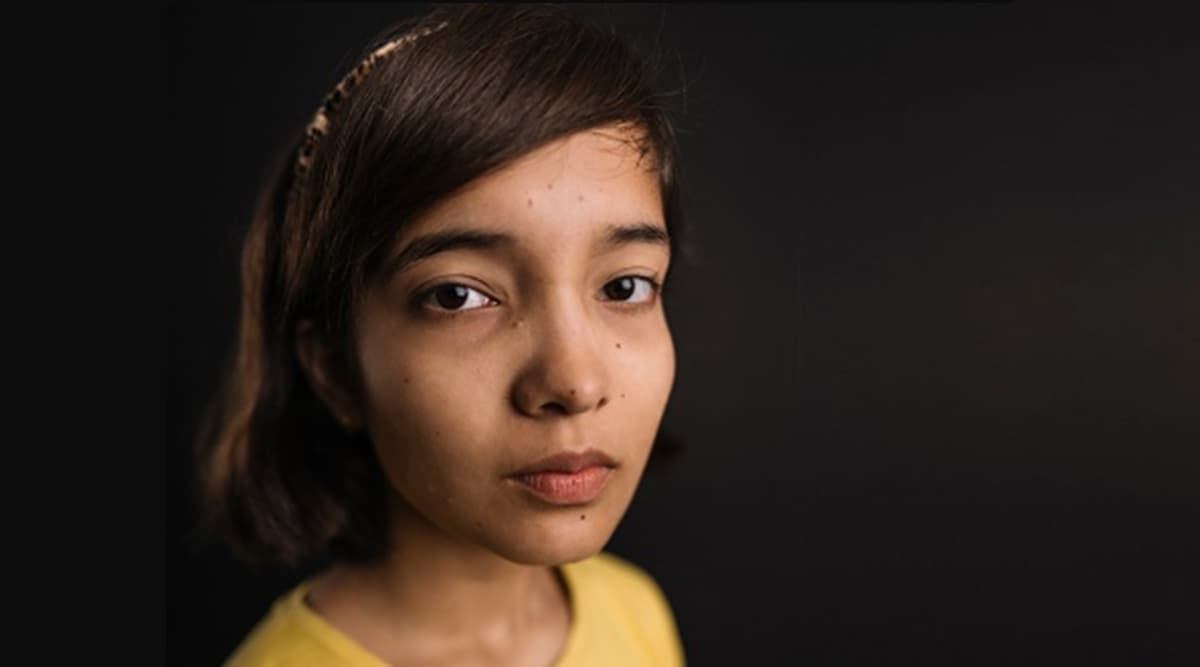 This 11-year-old from Uttarakhand in India was among the 16 young climate activists, who filed a complaint against government action on the climate crisis. Pandey was astonished to see the increasing temperature in summers when she moved to Haridwar. She understood that it terribly affected the Ganges and even caused droughts in many regions. In 2017, she had filed a petition against the government for the 2013 Uttarakhand floods which happened in 2013. However, National Green Tribunal rejected her plea saying that the concerned matter was already under the environmental impact assessment.
Bertine Lakjohn, 18
View this post on Instagram
Bertine Lakjohn from the Marshall Islands facilitates a youth leadership camp where they inform the youth about the effects of climate change. They are informing the youth and pressurising the government to make changes to contain climate change.
Tekanang, 21
Tekanang from Tuvalu has been involved in climate issues since 2013. The 21-year-old is worried that the island he belongs from will be gone due to climate change if required actions are not taken. Tuvalu is spread across less than 20 square miles in the South Pacific.
Penny Tovar, 24
View this post on Instagram
This 24-year-old from Portland in Oregon is a social media influencer who promotes the use of vegan and cruelty-free beauty products. Penny Tovar has championed for the cause since the past two months. She works with beauty recycling programs which recycle empty containers. Penny was influenced to change her lifestyle after watching a video of Lauren Singer who showed how three years of thrash she produced could fit into a jar.
Veer Qumar Mattabadul, 21
Hailing from Mauritius, Veer is trying to make people aware of climate change and how it is affecting our environment. He helps organisations that clean the seas and rivers alongside divers and swimmers. Veer hopes stricter laws are implemented those who pollute water bodies. He has bee involved in climate activism for four years.
Daniel Gbujie, 30
View this post on Instagram
Being a doctor, Daniel learned about the health impacts of changing environment after attending the World Medical Association at the UN climate change convention in Marrakesh in 2016. The organisation he founded designed Team 54 project, a reporting app that tells people about the ecological condition. It helps people in knowing the amount of rain expected through SMS.
Meanwhile, along with Greta, there were 15 other child petitioners who spoke for the cause. Following the speech, on Monday they filed an official complaint to the United Nations Committee on the Rights of the Child to protest lack of government action on the climate crisis. Aged between 8 to 17, these children urged the independent body to order the Member States to take action to protect children from the devastating impacts of climate change. The child activists were from 12 countries including Argentina, Brazil, France, Germany, India, Marshall Islands, Nigeria, Palau, South Africa, Sweden, Tunisia and the United States. They are represented by global law firm Hausfeld LLP and Earthjustice.