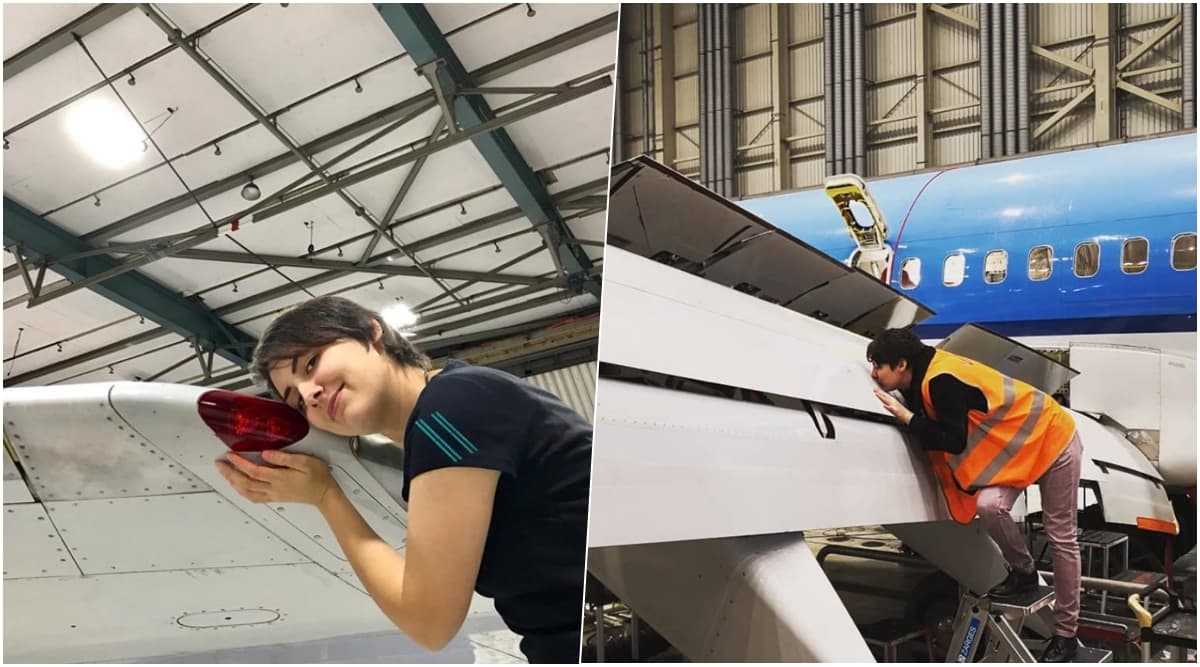 Are you feeling a dearth of good guys around you? Well, a woman claims she fell in love with an inanimate object, even if it means a whole aircraft. A woman named Michele Köbke from Germany has revealed that she is dating a Boeing 737-800 for five years. If that's not bizarre enough, she also calls it very physical. She even wants to go ahead and marry the aircraft. While most of us have always been fascinated with airplanes, this woman has developed stronger feelings of love. Single Woman Keeps a Wedding-Themed Birthday Party Because She Wants a Marriage But Not a Husband.
Köbke was always affectionate towards the planes and she met with the Boeing 737-800 in 2014. Her excitement to board the plane was beyond controllable so much so that it was close to feelings of "love." She revealed to a report in The Sun, "The 737-800 is very attractive and sexy to me. He's the most beautifully built, and he's a very attractive and elegant aircraft." She even has a nickname for the love of her life, "Schatz," which translates to darling. Wedding at a Funeral? Bizarre Cases of People Marrying Their Dead Partners Will Make You Wonder If It's True Love, Watch Videos.
Check Pics of This Woman With Her Lover Aircraft: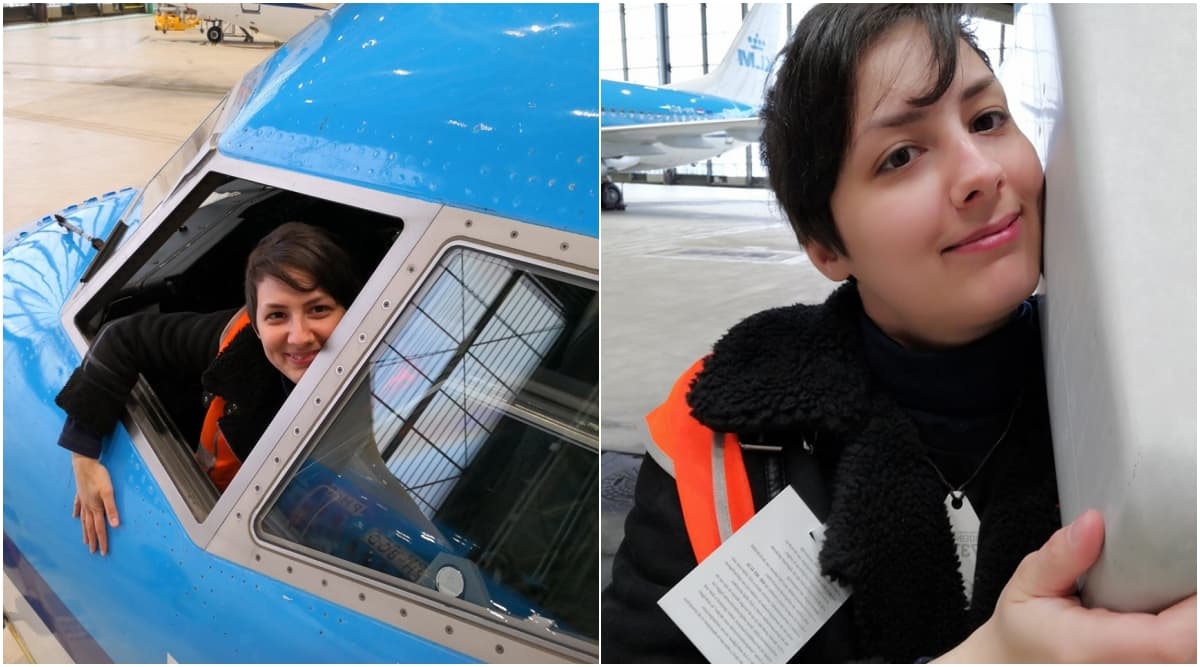 Here's Her Model Aircraft at Home: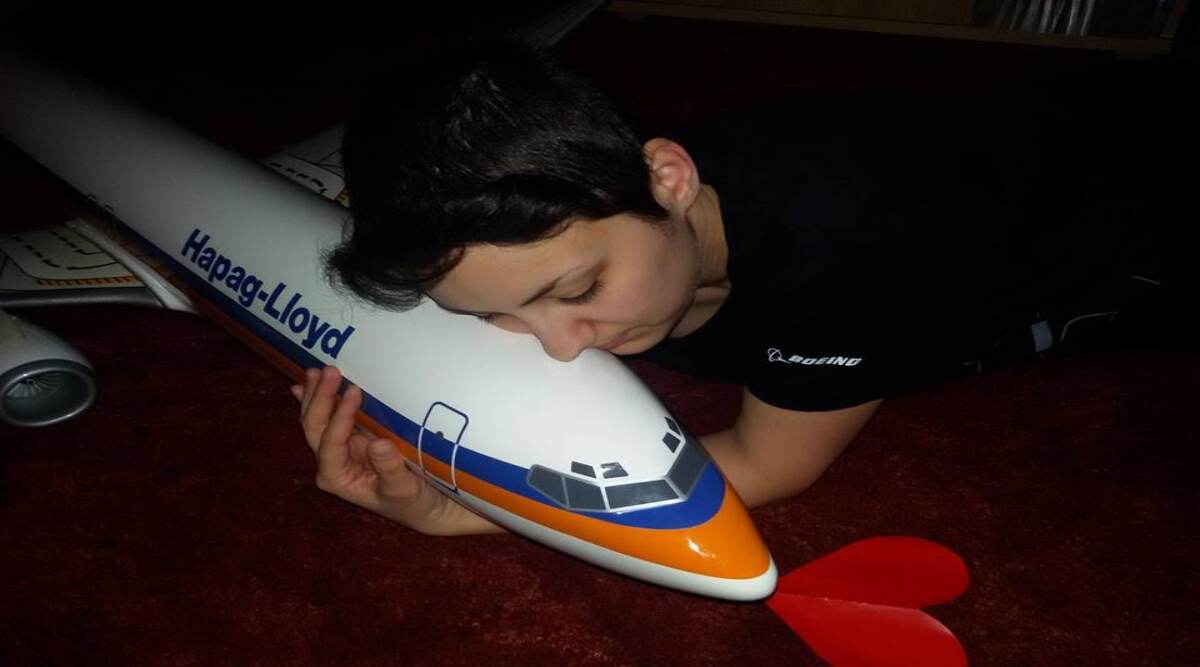 Spending time with her beloved is also difficult and she revealed that she has flown in the particular aircraft just once. And then to do with the distance, she has even got a model of the same aircraft which she keeps in her home. "I can act out my love to some degree," to the model she says. Köbke is pretty serious about this relationship and the 30-year-old even has plans of settling down too. "I want to marry my sweetheart and live with him in a hangar – it's just a special kind of love that doesn't hurt anybody." Aren't you also still wondering how?
This reminds us of the time when a woman decided to marry her duvet because she was in love with it. Pascale Sellick, a woman from Devon called it her relationship with her blanket as the "most intimate and reliable relationship" and had even got a wedding invite made for them. These women have taken the phrase of "love in all shapes and sizes" beyond the distinction of having a living object as a romantic partner.