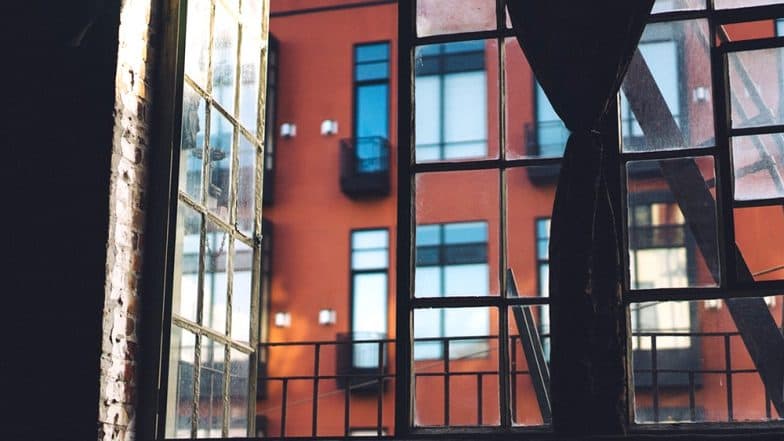 Sex in the balcony, as a fantasy, is really exciting but you cannot say much about the safety though, and there is evidence that shows that it isn't as safe to have sex in the balcony even though it may seem enticing. In a recent case, a British man landed into the hospital in critical condition after he fell off a balcony while having passionate sex with his lover in the South of France. The 30-year-old man was having "passionate sex" with his Canadian lover and soon fell from the 12ft floor in the resort of Le Cannet, near Cannes in the South of France, as per reports by Metro. The incident took place at around 12.30am on Saturday. You might also want to read about the US Millionaire Has Sex With Minor Girl After Putting Private Plane on Autopilot, Arrested.
They were rushed to Pasteur Hospital, Nice and while the woman(28) survived minor injurious as she was believed to have been cushioned by her lover but the man is in critical condition. An investigator said to Metro: "The couple were seen making love on the balcony of their holiday rental flat. They were becoming very passionate indeed, and suddenly toppled from the first floor of the villa into the street below. Neighbours called the emergency services immediately."
Recently another similar case saw a couple killed as they fell having sex over the balcony in Russia. However, in their case, the woman was crushed to death under man's weight, unlike the French case. The 30-year-old woman was crushed after she fell to the ground while having sex over a balcony in St Petersburg, Russia. The case has Police believing initially that it was a murder and sex attack as they found the woman with no clothing on the lower half of her body at the base of the building.