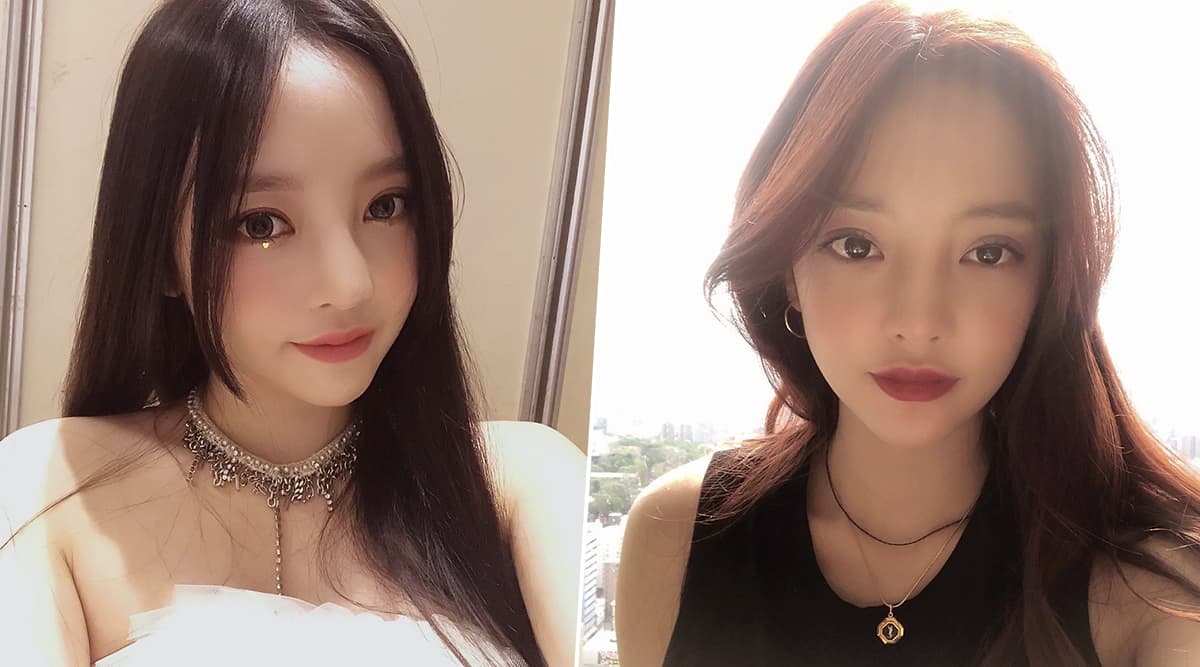 Goo Hara, a 28-year-old member of K-pop girl group Kara has passed away. She was found dead at her home on Sunday. The South Korean singer and actress have appeared on television and also released music by herself. Goo had allegedly attempted suicide in May earlier this year following which she was admitted to hospital. After which she had appeared in a series of performances last week. Police said that the cause of her death is being investigated.
Later, Goo Hara apologised for causing "concerns and a commotion" among her fans over the incident. According to reports, her manager had found her unconscious. The Gangnam Police Department said that Goo was found dead 18:00 local time (09:00 GMT) on Sunday in her home. Her last post on Instagram was on Saturday with a photo of herself in bed with the caption, 'Good night'. The picture has received over three lakh likes. K-Pop All-Girl Band BLACKPINK Turn Covergirls for Billboard Magazine March Issue, Check Pics From Their Photoshoot.
Reportedly in September, 2018 there was an incident of domestic violence between her and an ex-boyfriend. It was also said that her ex-boyfriend tried to blackmail her with a sex tape. The police had investigated the case on suspicion of mutual violence.
After the news of her death broke, people took to social media expressing shock. Twitter also paid tributes to the late singer. Goo Hara's first solo EP, released in 2015 which hit number four in the Korean music charts. She had also signed with a talent management agency in Japan in June. She had also released a song named Midnight Queen earlier this month. Goo's death comes just over a month after another former K-Pop girl band member, Sulli, was also found dead. It was believed to be a susceptible suicide.