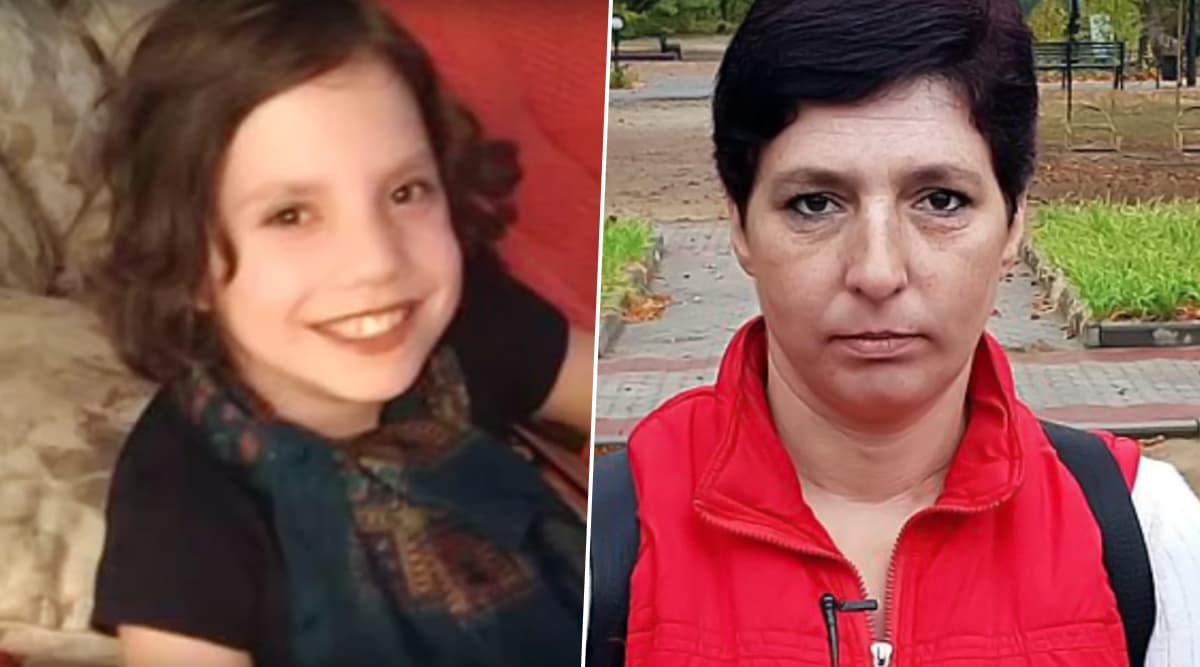 Natalia Barnett has the entire media talking when questions on her age arose. Some believe she's a grown, 30-year-old woman and some believe she's a kid. It started with the Barnetts getting arrested for abandoning Natalia in 2013. The couple agreed for an emergency adoption of Natalia Grace in 2010, and Natalia was believed to be six at the time of adoption. Her birth certificate read 2003. Just three years after the adoption, the Barnetts moved to Canada with their three sons and left Natalia behind for one of the most ridiculous reasons. The couple claimed and managed to prove that Natalia was actually a grown woman, 22 at that time and tried to kill the family on numerous occasions. People have various thoughts on this story and it's getting tough to pick a side. Real Life 'Orphan'! Adopted 'Child' Abandoned by US Couple Actually a Murderous 22-Year-Old Woman With Dwarfism!
After all the drama with the family, there was evidence provided that stated Natalia was, in fact, an adult and also attended school and classes like regular adults. Her official birthdate was changed to 1989 and she was declared an adult. But now, her birth mother from Ukrania has come forward to end the rumours and confusion and stated Natalia is a child!
Natalia Barnett Story Keeps Going
She's talked about everything that's been going on with Natalia and last she saw her was when she was a baby. She provided her birth certificate and documents from the adoption centre to prove that her daughter is still a child. Natalia is now 16 or 30, depending on which side the case turns next. She's living with a different foster family right now and her mother wishes she comes back to her home country once she turns 18 so the family could reunite. She provided more information on the family and said Natalia has two sisters and her elder sister is now pregnant.