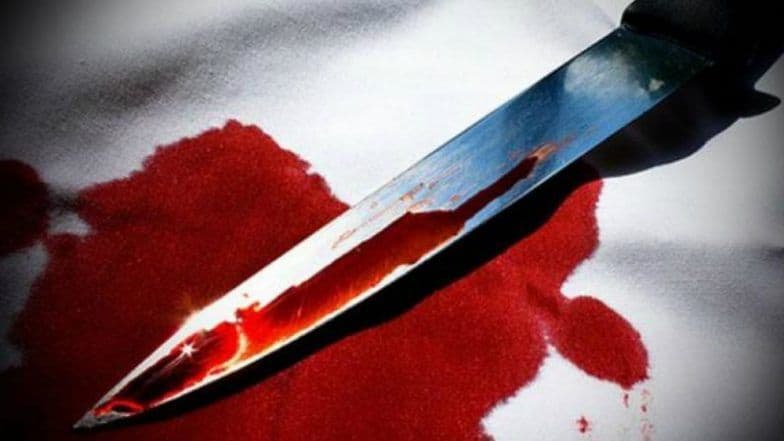 In a chilling incident in Uttar Pradesh's Banda district, a Sadhu, disturbed by the allegations levelled on him of having romantic affairs with the women in the village, reportedly cut off his private part. The information was made public by Raghvendra Singh, CO Banda (City) on Friday. Muzaffarnagar: UP Woman Chops Off Husband's Penis For Spending More Time With His Second Wife.
The person who chopped off his private part has been identified as Sadhu Maidani baba. He is 45 years old and has been living on a government land which was lying vacant near Kamasin locality. He was living in a hutment that he had built on the land, said reports. Tamil Nadu Wife Bites Off Husband's Penis After Getting Caught in a Compromising Position With Lover Inside Toilet.
The police officer stated that the person was very disturbed with the allegations that some people in the village were levelling against him. The police added that the villagers found the Sadhu covered with blood when they reached his ashram. The police reached the incident and took the man to the clinic and was later referred to city hospital.
The police have said that the man is serious. Doctors informed that 80 per cent of the man's private part has been cut off from his body. The person has reportedly said in his statement to police that a particular group spread rumours about him on purpose and that he was emotionally hurt with the allegations.