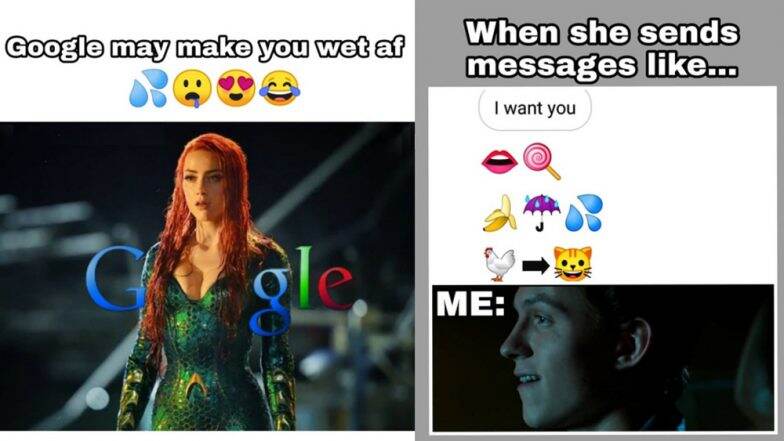 Captain America might keep the 'language' in check of Avengers but will have a hard time keeping the internet from making adult jokes on the superheroes. Now, do not worry, Marvel Cinematic Universe (MCU) superheroes are not the only ones on whom X-rated memes are made. These crazy hilarious adult jokes and memes include MCU villains as well as DC Extended Universe (DCEU) characters. What's it all about? Well, like we mentioned – adult jokes about Captain Marvel giving handjob to Thanos to talking about Amber Heard's voluptuous figure as Mera to never-ending masturbation memes on Robert Downey Jr as Iron Man. Needless to say, these adult sex jokes on Marvel and DC films and characters are NSFW. You may either find it crass or a laugh riot – there's nothing in between. Marvel's #10YearChallenge Is a Nostalgic Treat for All Avengers Fans! View Pics of Iron Man, Captain America, Black Widow and More!
Thanks to the MCU and DCEU, Hollywood stars such as Robert Downey Jr., Tom Holland, Amber Heard, Josh Brolin, Scarlett Johannsson, Jason Momoa, Chris Evans, and so on becoming a household name across the globe. Such is the fan following of brave superheroes and terrifying villains. But at the same time, these characters evoke a number of mindless sex jokes and memes. If you're a die-hard fan of Marvel fans but not into adult content, these NSFW memes will leave you quite baffled. But if you happen to be that dirty-minded friend in a group, it is going to roller coaster ride. Go check out the adult humour poked in by an Instagram handle, ironman_kyne25.
Is That A Message From MJ?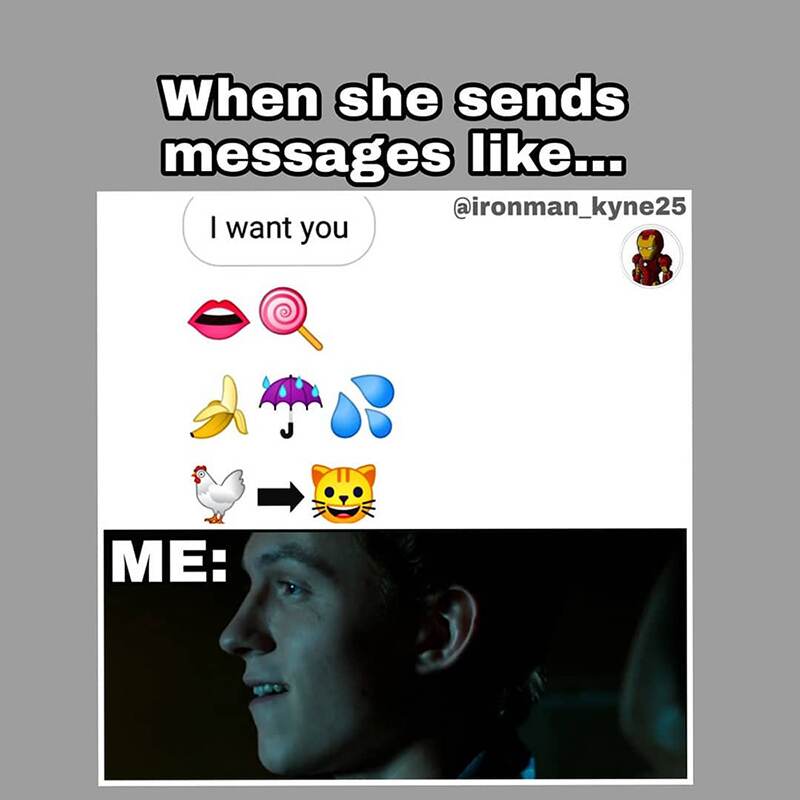 Mera's Birthday Doodle Inspiration For Google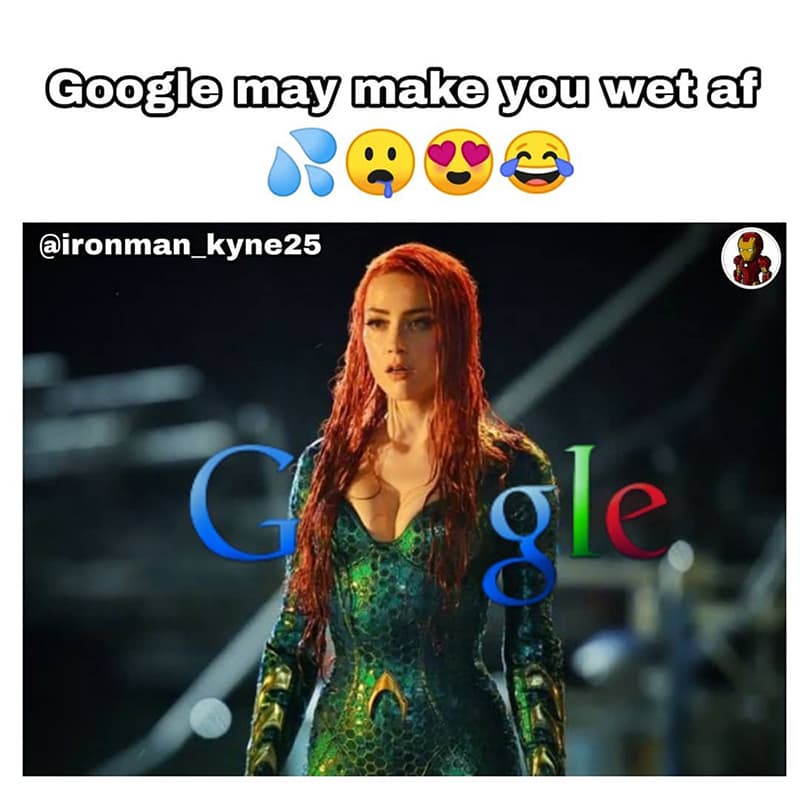 I Talked About Watching Cap and Bucky's Bromance, Girl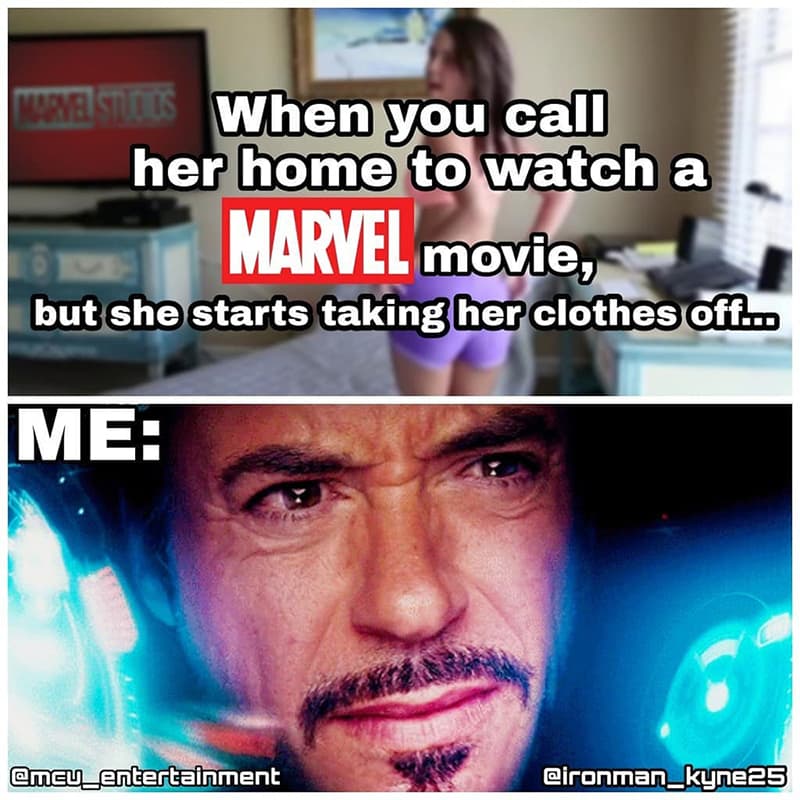 The Only Way to Bring Hulk From Slumber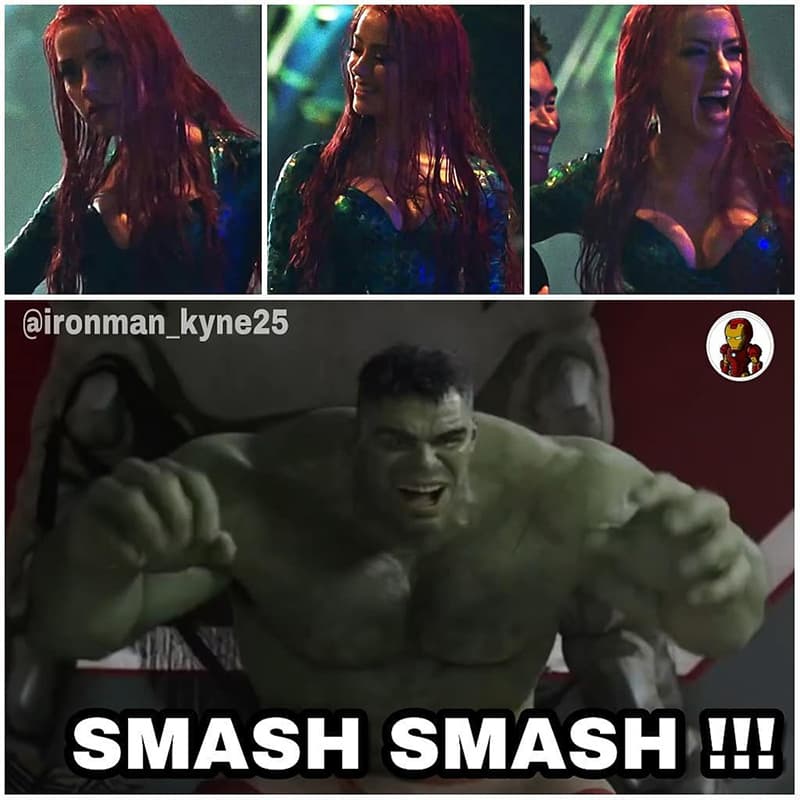 After The Planet, It's Ultron's Turn to Silence Drax's Absurd Curiosity
That's Not How Captain Marvel is Bringing Thanos Down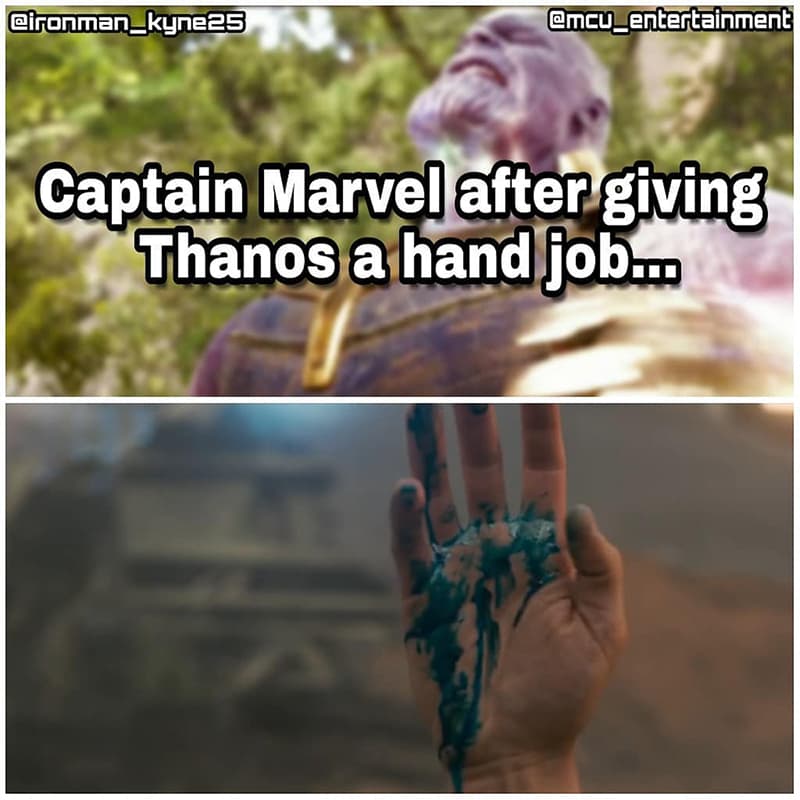 Iron Man is All Alone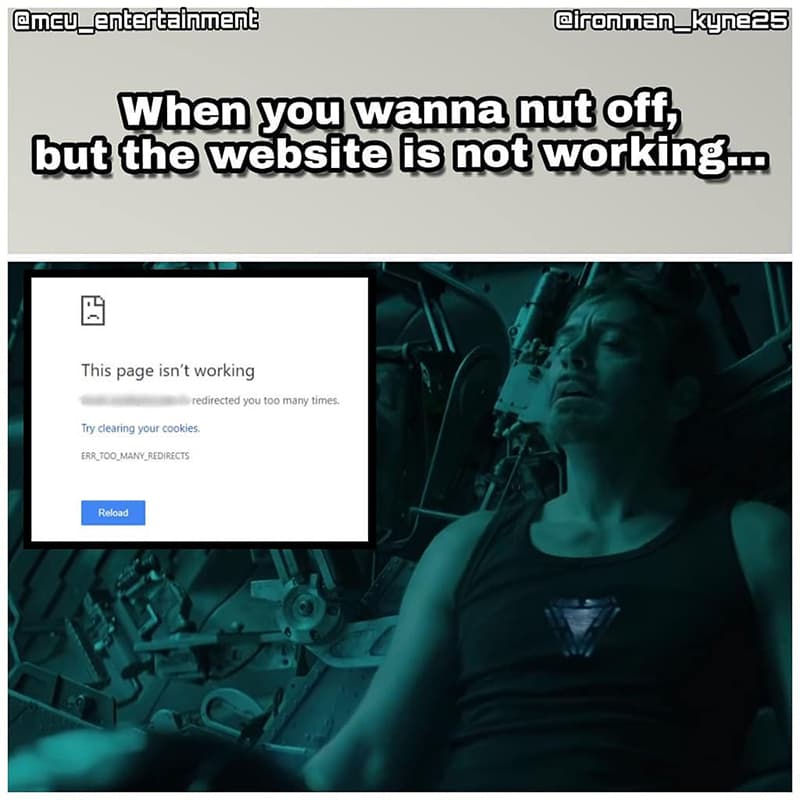 Incognito Mode ON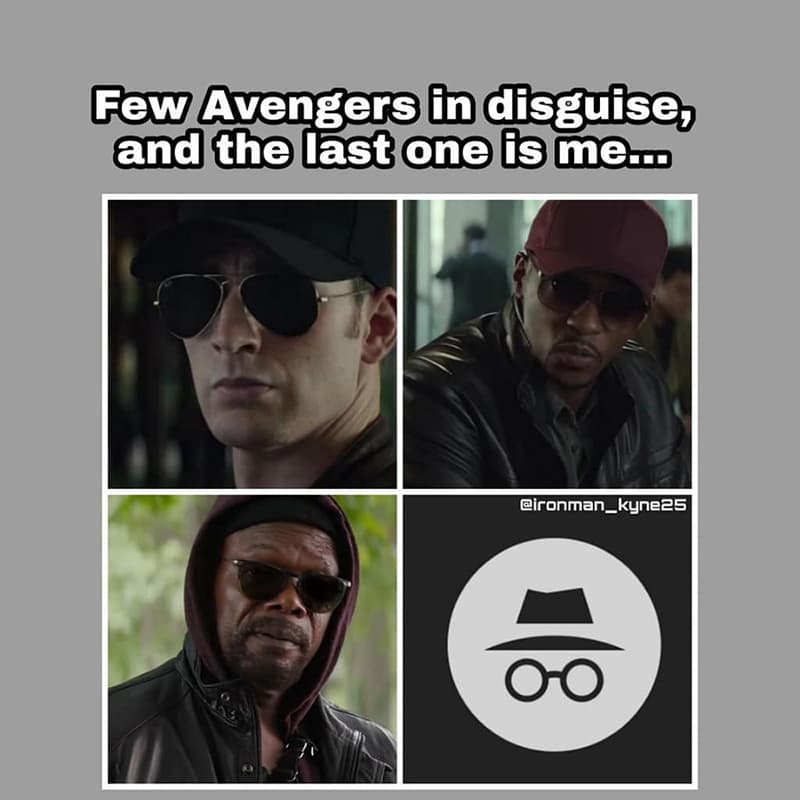 So Much to Watch, So Little Time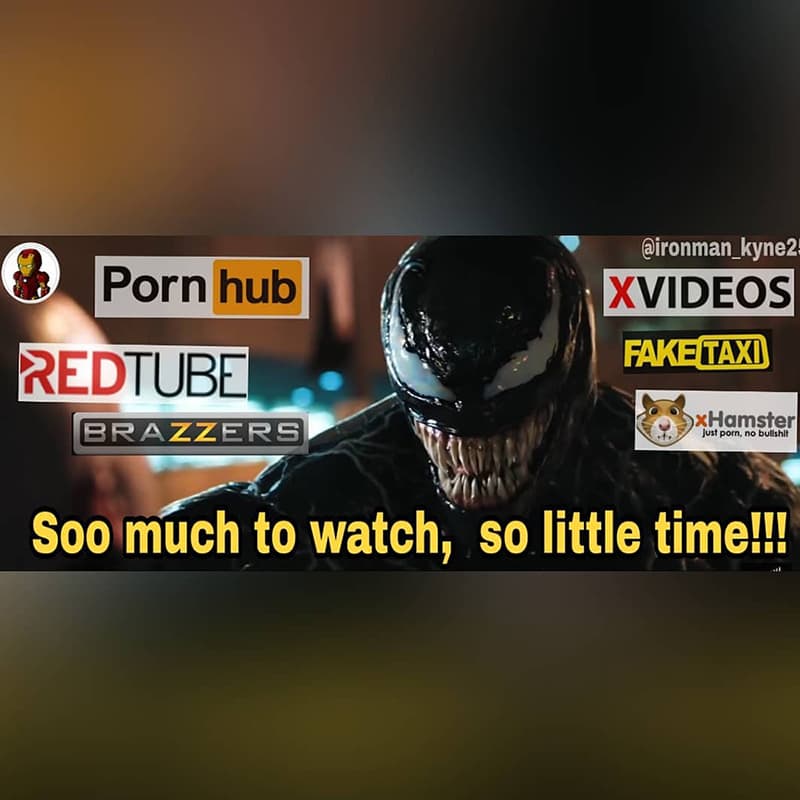 You Can See ironman_kyne25's Original Post Here
We can see a few purists fuming in anger. But there's no stopping the internet that is packed with such adult content in reference to the superhero movies. On a serious note, 2019 will see three MCU movies releasing, beginning with Captain Marvel starring Brie Larson in the titular character on March 8. The film also stars Samuel L. Jackson and Jude Law. Next in line is the much-awaited, Avengers: Endgame on April 26 and finally, Spider-Man: Far From Home slated for a July release.