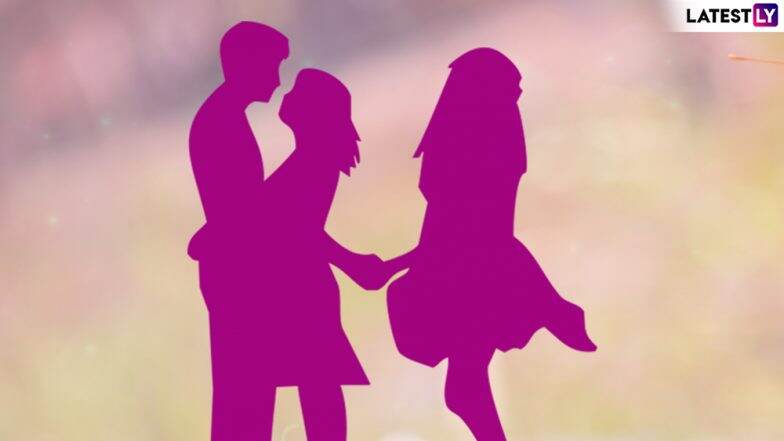 For people who might be travelling to Bali or anywhere in Indonesia must be aware that the country is now set to pass a new criminal code that could criminalise unmarried couple having sex and living together or having an extramarital affair(sexual). The list of things that are criminalised also includes insulting the president. However, the decision hasn't received many positive responses yet. In fact, in the past 24 hours, over 300,000 people have signed a petition asking the president, Joko Widodo, to step in and stop the draft penal code from being passed.
A 628-article draft bill has been created that could be passed in the coming days. Many groups argue that the new code violates the rights of women, religious minorities and lesbian, gay, bisexual and transgender people, as well as freedom of speech and association. "Indonesia's draft criminal code is disastrous not only for women and religious and gender minorities, but for all Indonesians. Lawmakers should remove all the abusive articles before passing the law," said Andreas Harsono, senior Indonesia researcher at Human Rights Watch.
People Online Are Outraged, Check Tweets:
If this law revision is passed, it will be one of the greatest threats to women, children and minority communities in #Indonesia. #TolakRKUHP Millions may risk jail as Indonesia to outlaw sex outside marriage https://t.co/MDl1gkGHEP

— Kelli Swazey (@KSwazey) September 19, 2019
Furious
Don't travel to Indonesian.

— 🇨🇦 Philip Aubin (@PhilipAubin) September 20, 2019
Support Everywhere
I wont have sex before marriage but dammit if I wont defend the right for others to. This is gross

— 💀Hannah💀 (@CreepyCatholic) September 19, 2019
Outrage
People be joking about how they gonna enforce this law but I feel so bad for unmarried women who get pregnant. They're probably going to be punished the most for this

— Victoria (@VBirthmark) September 20, 2019
The draft penal code – which is expected to be put forward next week – will apply to everyone in Indonesia, including foreigners, although it is not clear how it would be enforced in holiday hotspots such as Bali. "Even though the criminal code bill that will be ratified still has shortcomings, it's far better than the (one) today," said Robikin Emhas, a spokesman for the Nahdlatul Ulama, a major Islamic organisation.