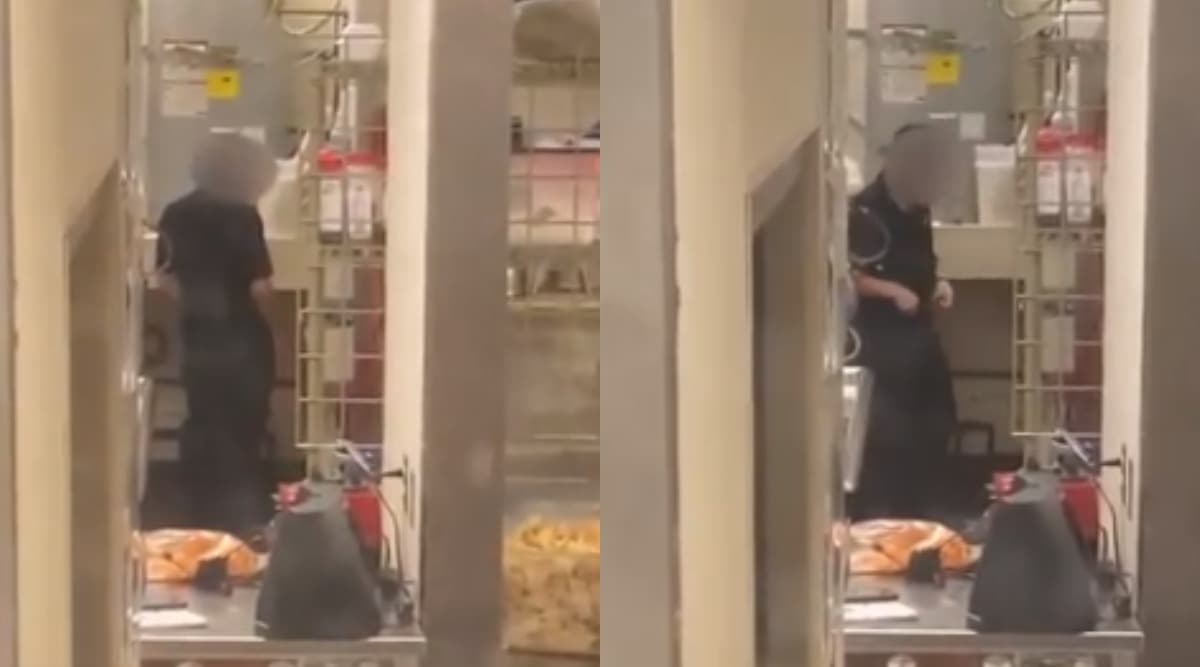 A restaurant in Utah shut down after an employee was recorded urinating in the kitchen. The Racherito's Mexican Food restaurant in Draper was closed by the health department after a clip of the incident was shared widely on social media platforms. On Sunday, Robert Talivakola was in the restaurant's drive-thru when he saw the employee urinating. He said he was shocked on seeing the act and hence recorded it. Racherito also shared the video on Facebook from where it went viral. Dead Rat found in Butter Paneer at Faridabad Restaurant; Watch Video.
Talking about the incident, Talivakola told KSL, "I love Rancherito's. I have eaten their many times. It's just kind of disturbing when you see this. You kind of doesn't want to go back. You kind of just like want to stay away. I honestly don't think I'm going to eat at that location anymore."
Employee Filmed Urinating in Restaurant's Kitchen:
Nicholas Rupp, who works with the Salt Lake City Health Department, said they began the investigation in the incident after receiving a complaint about it. Health department officials later 'confirmed that a food handler there (Rancherito's) exhibited a disregard for food safety and acted inappropriately in a food preparation area. The restaurant was shut down after it was concluded that the person in question is an employee.
It will reopen only after 'complete reinspection, including verification of employee training'. The manager of the restaurant chain said that the employee has been fired. Lee was quoted as saying, "This was just one person, and it does not represent who we are or what we do. So we definitely want to make sure they know that and that our customers are a priority."