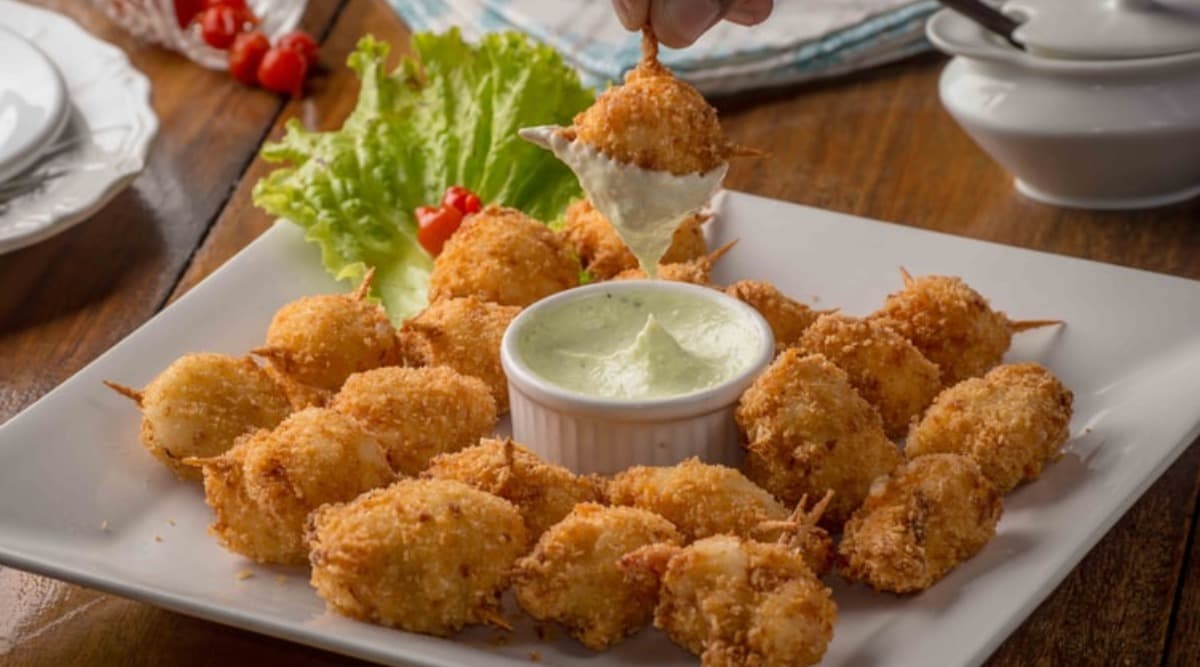 A woman who identifies herself as a vegan has filed a police complaint against her friends for feeding her real chicken nuggets when she was drunk. The woman took to Reddit explaining the mental ordeal she had to face on realising she ate meat. The 24-year-old in the post says that she has not eaten meat since the age of three or four. In the post, she said that her former-friends have been charged with offences relating to food tampering. She said that the incident happened after she and her friends partied where she got 'white girl wasted'. YouTuber Eats Raw Meat Sighting Protest at a Vegan Food Festival at Amsterdam!
In the Reddit post titled 'am I the a**hole?', she writes, "I took a screen recording of the video and took it to the police, on the grounds of food tampering, and now three of my (ex) friends are facing charges." The Reddit post reads, "I checked with them before chowing down 'are these vegan?' To which my friends replied 'yeah, they're sunfed' (a type of vegan chickenless chicken). They tasted off to me but I figured it was just because I was drunk. I was wrong." Later she also learnt that the group that recorded the incident and posted it on social media handles. She said that she had not at all eaten meat for 10 years. Vegan Family From England Reveal Getting Bullied Over Dietary Choices.
The alleged victim wrote, "I found out the next day when my sister sent me a message telling me to check my friends' Snapchat story." She further writes, "The story was them showing the nugget packaging, and then showing them giving them to me (including the conversation where I asked if it was vegan). The 24-year-old said that in a video they could be seen mocking her and pretending how she would react on finding out she had eaten meat. Describing their reaction, she writes, "Things like fake crying and yelling 'the CHICKENS!!!'."
The post has received more than 31,500 up or down votes since it was posted. While many users praised her for taking action against her so-called friends, others said the vegan overreacted to a tasteless, but an ultimately harmless prank.