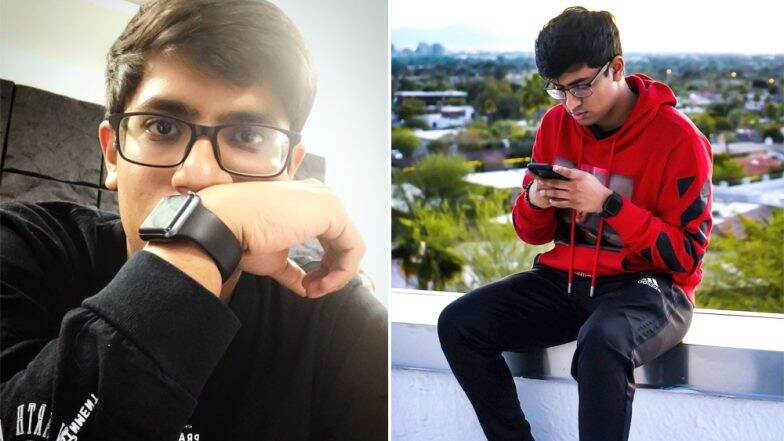 If you are someone who has remained active on social media must know the world famous egg that broke the internet. With a whopping 50,004,043 likes on Instagram, the stock image of an egg broke the record of the highest liked photo on Instagram which earlier belonged to Kylie Jenner who's the first picture of her baby Stormi has received 18 million likes. However, for the longest of time, all we knew about the picture was that it was of an egg and that the caption read: "Let's set a world record together and get the most liked post on Instagram. Beating the current world record held by Kylie Jenner (18 million)! We got this. The picture uses the hashtags such as, "#LikeTheEgg #EggSoldiers #EggGang." However, now we know of the man behind the viral egg post on Instagram. The person behind the viral egg picture that is the most liked picture on Instagram now is 19-year-old Indian-origin brand marketing strategist Ishan Goel. Most Liked Picture on Instagram Isn't Kylie Jenner's Baby Stormi Webster's First Pic, It Is of an Egg, Here's Beauty Queen's Hilarious Reaction.
The brainchild of Ishan Goel is now officially the most liked post on Instagram. The picture was posted by an anonymous Instagram account called @world_record_egg. The account had an active following of 7.7 million followers then, and on January 4th the now most-liked photo on Instagram was posted. The egg even made it to the cover page of a digital issue of Paper Magazine.
The Massachusetts-based marketing strategist's reaction on the viral post was featured by FEMAIL in an interview wherein he said, "I won't go into too many specifics about the secret sauce, but I can say that I worked to garner attention for the page on Reddit, reached out to media really early on, and told all of the celebrities and influencers in my network to help push it. I would like to give all credit to the chicken who laid this egg. They were the spark. I was the gasoline." The stock image of the egg which is a stock image was reportedly clicked by Sergey Platonov and was actually a stock image.