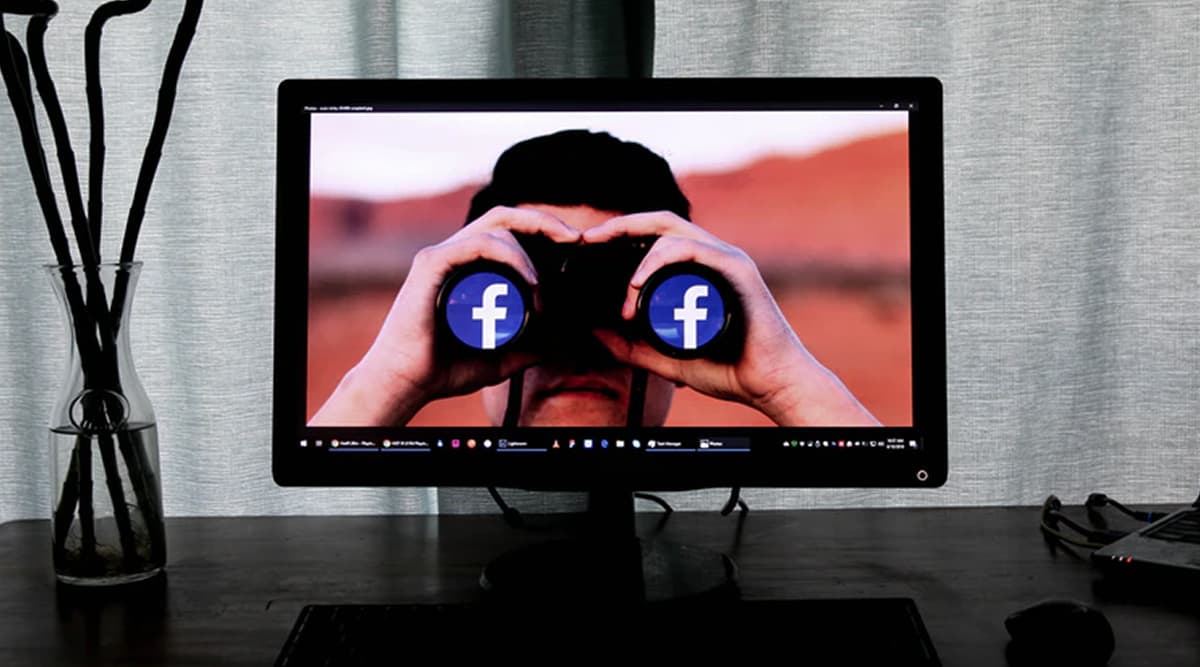 The favourite time of the week is here, and so is the time to give credits to all the viral moments that kept us captivated for longer. Twitter, Instagram, Facebook and other social media sites were full of videos, making every hour more interesting than usual. Can we ever thank the internet enough? We bet, no! Time and again, we see memes and hilarious reactions and Tweet posts surfacing online for all right reasons. But this week saw a major transition! Unlike regular light-hearted clips, there were a few moments this week, that raged the netizens. Take Ranu Mondal, for instance. The social media sensation who touched the millennials' hearts by her soulful voice, invited criticisms for her 'no-touch' attitude in public. Again, there was this mother who was caught spraying breast milk at the crowd in California. Both the cases, although went viral, did not impress the social media users. To sum it up all, here we look at the top seven clips that created buzz on social media this week. Don't worry; we have some cheerful videos that will delight you instantly!
1. Ranu Mondal's 'No Touch' Video: 
Ranu Mondal whose sorrowful and soulful rendition of Lata Mangeshkar's iconic song, Ek Pyaar Ka Nagma Hai at a Railway platform left netizens teary-eyed, has stirred anger among the social media users. It was her pricey act to one of her fan that left the internet unimpressed. As seen in the viral video, a woman, who appears to be Ranu's fan wanted to click a selfie with her. Ranu, quite a particular way, turned around and said: "Please, don't touch!"
2. Chinese Man Tries to Kill Cockroach With Fire: 
How on earth, do something like that can occur in anybody's mind? Understandably, you can freak out, seeing a cockroach out of nowhere. But using fire to get rid of the insect cannot go well! And that is what happened to this Chinese man. According to reports, he used a lighter to lit up the flame and sprayed the insecticide, which is highly igneous liquids. The fire rose at an extreme level. So much, that it broke out from his kitchen onto the road and three cars on the street charred down.
3. Parents Use Spider Snapchat Filter to Scare Their Kids: 
So I did the spider filter thing on my daughter and— pic.twitter.com/KQpWsj9Ina

— Thotiana 😈 (@_lakerssnation) November 4, 2019
Halloween stayed for long to these parents who went a bit too far to keep up with the spook-fest. Parents used creepy spider Snapchat filter on their kids, who were visibly scared, as the insect crawled all over their face. It is hard to make the toddlers believe that those are only digitally rendered 3D spiders, specially created for Halloween.
4. Mother Sprays Breast Milk at Crowd: 
Dirtybird Campout, Just when I thought I had seen it all. You never disappoint. Shit got pretty weird #dirtybirdcampout pic.twitter.com/hohsM73ftN

— Eric Falconi (@ekid_818) October 8, 2019
A video of mother spraying her breast milk at the crowd attending a rave party in Southern California has disgusted the netizens. As her clip went viral, she was brutally trolled by the Twitterati for not being a 'responsible' mother.
5. Cat Saves Baby's Life: 
This was yet another adorable moment between a cat and its tiny tod master! The video shows the baby crawling across the room and suddenly approaches the staircase. The cat quickly comes in the way of the baby who was about fall down a flight of stairs. According to reports, the parents of the baby were not around when the incident occurred, and the feline was quick enough to save its little master.
6. Beluga Whale Plays Fetch:
SA coaches getting hired all over the place. pic.twitter.com/Y6KP18DVFz

— Zelím Nel (@Zels77) November 7, 2019
The Norwegian waters near the Arctic Pole have a friendly Beluga whale who loves to play fetch with a passer-by. The adorable moment was captured and shared across social media. In the clip, the whale can be seen playing with a man who was on a boat. It is absolutely adorable!
7. South African Couple Got Engaged at KFC: 
Mzansi please help us find this beautiful couple, re batla ho ba blesser 😊 DM us any leads, there might be a Finger Lickin' Good surprise in it for you too. Batho ba Vaal re thuseng! We love love 😍❤️ #KFCProposal pic.twitter.com/6bj89dtj4j

— KFC South Africa (@KFCSA) November 7, 2019
A South African couple got engaged at KFC and people were so thrilled watching at the adorable clip. So much, that Twitterati united to find the pair and pay for their wedding. The video went so viral that in no time, the love birds were identified as Bhut' Hector and Nonlanha.
These were the top viral moments from this week. Stay connected with us to know what more is captivating the internet. Happy Weekend!