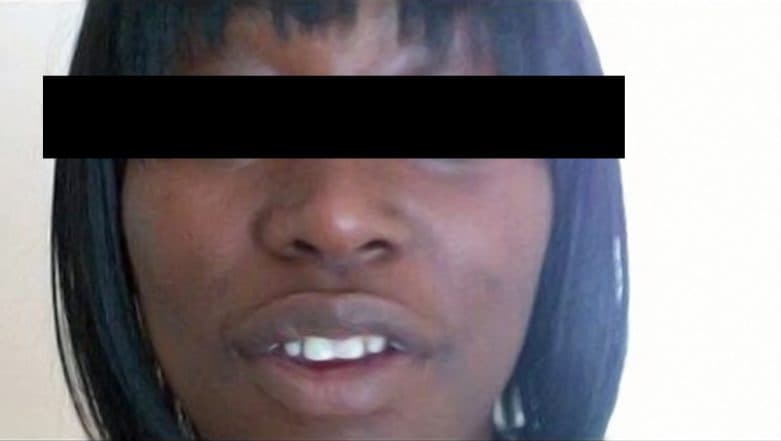 In a shocking incident of what is being called of causing public indecency, a woman was caught performing a "sexual act" on a Tube train for about 10 minutes. However, she claims that it wasn't a "sexual act" and she was just itching a rash in that area. 37-years-old, Sarah Hinkson, was convicted of one count of outraging public decency as she was seen performing a sex act on the Hammersmith and City Line. A witness told the City of London Magistrates' Court he was "taken aback," as per reports by Daily Mail. The mother-of-one, however, did not appear at court and an arrest warrant has been issued against her. She claimed she was "itching a rash" after she was lying across four seats on the Hammersmith and City line. Unable to Have Sex Because of Crying Baby, Parents Smothered Their Infant Son to Death.
Witness claim that she had her hands in her pants and was doing what looked like masturbation, however, Sarah Hinkson denies all allegations and says that she was just itching a rash caused in the pelvic area. "All I could see of her hand was the top of her wrist area because the rest of her hand was in her trousers. It was around her crotch, and it was blatantly obvious which part of her body it was. I was quite taken aback; a witness said to the court that was reported by Daily Mail.
Mr Burton, the witness contacted the police after seeing there were children nearby. The kids were at the risk of seeing Hinkson's "actions". She said that she had a "rash on my inner thigh" and that she was "scratching the rash."