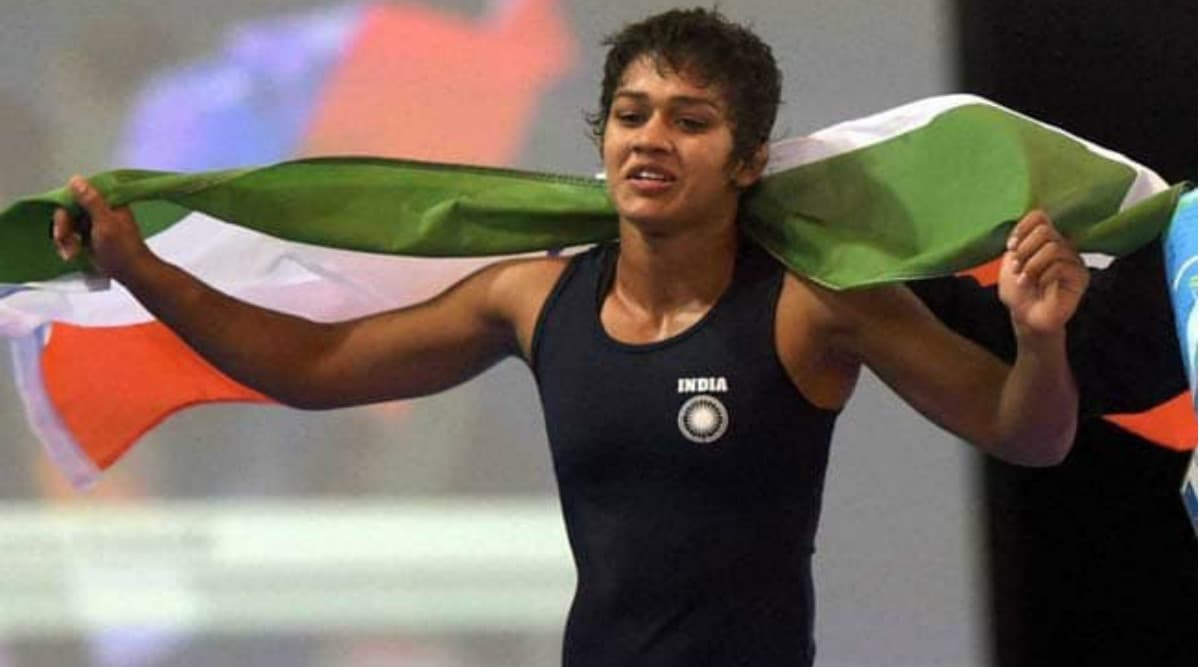 Born on November 20, 1989, in Haryana, Babita Phogat is a celebrated name in the history of Indian wrestling. She has won a plethora of medals along with her sisters and has made India proud. Wrestling was in her blood as her father Mahavir Singh Phogat a professional wrestler himself turned to coach his daughters. He found potential in Babita and her elder sister, Geeta Phogat and was the one who exposed them to the world of wrestling. They trained under his wings, something for which Mahavir Phogat faced a lot of flak.  Coming from a background where women are merely exposed to the kitchens and are made to enter wedlock at a very early age, Mahavir Phogat swam against the tide  Now, as Babita Kumari Phogat turns 30, let's have a look at a few interesting facts about the wrestler. Haryana Assembly Election Results 2019: BJP's Babita Phogat Leading From Dadri Assembly Constituency. 
Babita had her first brush with success in Commonwealth Games 2009 when she won a Gold Medal in the Women's Freestyle 51 kg category.

She also won a Bronze Medal at the 2012 World Wrestling Championships.

2016 Bollywood film Dangalwas based on the lives of Babita and Geeta Phogat sisters as they trained under their father, Mahavir Phogat's guidance.

In June 2019, she announced her engagement to fellow wrestler Vivek Suhag.

Babita Phogat joined the BJP in August 2019 from Dadri. However, she lost to BJP Rebel Sombir in October 2019 in Haryana assembly elections.

Her father Mahavir Singh Phogat is a recipient of Dronacharya Award.
On her birthday, we wish the wrestler a Very Happy Birthday and we would want her to win more accolades for India. Once again a very Happy Birthday to Babita Phogat.