In the 35th match of the Indian Premier League (IPL) 2019, Kolkata Knight Riders (KKR) will host Royal Challengers Bangalore (RCB) on April 19. The contest on Friday will be played at the iconic Eden Gardens in Kolkata. With every point now crucial for the franchises, both KKR and RCB will be eyeing the win (and two points) in the match desperately. KKR Skipper Dinesh Karthik Hopeful of Andre Russell To Be In Playing XI vs RCB After He Was Hit by Bouncer During Net Practice (Watch Video).
KKR are coming off a hat-trick of losses and another failure here tonight will be a shot in the arm for them. As for RCB, the team has virtually been knocked off the tournament. However, RCB will have to win every match from now on to qualify, (if other scenarios take place as their calculations). As the time ticks away for the game to begin, we at LatestLY bring you a list of 5 key players to look forward to, in KKR vs RCB, 35th IPL 2019 match. KKR vs RCB Head-to-Head Record: Ahead of IPL 2019 Clash, Here Are Match Results of Last 5 Kolkata Knight Riders vs Royal Challengers Bangalore Encounters!
Dinesh Karthik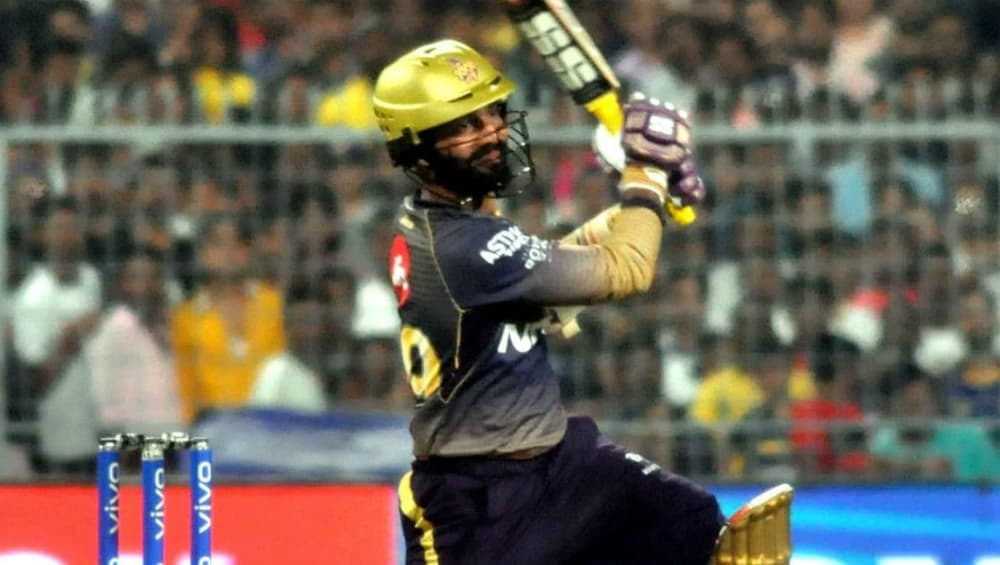 The skipper of the KKR side hasn't performed to his potential yet, rather, has been a failure with the bat this season. With only 111 runs in 8 matches he has played, Dinesh Karthik has a little too less on his resume this IPL. However, given the talent he possesses and how good he is at finishing games, KKR would need Karthik to strike form, and soon.
Virat Kohli
On the other hand, the skipper of the RCB team has had an ordinary season this year. With only 278 runs in 8 games he has played, Virat Kohli has performed way below his potential. There is nothing much left to contend for this year; however, there are slim chances that RCB qualifies for the Playoffs' this year. For it to happen, Kohli will have to score big, and truckloads of runs in the remaining half of the league, starting at Eden Gardens.
Andre Russell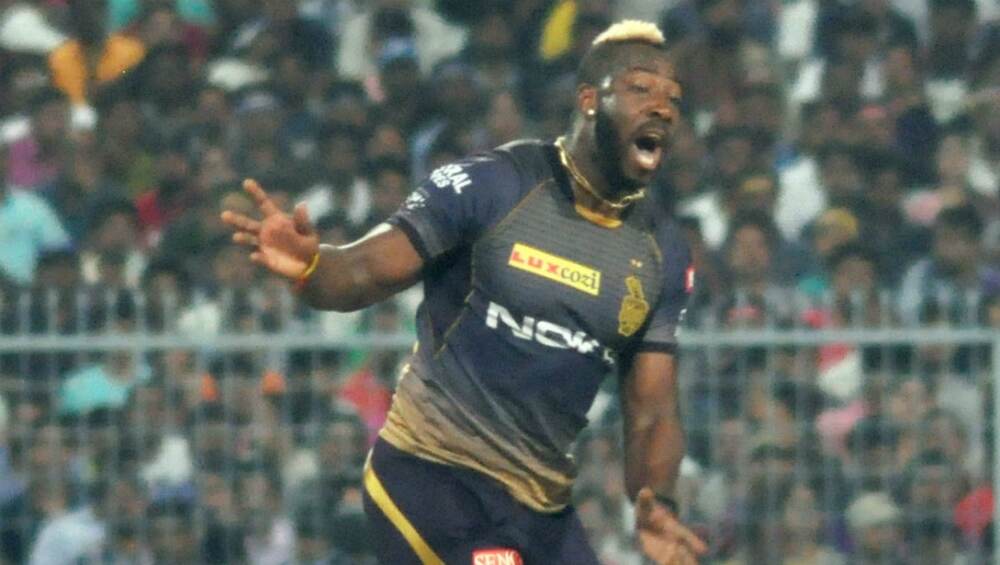 The one player who has had an impact in all the matches he has played this season is KKR's Andre Russell. The explosive right-hand batsman has scored 312 runs in 8 matches he has played. After three consecutive losses in equal number of matches, Dre Russ will have to play a significant innings again. Also, if he finds the spark in his otherwise lacklustre bowling tonight, he will be a force to reckon.
Yuzevndra Chahal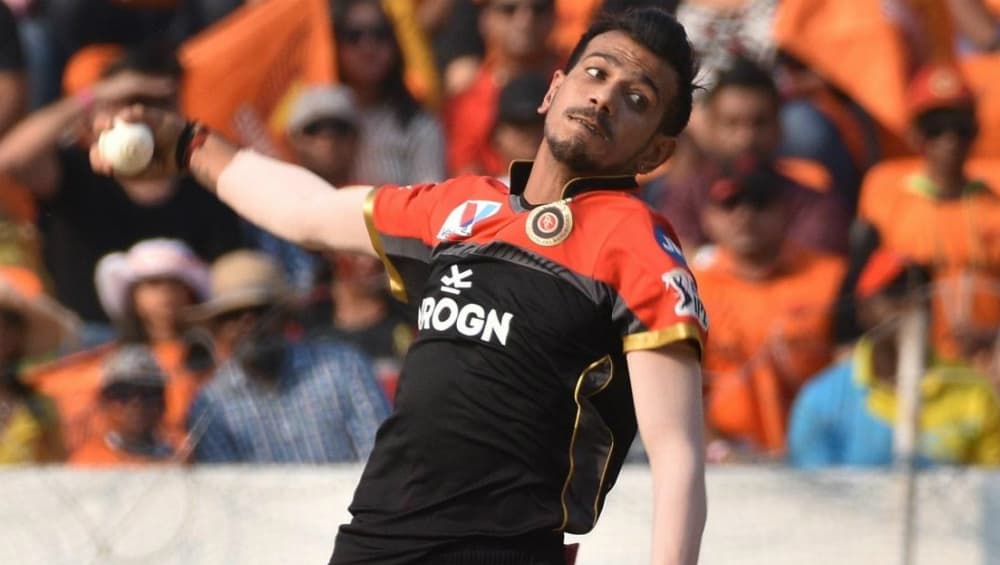 Perhaps the only bright spot in the otherwise dark campaign of RCB, Yuzvendra Chahal has been one of the standout performers for the team this season. The leg-spinner has picked up 13 wickets, and is on the third spot of most wicket-taking bowlers' list in this IPL. With all already (almost) lost for RCB, Chahal will still be the key in turning RCB's fortunes.
Kuldeep Yadav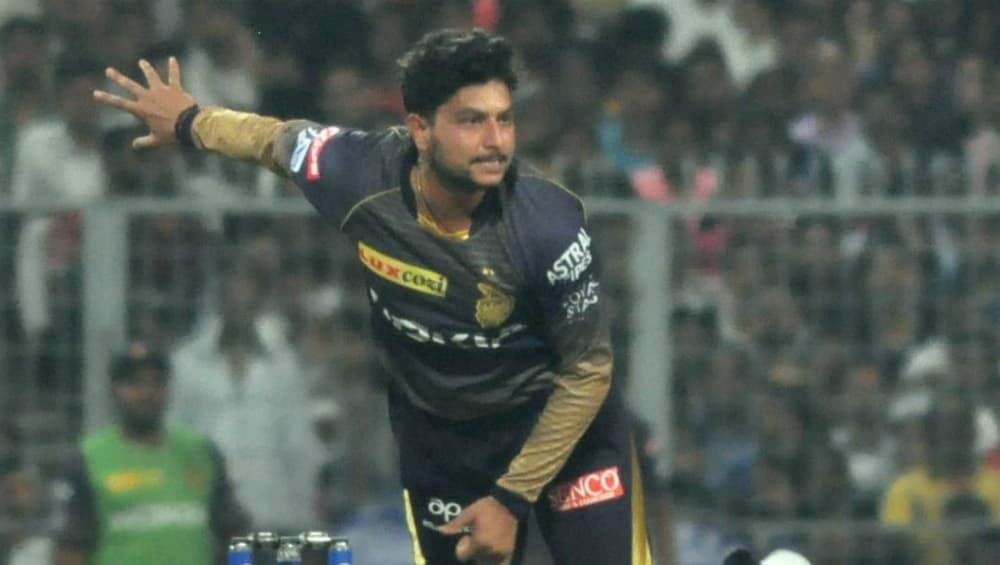 Chahal's spin-buddy in the national side, Kuldeep Yadav, has fared poorly in this season. With only 3 wickets in 8 outings, Yadav's stats are enough testimony to his underperformance this year. However, we all know he effective can be on his day. For KKR to make amends and get back to winning ways, Kuldeep Yadav will have to weave a web of spin to keep the 'mighty' RCB lineup in check.
The hosts, Kolkata Knight Riders, have fallen to the 6th spot in the IPL 12 Points Table, after a flying start to their season. On the other hand, RCB is on the same spot they have been throughout the season, i.e. 8th, after winning a solitary game. Stay tuned with LatestLY for all the latest updates about Indian Premier League (IPL) 2019.