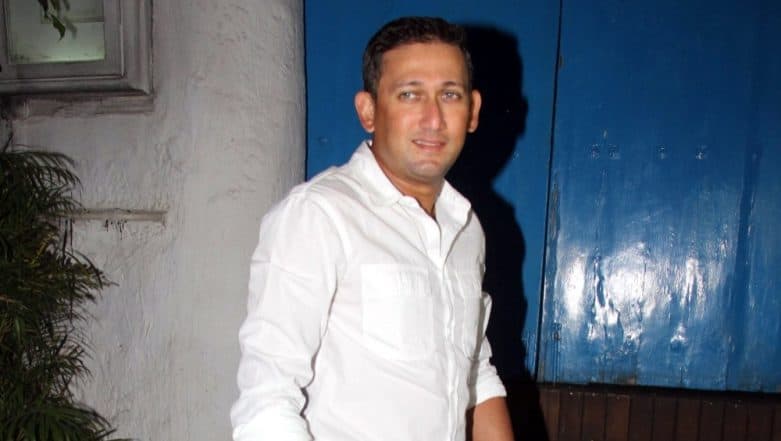 In a significant move, the entire selection committee of the Mumbai Cricket Association (MCA) led by chairman Ajit Agarkar tendered their resignations on Friday. The committee, which also includes Nilesh Kulkarni, Sunil More and Ravi Thakkar, put in their papers a day after the conclusion of the 2018-19 domestic season. Sreesanth Match-Fixing Case: Supreme Court Lifts Life Ban, Asks BCCI to Reconsider His Punishment.
The mass resignation comes on a day when the MCA's ad-hoc committee meeting was reportedly due to sack the entire selection committee. The selectors reportedly sent their resignation letters to the ad-hoc committee and MCA chief executive C.S. Naik.
During the MCA's Special General Meeting (SGM) last month, several members had passed a resolution to remove the selectors from their positions.
The MCA's Cricket Improvement Committee (CIC) had set the resolution aside, stating that the selection panel's commitment could not be questioned. The ad-hoc committee then sought legal opinion on the issue. Sreesanth Match-Fixing Case: BCCI Does Not Work With Personal Grudges, Says Chetan Chauhan on Life-Ban.
The controversy comes in the wake of a rather poor run by Mumbai in the domestic circuit as the 2018-19 Vijay Hazare Trophy is the only title they have managed over the last two years.