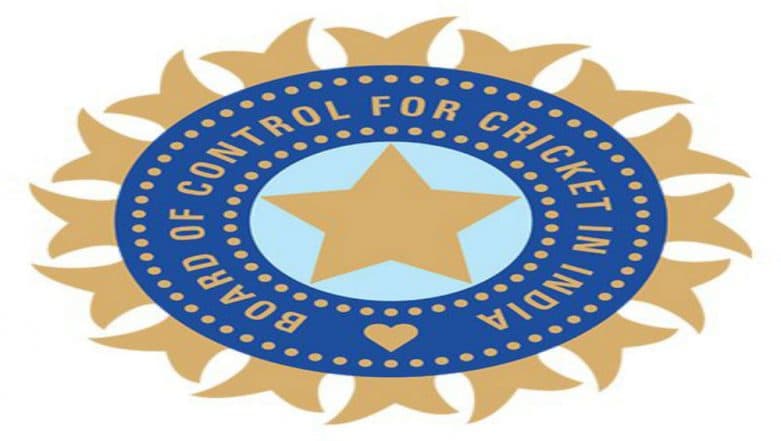 Following the Pulwama attack On February 14, 2019, as a mark of protest cricket associations including Rajasthan, PCA, HPCA had removed Imran Khan's photos and posters from their respective stadiums. The attack claimed the lives of 45 CRPF men who were being carried to the transit camp from Jammu to Srinagar. Now, the BCCI has also joined the bandwagon and has removed all the memorabilia related to Pakistan. Pulwama Attacks: Himachal Pradesh Cricket Association Removes Imran Khan's Picture in Dharamshala.
As per reports of India Today, on the first floor of the BCCI headquarters in Mumbai, "there are a number of memorabilia bats involving cricket teams around the world. In the bat memorabilia section, there were also some autographed bats of Pakistani teams that competed against India which have now been removed."
Also, there was another snap of the incident where Javed Miandad was highly irritated with Kiran More after her constant appeal. Miandad to mock at the Indian wicket-keeper frog jumped into the crease. The image of the memorable incident from World Cup 1992 also has been removed. Prior to this, even the CCI had covered the picture of Imran Khan.
Talking about the attack, terror outfit Jaish-E-Mohammad claimed the responsibility of the attack. A suicide bomber named Adil Ahmad Dar rammed his car into the army bus. The civilian vehicle carried about 100 kg explosive. Meanwhile, voices have started getting louder in the BCCI to boycott the match between India and Pakistan during the ICC Cricket World Cup 2019. Harbhajan Singh also said that India is quite capable enough of winning the World Cup without playing with Pakistan.