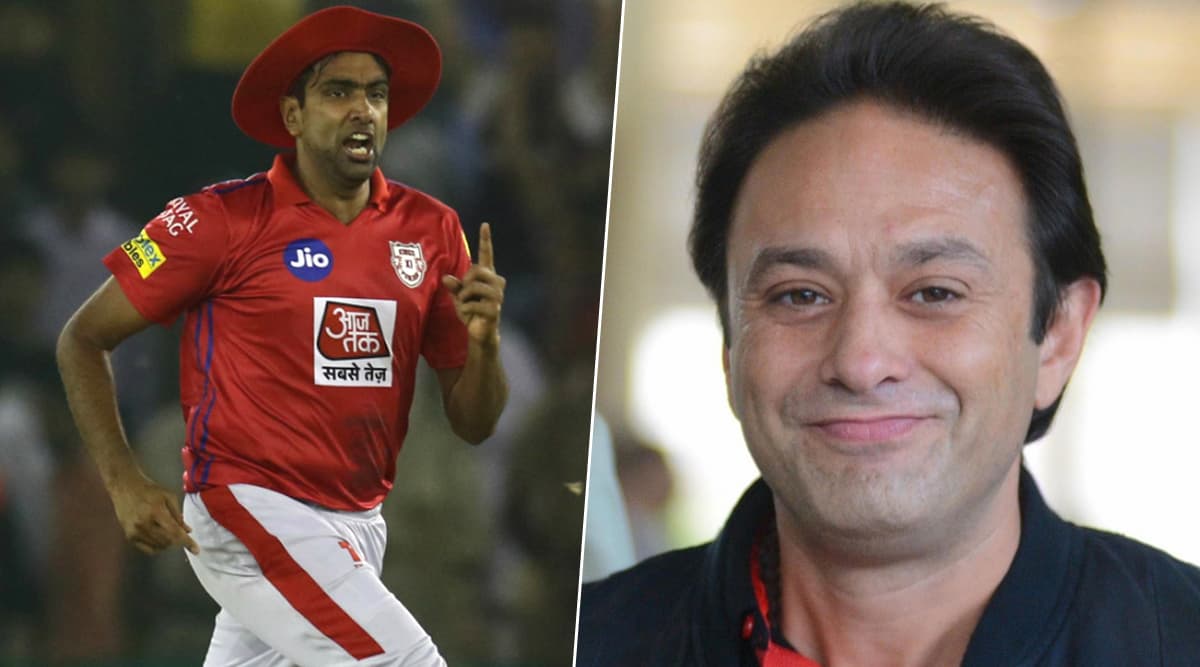 Speculations and rumours related to Ravichandran Ashwin's transfer from Kings XI Punjab (KXIP)  have come to end.  Franchise's co-owner Ness Wadia put the stamp on the fact that the Indian off-spinner will remain the part of KXIP set-up in Indian Premier League (IPL) 2020. Many postulations were rife that the star bowler will be traded to Delhi Capitals in the upcoming season but Wadia has ended all the possibilities. The Punjab owner believes that there is no chance of letting Ashwin go as he is an 'exceptional player'. Wadia further praised the Indian off-spinner and said that the 33-year old is a vital cog in the Indian side as well as the KXIP team.
"We have seen what [impact] Ashwin has in the Indian team. He is an exceptional player and is not only an asset for the Indian team, but also for Kings XI Punjab," said Wadia as quoted by Sportstar. The trading window for IPL 2020 will end on November 14. Punjab has also roped in former Indian leg-spinner Anil Kumble as the team's director of cricket operations and it will interesting to see the impact of Kumble-Ashwin duo in the team's performance.
Kumble has worked with IPL sides like Royal Challengers Bengaluru and Mumbai Indians in the past and thus has a fair amount of mentoring experience in the cash-rich league. However, this is will be the first time that the former will take offices as head coach of an IPL team. Wadia even mentioned that Kumble only will take the call on the skipper of the side. "He has just taken over and all the cricketing decisions will eventually be taken by him," the co-owner said. This will be the first time Kumble will take the coaching responsibilities since his ouster as the Indian team head coach.
As per Ashwin's journey in the tournament is concerned, the Chennai-born bowler started his IPL career with Chennai Super Kings (CSK) in 2009. The spinner was the side's frontline bowler till the 2015 edition. In the same year, CSK faced a two-year suspension and Ashwin featured for the Rising Pune Supergiants in IPL 2016. Ashwin was ruled out of the next edition due to an injury. In 2018, the star bowler went back to the auction pool and was picked by KXIP for a whopping amount of 7.2 crores. Ashwin also got the reins of the side and also put up some good performances with the ball. Unfortunately, the veteran also failed to guide the team to the title. Nevertheless, Ashhwin has possessed great form for the Indian team and will look to extend his good run in IPL 2020.