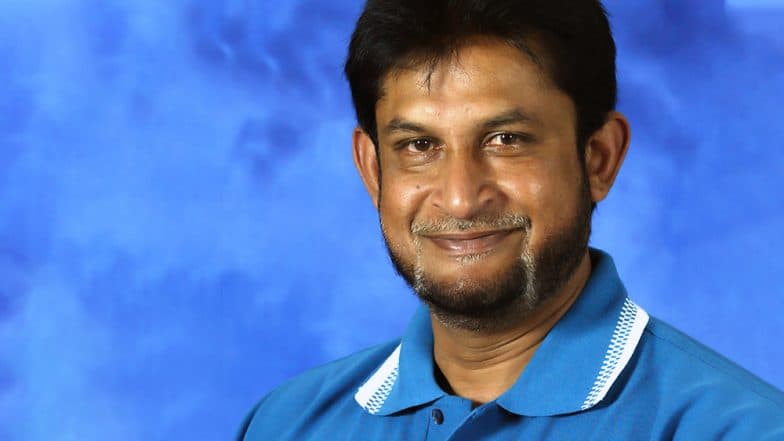 Former Indian cricketer Sandeep Patil is celebrating his birthday today. The former Indian batsman and occasional bowler turned 63 on August 18, 2019. Patil is popular for his stint with Kenya cricket team, which he coached during 2003 World Cup. Kenya reached the semi-finals in WC 2003 under the leadership of Patil. He also represented India in 29 Tests 45 ODIs, scoring 1,588 and 1005 runs respectively. Patil was a hard-hitting middle-order batsman. IPL 2019 Auction: Gautam Gambhir and Yuvraj Singh Released; Former Selector Sandeep Patil Says, 'Not Surprised, Would Have Done The Same'. 
Patil was active in Indian cricket from the year 1980 to 1986. Patil also held some prominent positions in Indian cricket after his retirement. He was appointed as coach of Indian team and India A team and also served as chairman of selectors of BCCI from September 2012 to September 2016. Other than cricket, Patil was also part of many interesting activities and we will look at some lesser-known facts about him. From Kapil Dev to Ajay Jadeja – 6 Indian World Cup Stars Who Tried Their Luck in Bollywood. 
In 1983, Patil ventured into Bollywood with his film 'Kabhie Ajnabi The'. He was given the role of protagonist opposite actress Poonam Dhillon and Debashree Roy. The film released in 1985.

Patil also edited Marathi sports magazine 'Ekach Shatkar'. The magazine once became a top-selling magazine in Maharashtra.

Patil was also part of the Indian team which won World Cup 1983 under captain Kapil Dev.

Patil was also the coach of Mumbai Champs team in Indian Cricket League, which was held in 2009.

Patil wrote his autobiography called Sandy Storm in 1984.
These things really prove that Sandeep Patil had many talents other than cricket. Patil started his cricket career by playing for his college Ramnarain Ruia and made his debut with Bombay Ranji Team in 1975. His father was also a first-class cricketer and he followed his father's footsteps. He played an amazing knock in 1979 Ranji Trophy final. After Bombay were reeling at 72-4, Patil hit a 145-run knock. No other batsmen in his team scored more than 25. He bagged the man of the match award in his very first ODI against Australia in 1980. Happy Birthday Sandeep Patil!