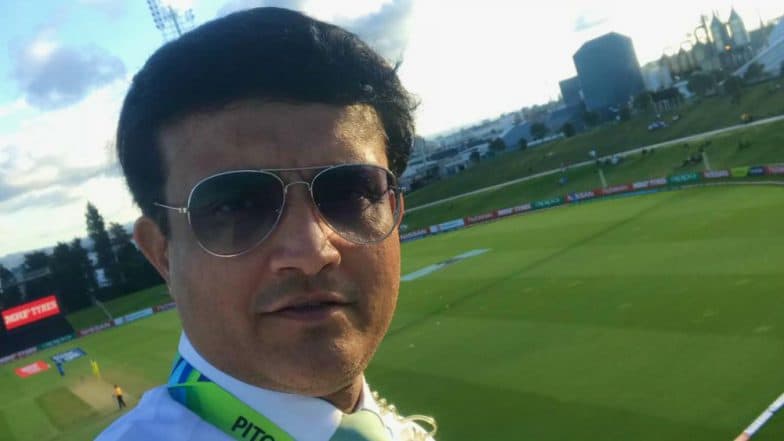 Just as we thought that the Delhi Capitals had made enough changes for the IPL 2019, there came another announcement. The franchise roped in Sourav Ganguly as an advisor for the team and is hopeful to have a better season in the IPL 12 this year. The former Indian captain reached the capital today and resumed his duties as an advisor of the team. The video of Ganguly arriving the team hotel in Delhi was posted by the official page of the team. Ganguly to Be Advisor for Delhi Capitals.
The former Kolkata Knight Riders' captain was also quite excited for joining the team and is looking forward to working with Ricky Ponting and the boys. While talking about the line-up of the Delhi Capitals, Ganguly said, "It's too early and we will sit and Ricky and the boys. We are a good side and we will turn it around." Delhi Capitals Tickets for IPL 2019 Online: Price, Match Dates and Home Game Details of DC in Indian Premier League 12
Check out the video below.
Here's another one.
Pravin Amre also had a message for the official training season.
Delhi Capitals' Shreyas Iyer also arrived for the IPL 2019.
Here's a picture from the training session.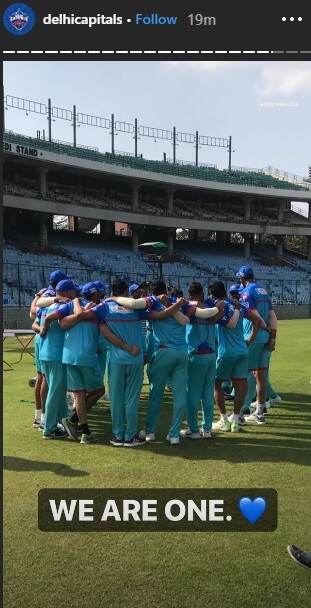 Last one.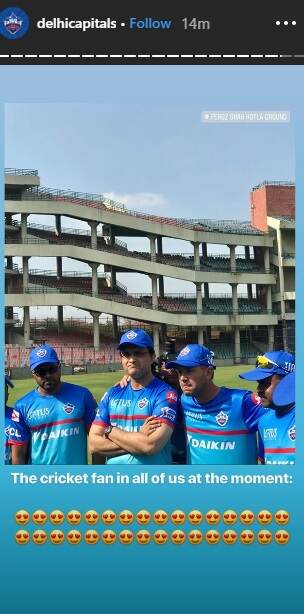 "I have no doubt that our team will benefit immensely from his experience, guidance and advice. Sourav has been like family to me and I am deeply humbled to have him as an advisor," said Delhi Capitals chairman Parth Jindal. The team will play their first game against Mumbai Indians at the Wankhede Stadium in Mumbai.