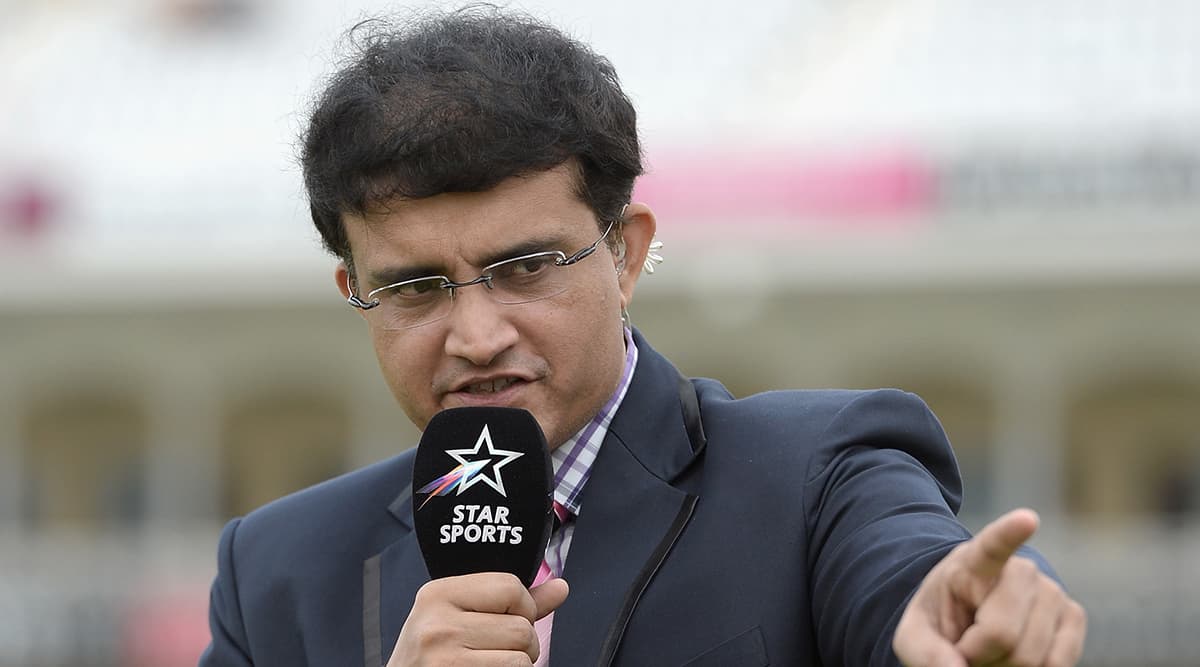 For a long time now there have been rumours MS Dhoni's retirement. Ever since Sourav Ganguly has taken over as the new boss of the BCCI, all eyes were set on what would be his take on MS Dhoni's retirement. Finally, after Sourav Ganguly took over the office today the former Indian captain addressed the press and was asked about MS Dhoni's future. Ganguly said that Champions do not finish very quickly.  While citing his own example the former Indian captain said that a lot depends on him and one does not know what is exactly going on in his mind. Sourav Ganguly Officially Takes Over the Reins of BCCI; Dada Given a Warm Welcome (See Pics). 
"MS Dhoni's achievement has made India proud. When you sit down and take note of what he has done, you say 'Wow. Champions don't finish very quickly. Till I am around, everybody will be respected," assured Ganguly.  While speaking about Virat Kohli he said that he is yet to speak to the Indian cricket captain and will surely render his support in the best possible way. "I will speak to him (Virat Kohli) tomorrow. He is the captain of India. He is the most important man in Indian cricket. We will support him in every possible way," he further explained.
Ganguly was also asked about the recent controversy during the Vijay Hazare trophy where Yuvraj Singh and Harbhajan Singh demanded an extra day as the match was marred by rains. Ganguly responded to the same and said that the disqualification of Punjab was done on the basis of the rule which says whichever team wins the maximum number of matches makes way into the semis.