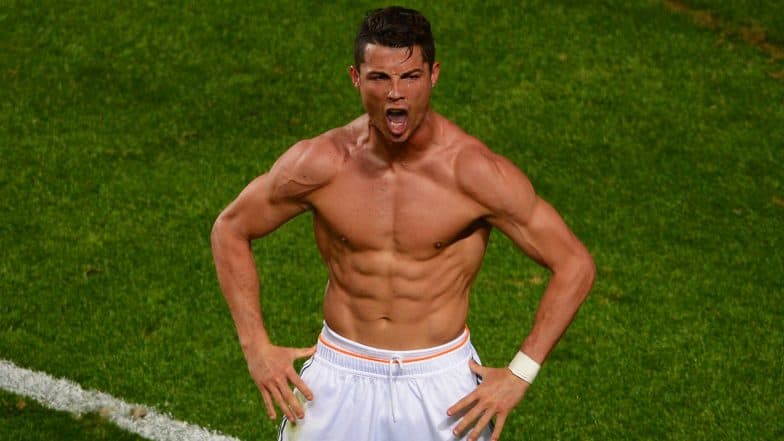 Former Manchester United striker Diego Forlan has accused football legend, Cristiano Ronaldo, of being obsessed with his looks as he kept looking for a mirror during the pair's time at Old Trafford. The duo spent one season together back in 2003/04 for the Red Devils, and the former Uruguayan is far from impressed by Ronaldo's off-field antics. The striker who recently announced his retirement from football also compared Portugal's skipper with David Beckham, the player Cristiano Ronaldo acquired the infamous No 7 jersey from.
As per Diego Forlan, Cristiano Ronaldo will be near a mirror all day in the dressing room and would also change in front of it. David Beckham, on the other hand, was more natural and did not have to work on his looks, unlike Ronaldo. The latter would continuously tidy himself to look the best on the pitch. Although both are famous for their skills and looks, it was David Beckham as per Forlan that had won his respect. Cristiano Ronaldo Admits Paying Rape Accuser Kathryn Mayorga 'Hush Money'!
Cristiano Ronaldo has often been chided by his former team-mates for being obsessed with his looks. Some British tabloids had also suggested he spent a whopping 35k pounds to get his teeth corrected and also a fortune on other plastic surgeries. Despite all these stories surrounding his fascination for looking the best, there is no denying he is arguably the best the world has ever seen. An important season lies ahead of Cristiano Ronaldo as he prepares to win the UEFA Champions League with Juventus and help Portugal defend the European crown.