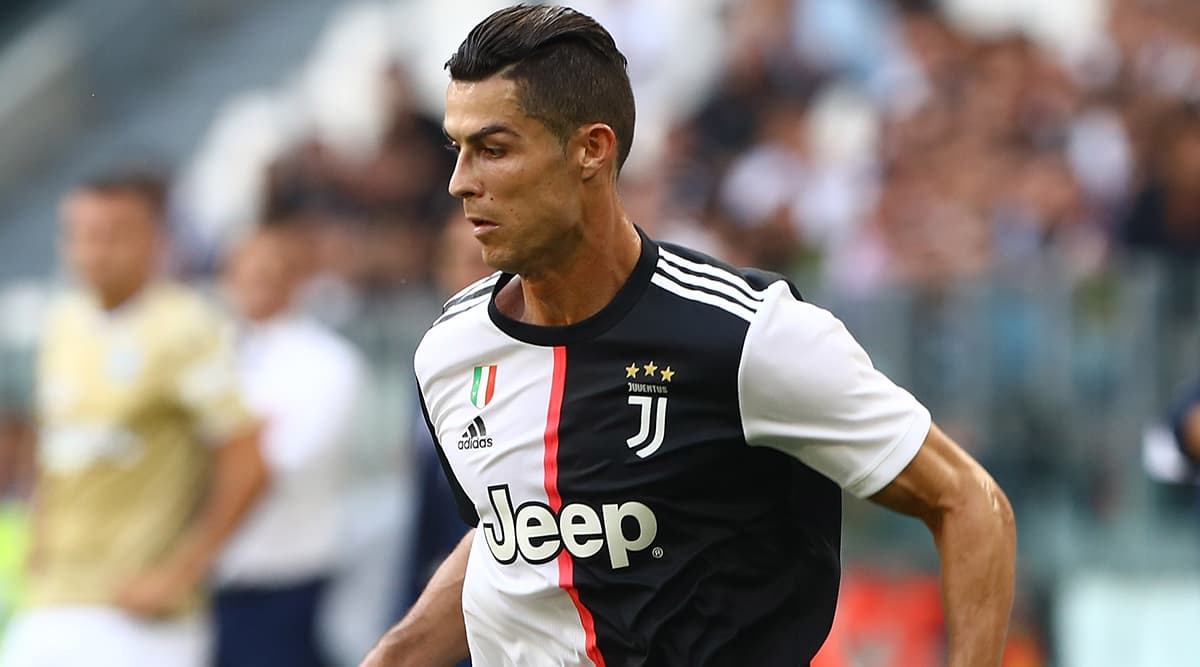 Cristiano Ronaldo last week celebrated scoring 700 during Euro Qualifier 2019 match. Now, CR7 is back to Juventus and braced yet another one during the Serie A 2019 game against Bologna. As a result, the team won the game by 2-1 and Juventus not only stayed unbeaten but also extended their lead at the points table. Ronaldo netted a goal at the 19th minute of the game and put Juventus on 1-0. In less than 10 minutes, Danilo Larangeira scored an equaliser. Cristiano Ronaldo Becomes Sixth Footballer to Register 700 Career Goals, Achieves Feat in Portugal vs Ukraine Match in UEFA Euro 2020 Qualifiers. 
Miralem Pjanic braced yet another one at the 54th minute of the game following the break and out the team on 2-1. With this, Juventus has 22 points in their kitty, whereas Inter Milan stands on number two with 18 points. Atalanta is on number three with 17 points winning six matches out of seven. The team has played eight matches so far in the tournament and has won five games. For now, let's have a look at the goal fired by Ronaldo.
701 goals and still counting

Cristiano Ronaldo🐐 pic.twitter.com/IqSe9lDcjm

— najihuddin7 (@najihuddin7) October 19, 2019
Ahead of the game, he was even given a special jersey with had 700 written at the back of it.
Juventus
View this post on Instagram
"The road is the right one, but we need to work on some details. It was a good match blighted by three or four errors," said Juventus coach Maurizio Sarri. The team will next face Lokomotiv Moscow in Champions League action on Tuesday at the Juventus Stadium.