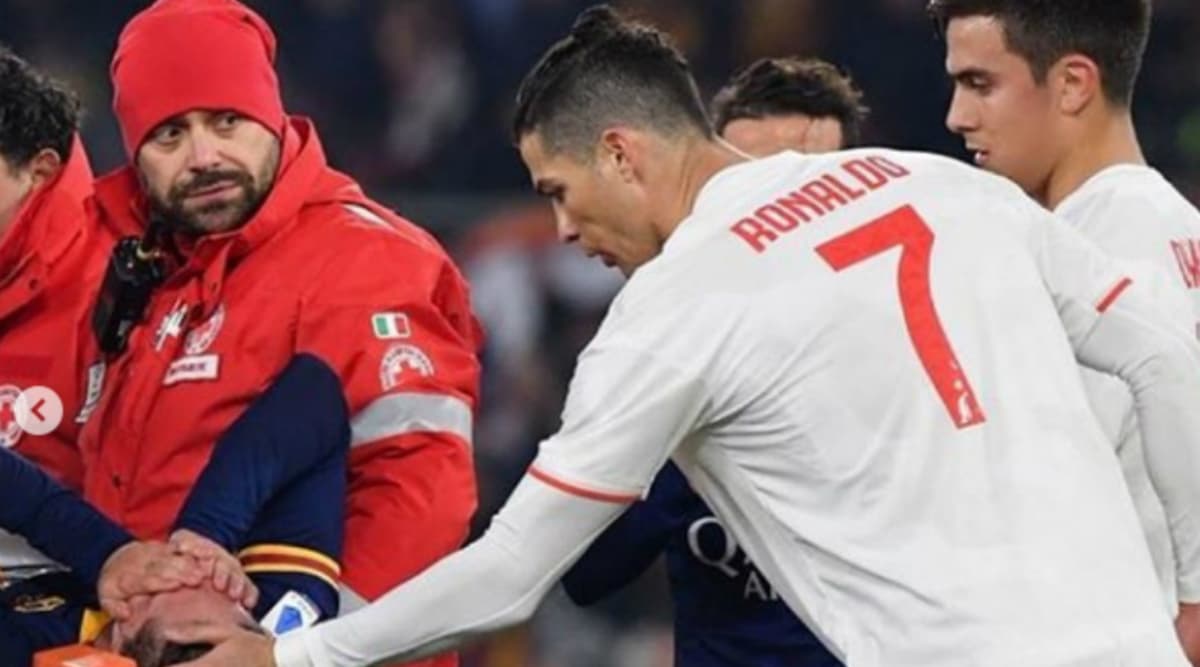 Team Juventus might have won the game against Roma but 2-1, but here came one hiccup that the team encountered during the match. Just after Nicolo Zaniolo was diagnosed with torn ACL, Merih Demiral was added to the list of injuries during the Serie A 2019-20 tie. As per the official website of Juventus, the Turkish centre back was diagnosed with a left knee sprain and injury to the anterior cruciate ligament. Demiral was subbed within the first 20 minutes of the game just after he netted the goal for the team in the first three minutes of the game. Cristiano Ronaldo, Paulo Dybala and Sami Khedira sent good wishes to the injured teammate. Cristiano Ronaldo Displays Crazy Football Skills Against Chris Smalling During Roma vs Juventus, Serie A 2019-20 (Watch Video). 
As per reports, Demiral would be away from live-action for about six months. Even Juventus made an official announcement of the Demiral's injury post his checkup at the Juventus Medical Center. Ronaldo, Dybala and Sam Khedira took to social media and they sent good wishes to their injured teammate. Check out the posts below: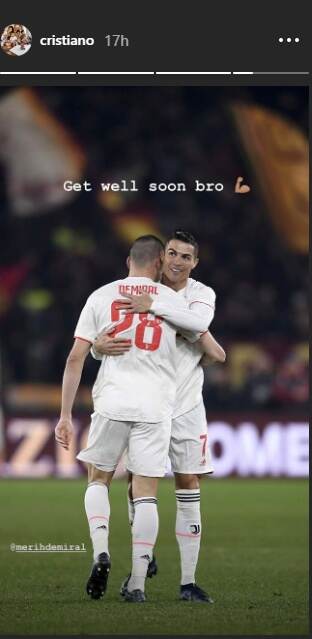 Paulo Dybala
Sam Khedira
Get well soon my friend! I wish you a speedy recovery! @Merihdemiral

— Sami Khedira (@SamiKhedira) January 13, 2020
Talking about the game, Merih Demiral and Cristiano Ronaldo were the ones who netted a goal at third and tenth minute respectively. The team was on 2-0 just before the half-time. Team Roma came up with a goal at the 68th minute but that was just not enough for the team to walk away with a win. With this team Juventus stands on number one of the Serie A 2019-20 points table with 48 points in their kitty.