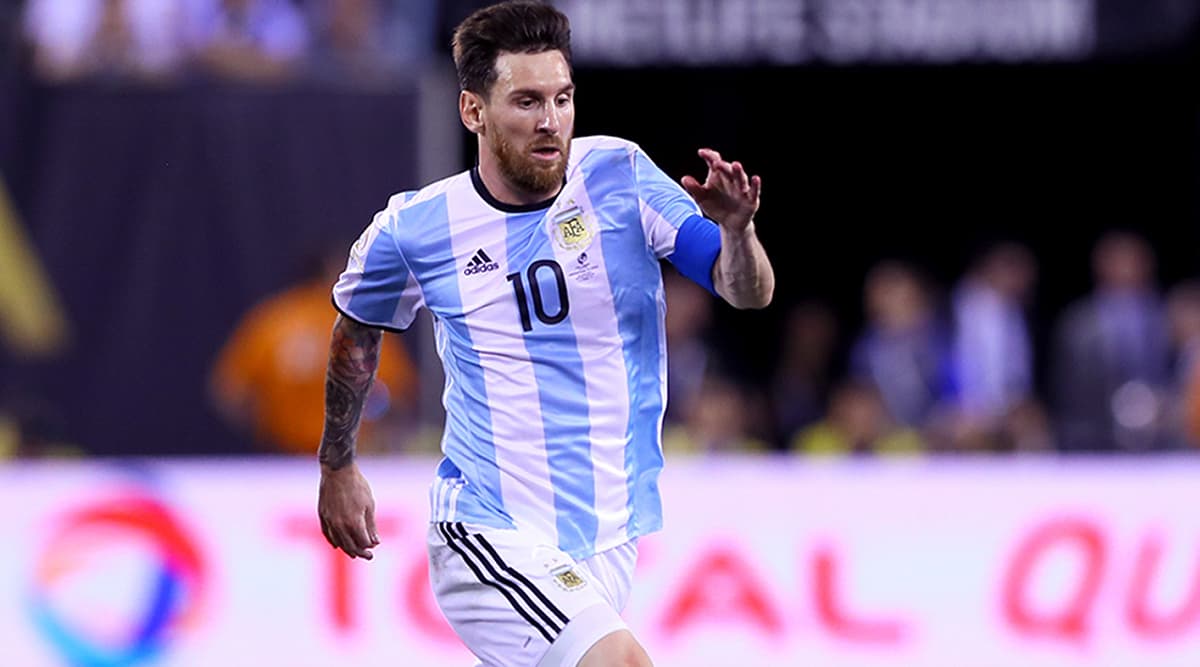 Lionel Messi is having a gala time at the La Liga 2019-20 and is scoring a goal in most of his appearances. The Barcelona star is shattering records one after the other. Now, he has beaten his contemporary Cristiano to register his name amongst the Top 15 goalscorers of the year. Bayern Munich's Robert Lewandowski led the contingent as he scored 45 goals from 42 appearances from the club. Lionel Messi makes it to the top two by scoring 39 goals from 42 matches. Lionel Messi Makes 700 Barcelona Appearances: 5 Records By Little Magician That Are IMPOSSIBLE To Break. 
The biggest shock of the season was Cristiano Ronaldo who did not make it to the Top 15 who had managed to gather only 18 goals from 33 matches. CR7 might have won the Serie A and National League but his goal-scoring ability has gone below par. Ronaldo is currently juggling with the issues of fitness whereas, Messi finds himself in the elite list. For now, check out the list below:
Robert Lewandowski - 45 goals in 42 games

Lionel Messi - 39 goals in 42 games

Karim Benzema - 33 goals in 44 games

Kylian Mbappe - 32 goals in 35 games

Sergio Aguero - 29 goals in 38 games

Raheem Sterling - 27 goals in 42 games

Sadio Mane - 27 goals in 42 games

Ciro Immobile - 25 goals in 39 games

Pierre-Emerick Aubameyang - 25 goals in 41 games

Wissam Ben Yedder - 25 goals in 41 games

Jamie Vardy - 24 goals in 31 games

Moussa Dembele - 24 goals in 44 games

Duvan Zapata - 23 goals in 32 games

Luis Suarez - 23 goals in 42 games

Timo Werner - 22 goals in 34 games
Lionel Messi yesterday scored a goal against Borussia Dortmund by 3-1. Luis Suarez was brought in the first goal for the match at the 29th minute of the game. Messi brought in the second goal and the third goal was scored by Antoine Griezmann at the 67th minute.