Pep Guardiola's Manchester City have won their second successive league title in as many years with a 1-4 win away at Brighton. Going into the final league game of the 2018/19 English Premier League, they were locked in a close contest with Liverpool who hosted Wolves. Any slips ups and Jurgen Klopp and his men would have been celebrating but the Citizens showed their class again. The title race was significant in many sense as it is the first time two clubs have managed 90 points or above in a season. The Reds would be gutted as 97 points was not enough to win the English top flight championship as the team who came top had 98. Brighton & Hove Albion vs Manchester City - Live Football Score.
Manchester City went a goal down early on with Glen Murray scoring from a corner but showed great character to bounce back with four goals. Sergio Aguero, Aymeric Laporte gave them a 2-1 lead before half time while Riyad Mahrez and Ilkay Gundogan made the three points safe with second-half strikes. A Sadio Mane double won Liverpool the game but they came second in the points table despite briefly going on top for twenty odd minutes. The agonising wait for an EPL title continues for the Reds fans as they are yet to win an EPL title since its inception in 1990/91.
Pep Guardiola's team scored 95 goals throughout the campaign which while conceding only 22 which sets serious standards in a league so difficult to win. But it is not new for the former Barcelona midfielder to dominate domestic football. He has been a serial winner with Barcelona in Spain, Bayern Munich in Germany and now signs are there with Manchester City in England. During the Christmas period, the title looked lost for Manchester City but the belief Pep had instilled in his squad was remarkable. They have been virtually unplayable since the turn of the year but to be fair Liverpool have been similar too. Jurgen Klopp would look back and say those draws against Everton and Manchester United may have cost them the title.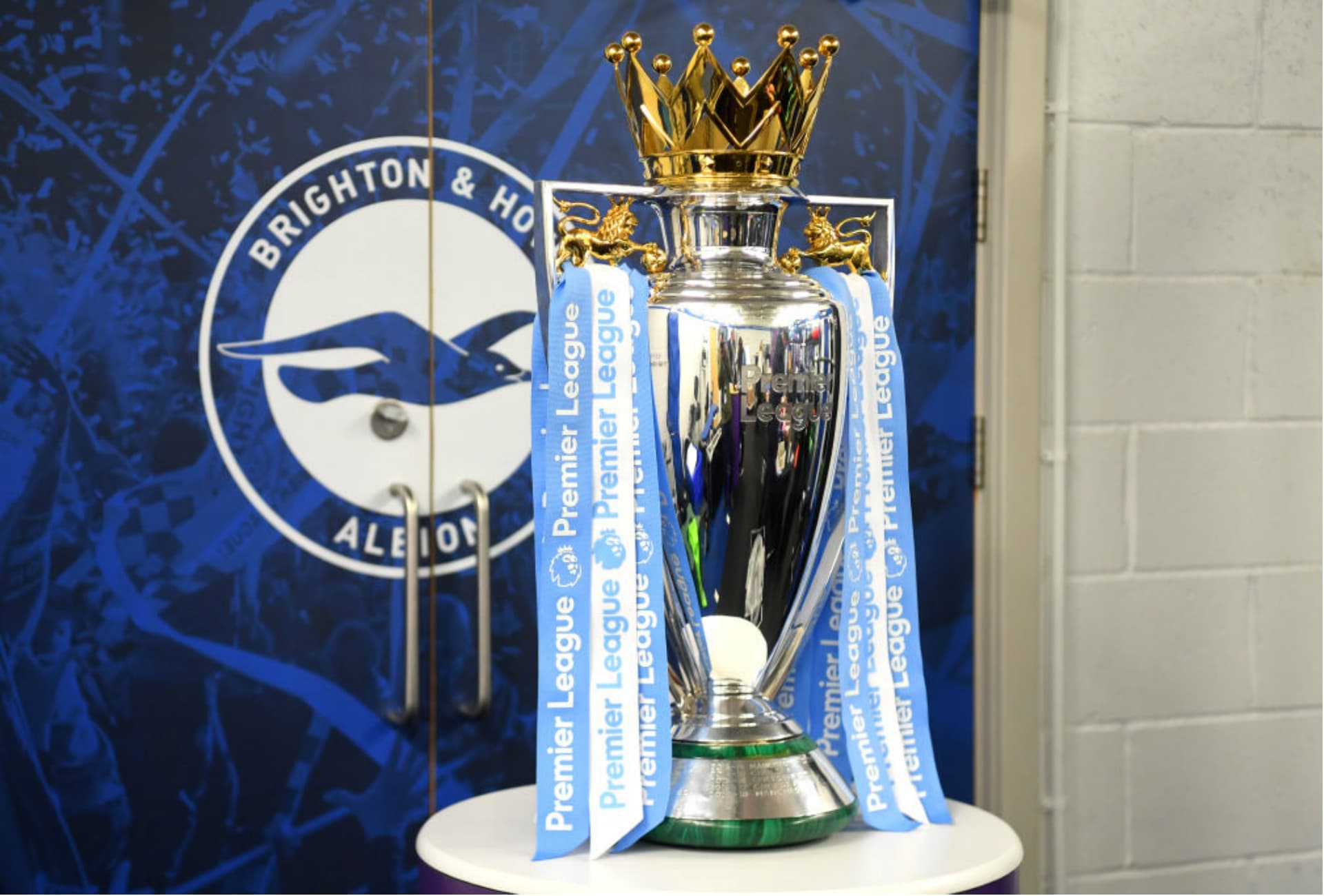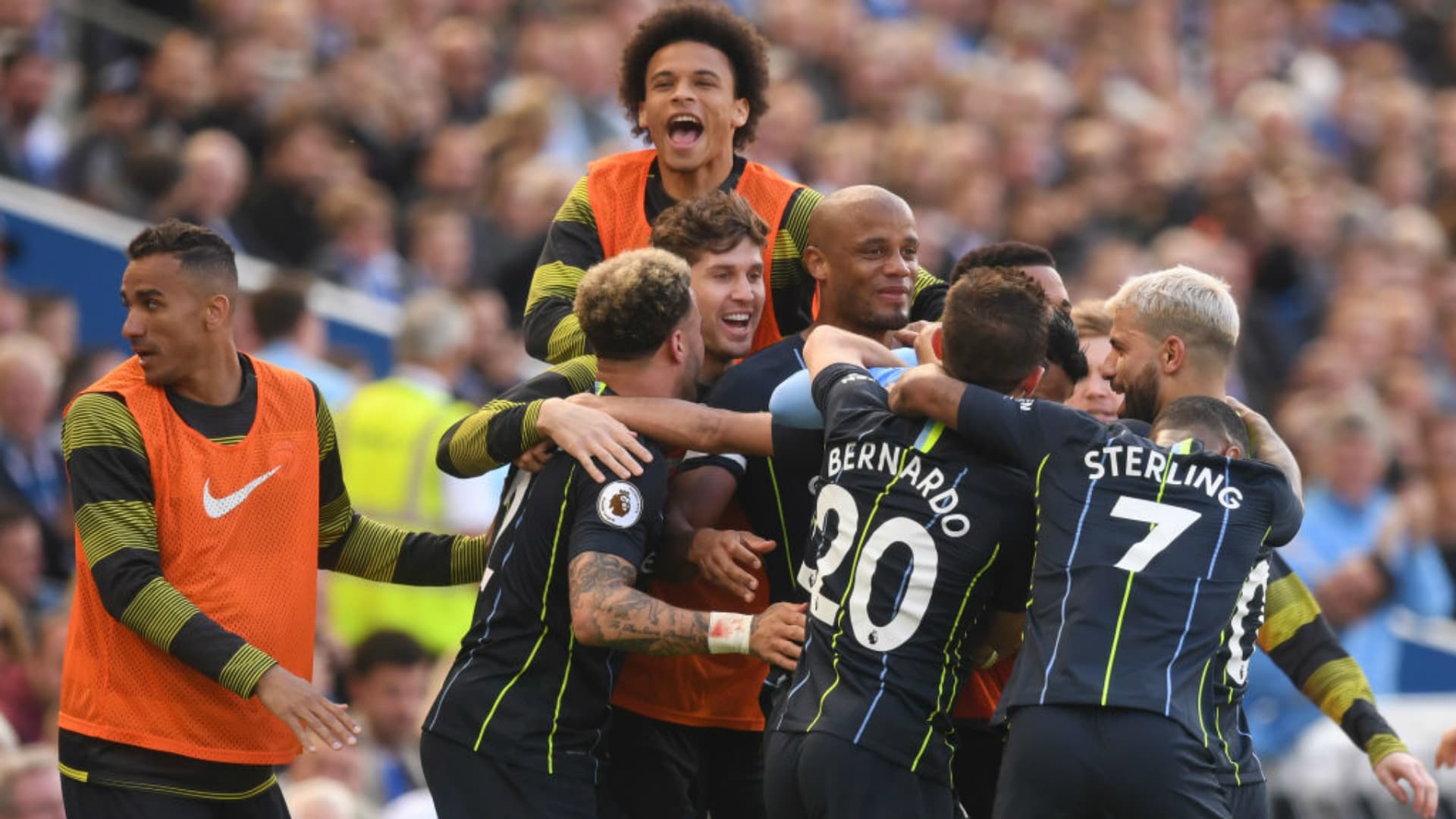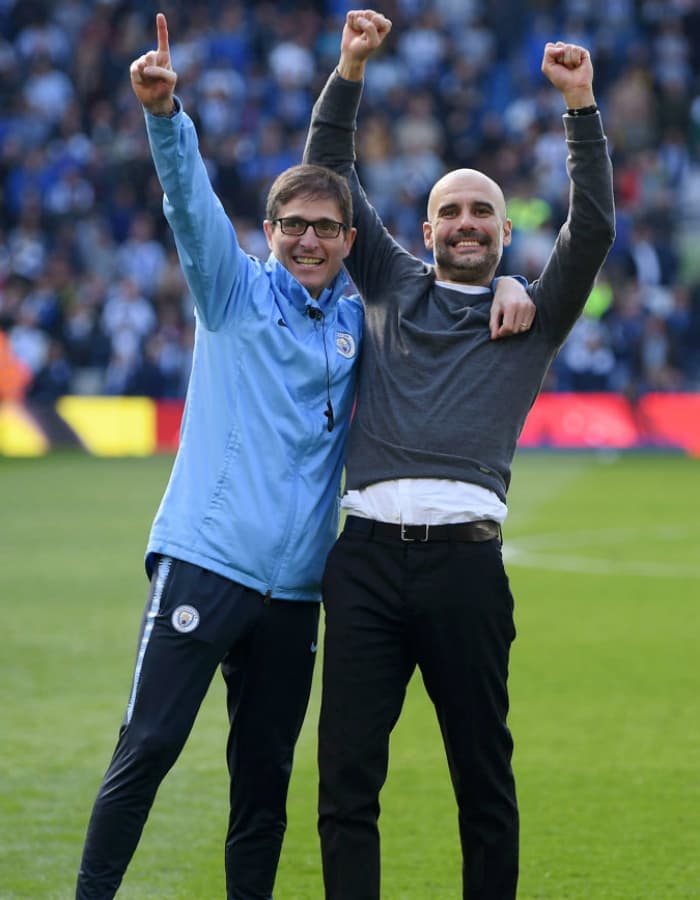 Up next for City is an FA Cup final with Watford where they have a chance to complete a domestic treble, something unheard of in recent past. But with a coach like Pep Guardiola at the helm, there is an extended period of dominance awaiting them. For others, it is a matter of getting themselves to that level and also hope and pray for the decline of English football's best footballing side.