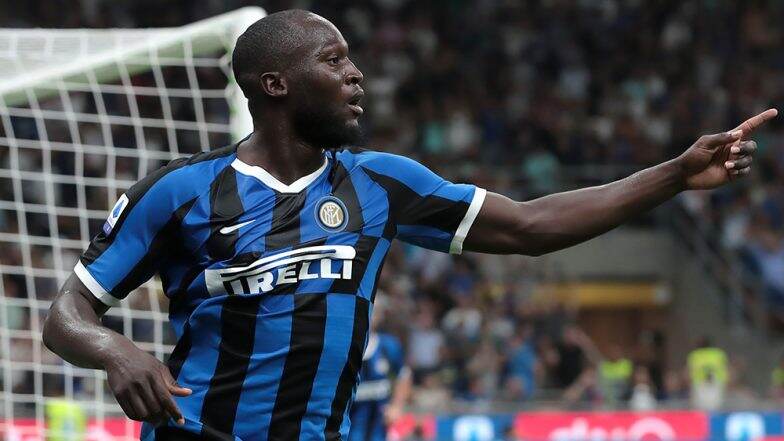 Of late there have been many instances where footballers have been subjected to racist chants. Even the grates like Cristiano Ronaldo have raised their voices against racism. Recently during the match between Inter Milan and Cagliari, Romelu Lukaku was subjected to monkey chants on-field on September 2, 2019. Sadly this was not limited to the field, but also off the field. A football pundit on BBC named Luciano Passirani was heard passing racist comments on the radio. The presenter was banned on an immediate basis. Romelu Lukaku Racial Abuse: Inter Milan Fans Claim Monkey Chants 'Not Racist' but 'Form of Respect' in Open Letter to Belgian Forward
Speaking on TopCalcio24, Passirani said, "If you go one-on-one with him he will murder you. The only way to come up against him is maybe give him 10 bananas to eat..."  Program director Fabio Ravezzani issued an apologies on an immediate basis and said that he could not participate in the programme. "Mr Passirani is 80 years old and to compliment Lukaku he used a metaphor that turned out to be racist," added Ravezzani. "I think it was a terrible lack of momentary lucidity. "I cannot tolerate any kind of errors, even if momentary." Lukaku was subjected to monkey chants during his club Inter Milan's Series A match against Cagliari recently.
Romelu Lukaku, helped their side win the game by 2-1 where the former Manchester United player netted a goal at the 72nd minute. As of now,  Inter Milan stands on number one of the Serie A 2019 points table with nine points. The team has so far been unbeaten in the tournament so far. Having played three matches in the tournament, they went on to win all the three.