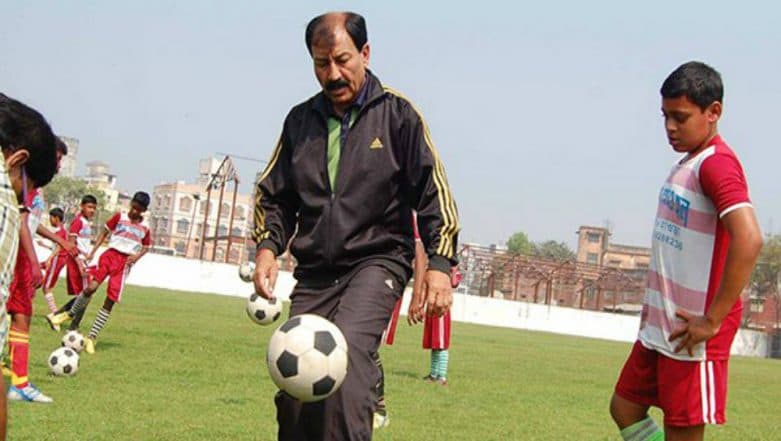 Kolkata, July 22: Former hockey great Keshav Dutt and ex-India football captain Prasun Banerjee will be conferred with the 'Mohun Bagan Ratna' during the club's annual day celebrations on July 29, the Kolkata giants said in a statement here on Monday.
Mohun Bagan will also felicitate pacer Mohammed Shami, India's hat-trick hero at the World Cup, while former footballer Ashok Chatterjee will be conferred with the Lifetime Achievement Award.
The former I-League champions will also give life memberships to former India captain Sourav Ganguly, football legend Chuni Goswami, ex-hockey star Vece Paes and actors Prasenjit Chatterjee and Deb Shankar Halder.
Keshav Dutt, 94, had represented the country in the 1948 London Olympics, where India won the first gold post Independence. The former centre halfback won his second Olympic gold in Helsinki 1952.
Mohun Bagan Day is observed every year on July 29, the day the Mariners became the first club to defeat a British side, East Yorkshire Regiment, and lift the IFA Shield in 1911.
Meanwhile, Mohun Bagan on Monday had their first training session in their ground after a pre-season training camp in Goa, and the newly-recruited Spaniard duo of Fran Morante and Salva Chamorro were present.
Roped in to strengthen the defence, Morante said: "I will work very hard to keep the defence tight as per the coach's (Kibu Vicuna) strategy."
Last season, the former I-League champions finished fifth in the table, losing their derby matches to arch-rivals East Bengal.
"We need to win the derby... this will be a different season," said the former Internacional de Madrid defender in the Segunda Division B.
With his former Real Murcia teammate Borja Gomez returning to rivals East Bengal, Morante is looking forward to the duel.
Mohun Bagan will kick off the season against I-League second division side Mohammedan Sporting in the Durand Cup opener at the Salt Lake Stadium on August 2.