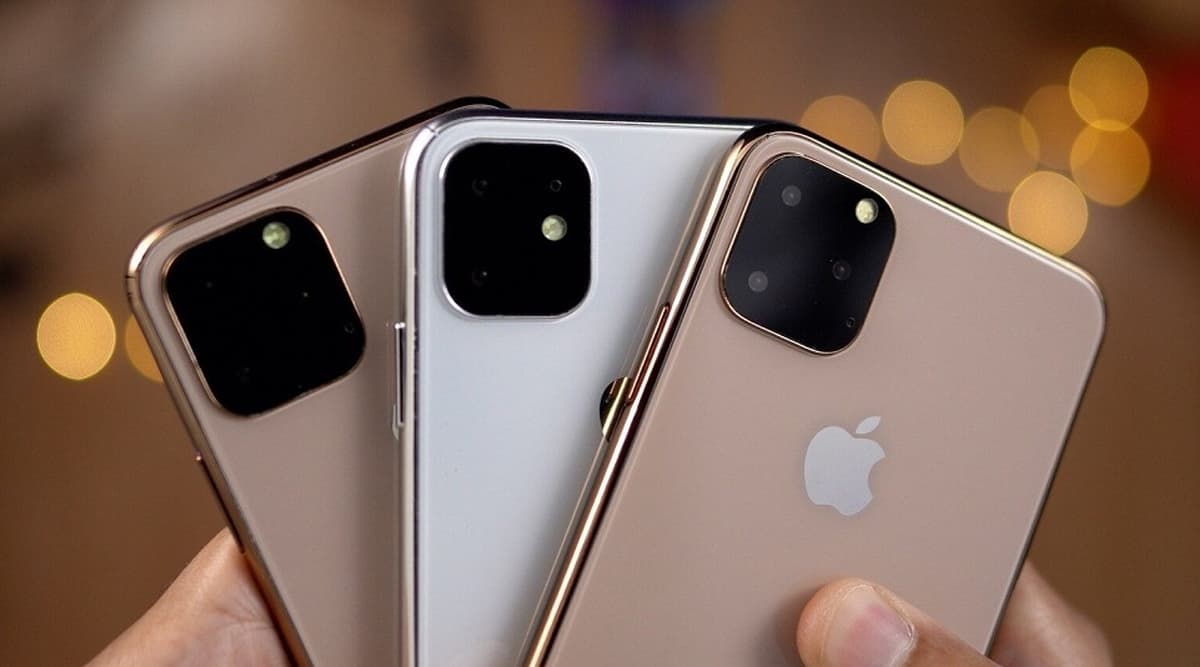 We previously reported that 42 malicious apps on Google Play Store affected over 8 Million Android users worldwide. Now, a new report has emerged on the internet, which claims that 17 malware-infected iOS apps have been found on Apple's App Store. According to Mobile Security company - Wandera, the firm has discovered these 17 malicious apps with clickware. And, the firm was quick enough to report the same to Apple as well. Remove These Android Apps From Your Smartphone Now; 42 Malicious Apps on Google Play Store Affecting Around 8 Million Users.
Taking action against these apps, Apple immediately removed 15 infected apps from its app store. Though the firm reported about the 17 apps, Apple removed only 15 of them. However, Apple is still investigating the remaining two apps. It is important to note that all these infected apps are created by a Gujarat-based company called AppAspect Technologies Pvt. Ltd.
The firm highlighted that these 17 infected apps contained malware which used to open web pages and click on ads in the background. While the user is using these apps, a backdoor is used to connect to the command and control the centre for opening specific web pages or click ads with the knowledge of the user. Here is the complete list of apps created by AppAspect Technologies-
1. My Train Info – IRCTC & PNR
2. RTO Vehicle Information
3. EMI Calculator & Loan Planner
4. File Manager – Documents
5. Smart GPS Speedometer
6. CrickOne – Live Cricket Scores
7. Daily Fitness – Yoga Poses
8. FM Radio – Internet Radio
9. Around Me Place Finder
10. Easy Contacts Backup Manager
11. Ramadan Times 2019
12. Restaurant Finder – Find Food
13. BMI Calculator – BMR Calc
14. Dual Accounts
15. Islamic World – Qibla
16. Video Editor – Mute Video
17. Smart Video Compressor
If you have installed any of these 17 apps on your iPhone that are created by AppAspect Technologies, it is suggested that you delete them immediately.