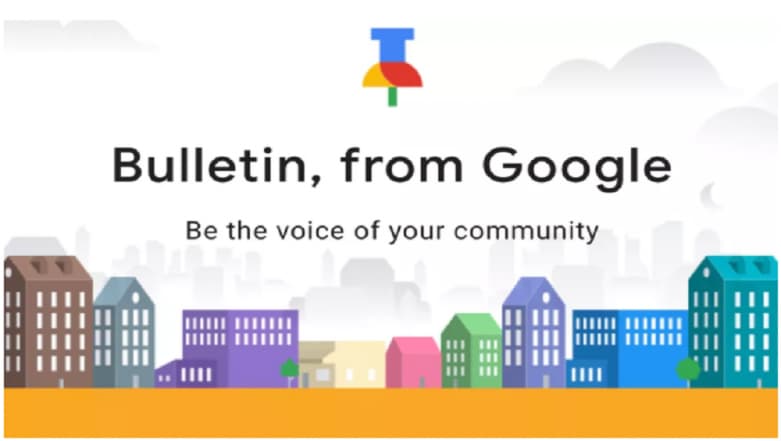 Google is testing a new application Bulletin with an aim to get stories which remain untold. The application is currently piloted in Nashville and Oakland and allows a user to upload news from their surrounding. It is very easy to use and does not require much training on content management systems, HTML coding or even a different application download. Bulletin allows them to give information of interesting stories from the hyperlocal levels.
The company describes Bulletin as a way for others to communicate information of local interest, like bookstore readings, high school sporting events, or information about street closures, for example. So you can attach photos and video clips along with the text and publish it on the internet. So it is giving voice to the locals and they can openly share information about anything happening in the area. By delving into local news format, Google can prove a tough competition other social platforms. In case of any incident, people usually tweet about it, if it is in short format. At other times there is Facebook to give out information in detail. Though it seems difficult right now for Google's Bulletin to beat those likes given the amount of search Google has over other platforms, it can do well.
The format is very similar to other social networking, wherein a user can like the posts that have been uploaded. You can go through the profile of the person who has uploaded the bulletins and it will display everything they have written. The writers can also check how many views their posts have got. So taking in cues from other social platforms, the idea of sharing news and stories is made concise with this app. Currently, in the testing stage, it is too early to speak of the success of this application but on the downside, it could give rise to a lot of fake news. Bulletin does not offer anything too new as yet, but going ahead it could develop into a social news site maintained by people from a particular area.