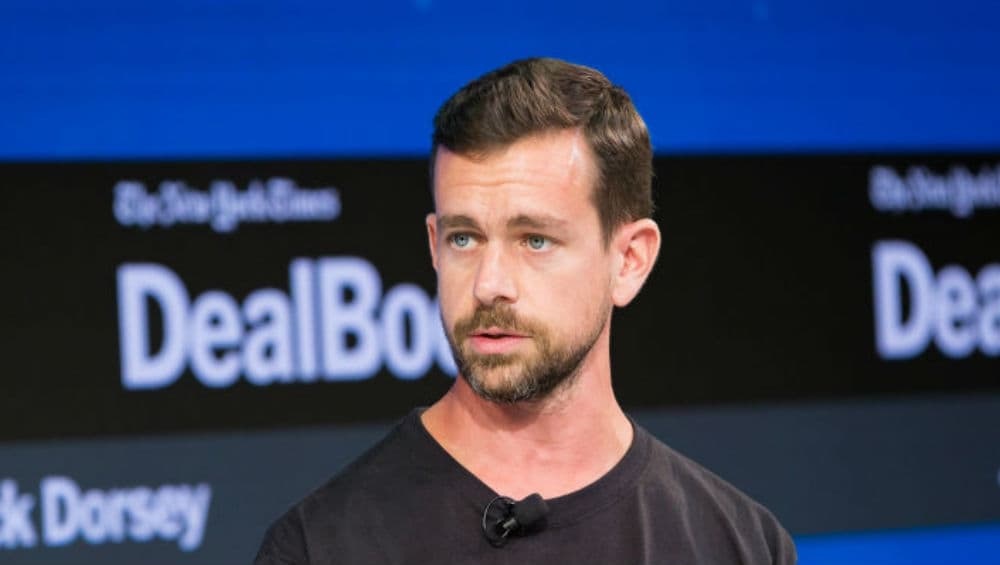 In 2000, an American computer programmer built a simple prototype that let him update his friends on his life via BlackBerry and email messaging. His friends, however, didn't like the idea and he decided to move on. Six years later, returned to his messaging idea, which led to the birth of Twitter, a multimillion platform with millions of users. It was Jack Dorsey, the current CEO of Twitter and small business payments company Square. Jack Dorsey posted the very first tweet on March 21, 2006. Twitter CEO Jack Dorsey Announces Ban On All Political Ads Starting This November.
Jack Dorsey was born in St. Louis, Missouri, on November 19, 1976. He started taking interest in programming at an early age. When he was 15, Dorsey wrote dispatch software that is still used by some taxicab companies today. Like many of his fellow tech billionaires, Dorsey never graduated from college. He pitched his idea of instant messaging before now-defunct Silicon Valley company called Odeo. He then co-founded Twitter with Biz Stone, a former Odeo executive, Odeo co-founder Evan Williams and Noah Glass.
Dorsey and his friend bought the Twitter domain name for roughly $7,000. He was CEO of Twitter until 2008. He returned in 2015. Dorsey also cofounded Square with Jim McKelvey in 2009, then took it public in 2015. In its early days, Twitter suffered from frequent service outages. The microblogging site, however, soon became popular not only among masses but also celebrities and politicians. In 2008, then US Presidential candidate Barack Obama effectively used Twitter for his campaign.
In 2011, Dorsey got the chance to interview President Barack Obama in the first-ever Twitter Town Hall. In 2013, Twitter went public and Dorsey became a billionaire within hours. In the early days of Twitter, Dorsey aspired to be a fashion designer. He removed his nose ring in an attempt to look the part of a mature Silicon Valley executive.
Dorsey, without a doubt, remained one of the most inspiring figures among entrepreneurs of the 21st century. He not only used the medium of internet in the most innovative manner, but also connected millions of people through the medium of Twitter. The microblogging site is not only frequented by commoners, but also used effectively for the purpose of governance.