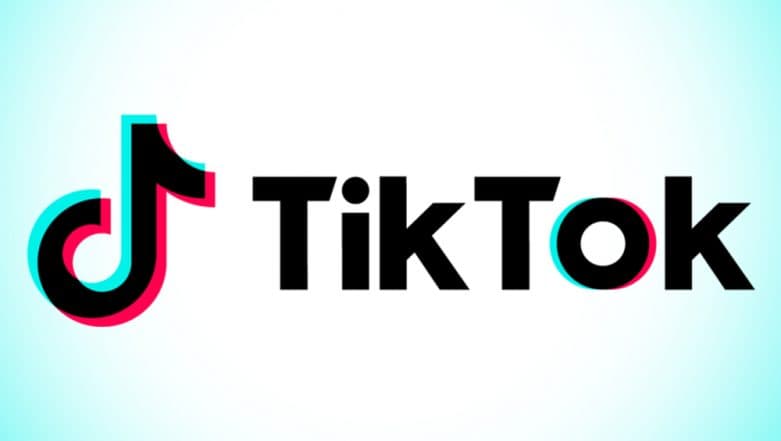 New Delhi, April 16: After the Supreme Court refused to stay Madras High Court's order imposing a ban on TikTok app, the central government has reportedly asked Google and Apple to drop the Chinese video-sharing application from their app stores. TikTok app is available to download on Apple's App Store and Google's Play Store in Android smartphones. Both the tech giants are yet to react to the development.
On April 3, the Madurai Bench of the Madras High Court had directed the Centre to ban TikTok app, voicing concern over "pornographic and inappropriate content" being made available through the application. The court had also barred media houses from publishing videos made using the app, observing that children are being exposed to inappropriate content including pornography through the app. TikTok Craze Claims Another Life; Delhi Teen Shot Dead as Pistol Goes Off While Filming Video on App.
The Madras High Court's ex-parte order was challenged in the Supreme Court by Chinese company ByteDance. However, the apex court refused to interfere saying that ban directive was just an interim order and the high court is scheduled to hear the matter on April 16. A bench of Chief Justice Ranjan Gogoi and Justices Deepak Gupta and Sanjiv Khanna said that it is keeping the issue open for further adjudication and would consider it on April 22. TikTok Ban in India Will Hurt Free Speech; Says China's Bytedance Technology.
Senior advocate Abhishek Manu Singhvi, appearing for Chinese company ByteDance, said there were over billion downloads of the mobile app and ex-parte orders were passed by the Madurai bench of Madras High Court.
He said the court did not even issue a notice in the matter and an order was passed without hearing them. The bench said the high court is already seized of the matter and the ban order was just an interim order.
Reacting to the top court's refusal to stay the high court's order, TikTok said: "We have faith in the Indian Judicial system and the stipulations afforded to social media platforms by the Information Technology (Intermediaries Guidelines) Rules, 2011...We have been stepping up efforts to take down objectionable content." The Chinese app allows users to create and share short videos with special effects and has over 54 million monthly active users in India.