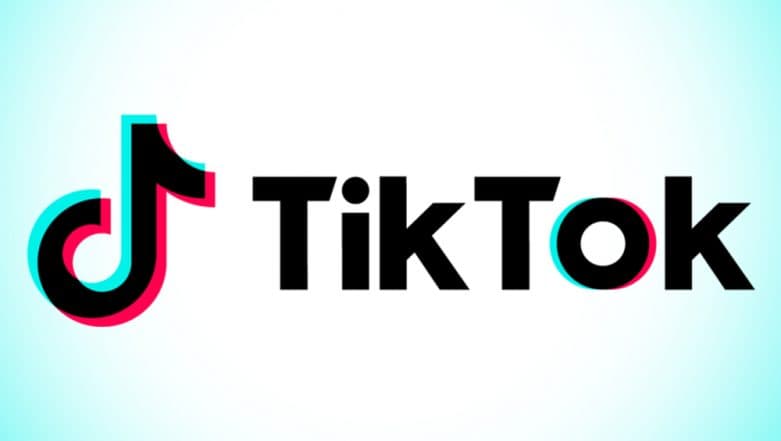 After Madras High Court's decision to ban popular video app TikTok, the parent company said that this call would hurt free speech rights. Bytedance Technology Co has requested to the Supreme Court to quash the directive. As China's Bytedance is one of the most valuable start-ups in the world, TikTok app has garnered a huge success in short period of time. The video app lets users create and share short videos online. The application has been attracting users from the rural part of the country. About 80 Percent Indian Youngsters Seeking a Ban on TikTok App: Report.
The User Interface of TikTok app makes it easier to share the video on other platforms such as Facebook or Twitter. The popularity of the TikTok app can be recoginized from the fact that it has been downloaded more than 240 million times in India.
The company said in a court filing that, "A ban amounts to curtailing of the rights of the citizens of India...who have been using the platform every day to express themselves and create content". It is important to note that the company has requested Supreme Court to review the decision and the next hearing will be held on next Monday.
To recall, the High court in Tamil Nadu directed the government to ban TikTok on the pretext that it encouraged pornography and made child users vulnerable to sexual predators. The court also mentioned that app's inappropriate content was a dangerous aspect of TikTok. Sunny Leone's TikTok Videos on Sadi Gali and Bolo Tara Rara Will Give You an Instant Rush of Energy.
TikTok app is dominated by videos related to movies, jokes, clips wherein the youngsters scantily clad, lip-sync and dance to music. TikTok Ban: Supreme Court Rejects Urgent Hearing Into Madras HC Order, Says'Will Look Into It'
The company also stated that the application was primarily used for Sucirculating amusing videos. It also argued that the TikTok app could not be held liable for the content posted by the users.  The company in its filing also stated that the app had witnessed huge success in the country, which resulted into controversy.