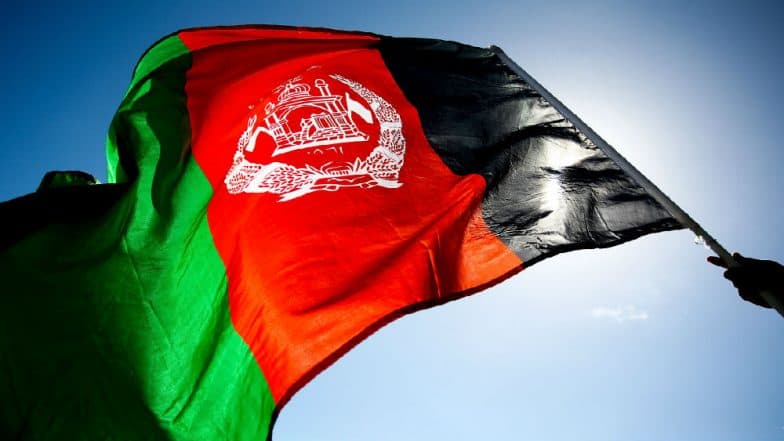 Jalalabad, August 19: In a tragic incident, 66 people wounded in multiple blasts in Jalalabad city of Nangarhar province of Afghanistan on Monday. Blasts rocked the country on its 100th independence day. Till now, no terrorist group has claimed the responsibility of the attacks. Afghanistan Blast: Suicide Bomber Kills Five in Kabul.
The bombs were planted near a market where hundreds of people had gathered after attending Independence Day events. The injured have been rushed to a nearby hospital. However, there are no reports of any casualties in the blasts. More details are still awaited.
The deadly blast in Jalalabad city came a day after 63 people were killed and around 180 suffered injuries in a suicide blast that rocked Kabul. The Islamic State (IS) claimed the responsibility of the attack. Afghanistan: 2 Killed, 24 Injured in Serial Bomb Blasts in Kabul, 2 Reporters Among Injured.
Earlier in the day, President of Afghanistan, Ashraf Ghani, in an Independence Day speech in Kabul, urged the international community to stand with the war-torn nation to eradicate militants' hideouts. However, Ghani, in his address, did not mention about negotiations between the United States and the Taliban.