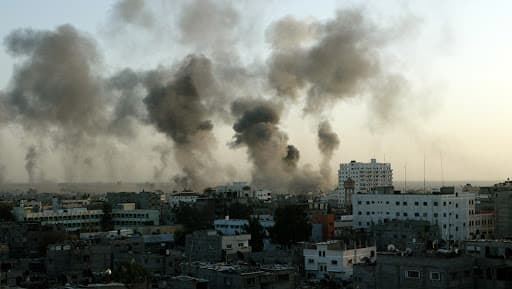 Over 100 security personnel have lost their lives in an attack launched by Taliban fighters on a military base and police training centre outside Kabul on Monday. This was confirmed by the Afghan government's defence department.
"We have information that 126 people have been killed in the explosion inside the military training centre," one unnamed Afghan government official was quoted as saying. The Taliban claimed responsibility for the massive attack which was carried out using a suicide bomber in a car packed with explosives that detonated at the gate of the military compound in Maidan Shahr followed by two Taliban fighters moving in. This tactic by the militant group has reportedly been used in many previous attacks.
The attack comes barely a day after another Taliban attack in the neighbouring Logar province killed ten security personnel. Afghanistan President Ashraf Ghani's office said in a statement the "enemies of the country" had carried out the attack and had killed and wounded "a number of our beloved and honest sons".
The Afghan Government has stopped releasing casualty figures suffered by its forces but the seemingly unending attacks launched by the Taliban have led US commanders in the country to say that the losses being suffered by Afghan forces are "unsustainable".
The attack on the Maidan Shahr base also occurred on the same day that Taliban representatives met Zalmay Khalilzad, the US special envoy for peace in Afghanistan, in Qatar. This attack is one of the most serious one against Afghan forces in recent months. It highlights the pressure being mounted by the Taliban against Afghan forces which are supported by US and international troops.
The Taliban has been on the offensive in 2018, launching indiscriminate attacks across the country to expand its lost influence. According to data from the US Special Inspector General for Afghanistan Reconstruction (SIGAR), the Taliban forces today control or are fighting in nearly half of Afghanistan's districts.