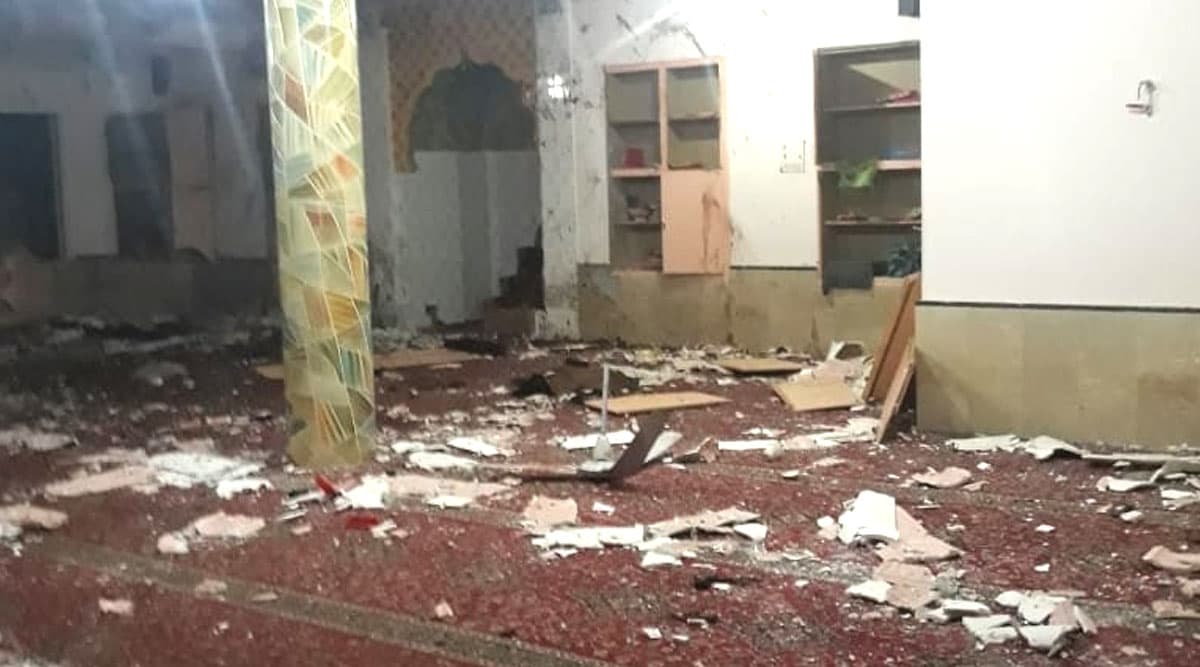 Islamabad, January 10: At least 13 people, including a police officer, were killed in the blast which took place inside a mosque in Pakistan's Balochistan. The deceased police officer has been identified as Deputy Superintendent of Police (DSP) Amanullah. Several people were also reported to be injured in the blast. Blast in Pakistan: Terrorists Open Fire on Police in Dera Ismail Khan, Bomb Entrance of Trauma Centre; Six Killed.
After getting the information, Pakistan police force has reached the spot. The entire area has been cordoned off. No terrorist group has claimed the responsibility for the attack. More details are still awaited. Pakistan: Blast in Quetta Mosque During Friday Prayers Kills 2, Injures Several People.
Today's blast took place three days after a motorcycle parked at Liaquat Bazaar in Pakistan's Quetta blew up killing two people. Several people were also injured in that attack, which was carried out targeting security personnel.