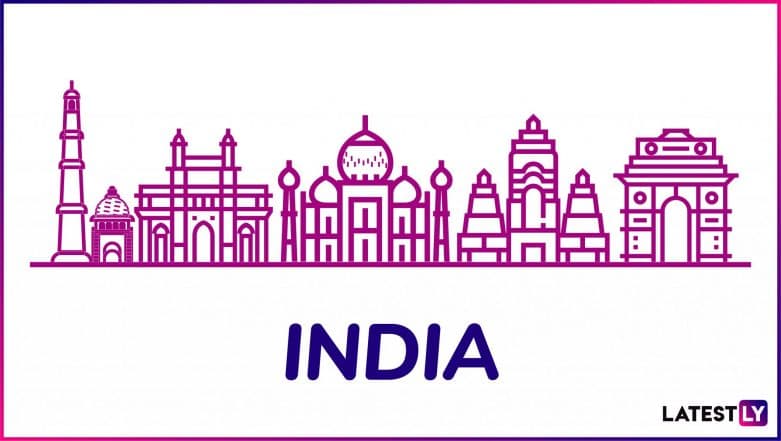 Meerut (Uttar Pradesh) [India], Apr 23 (ANI): At least 100 huts were gutted in a massive blaze that took place in Meerut's Jahidpur Village on Sunday night.
The locals said that the incident occurred when a wedding procession was crossing the spot. During the celebrations and fireworks, one of the firecrackers landed on the roof of a hut, which caused the blaze.
The locals reported the incident to the fire department and the police. While the police arrived at the spot, the fire department did not arrive in time.
The police, with the help of the locals, then attempted to douse the flames.
No casualties have been reported so far. (ANI)
(This is an unedited and auto-generated story from Syndicated News feed, LatestLY Staff may not have modified or edited the content body)