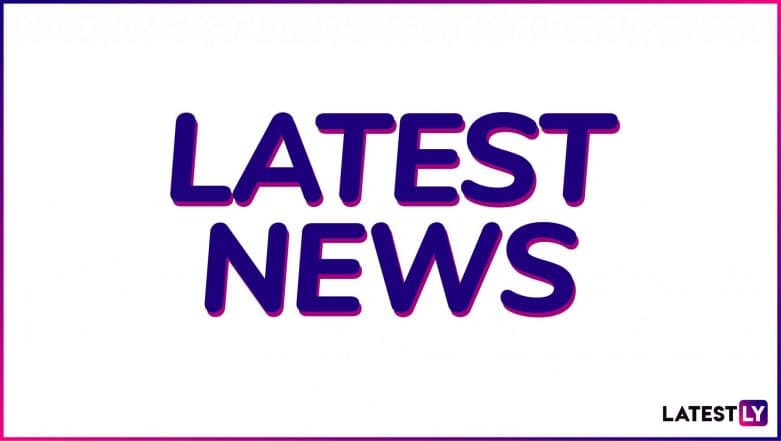 London, Nov 21 (AFP) Canadian aircraft and transport company Bombardier will axe almost 500 people in Northern Ireland in a global cost-cutting drive, it confirmed on Wednesday.
The cutbacks are part of a worldwide efficiency plan, unveiled earlier this month, to streamline operations and slash 5,000 jobs -- more than seven percent of its global workforce -- and focus on core activities in aviation and railways.
The struggling group is one of the biggest employers in Northern Ireland, with a large base in Belfast where it produces the wings for its C-Series aircraft.
"Following the global workforce adjustments announced by Bombardier Inc. on November 8, 2018, we have reviewed our manpower requirements in Belfast and regret to confirm that we must reduce our workforce across the company by 490 employees," it said in a statement.
"We acknowledge the impact this will have on our workforce and their families and we continue to explore opportunities to help mitigate the number of compulsory redundancies.
"However, we need to continue to cut costs and improve the efficiency of our operations to help ensure our long-term competitiveness." The posts are expected to be shed in February or March 2019.
Trade unions reacted with anger to the news.
"This announcement is a cruel blow for the Bombardier workforce in the month of Christmas," said Jackie Pollock, Unite union regional secretary for Ireland.
"Unite has feared for some time that Bombardier might be bringing forward large-scale redundancies, but this news exceeds our worst fears." Prior to November, Montreal-based Bombardier had already slashed more than 15,000 jobs in its aerospace and rail divisions around the world since 2015. (AFP)
(This is an unedited and auto-generated story from Syndicated News feed, LatestLY Staff may not have modified or edited the content body)