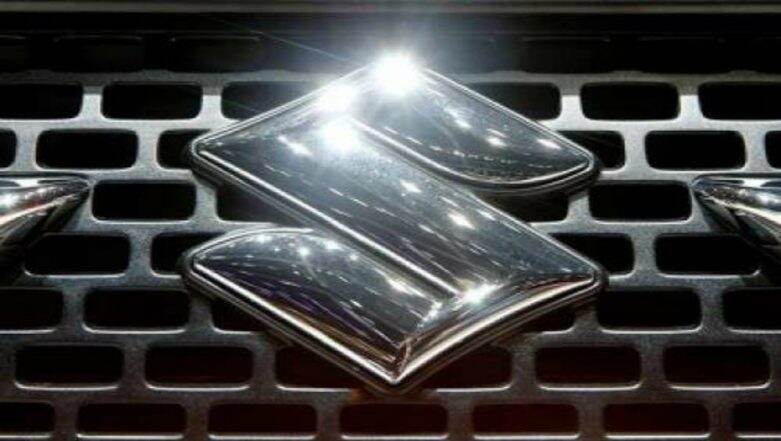 New Delhi, July 23: Automobile major Maruti Suzuki India (MSIL) on Monday said that it has crossed production of 20 million vehicles in India at its Gurugram and Manesar facilities. According to the company, the distinctive feat has been attained in 34 years and 6 months since the start of production in December 1983.
"For over three decades, Maruti Suzuki has worked to listen and meet the evolving customer aspirations with contemporary products of global quality," Maruti Suzuki India's MD and CEO Kenichi Ayukawa was quoted as saying in a statement.
"We are committed to serving customers with products and services, which are best in quality, safety and ahead in technology." The company had achieved the 1 million productions in March 1994, nearly a decade after the start of manufacturing cars.
"The 5 million milestones was achieved in April 2005, while 10 million was hit in March 2011. In the next seven years, the company achieved 20 million production milestone," the statement said.
At present, Maruti Suzuki manufactures 16 models for the domestic market. Vehicles made in India are also exported to more than 100 countries in Europe, Japan, Asia, Africa and Latin America.
"Of the 20 million units, 14.37 million vehicles are manufactured in Gurugram, while 5.62 million vehicles are from the Manesar facility," the statement added.