Ayushmann Khurrana seems to have finally cracked the secret of signing movies that will work with the audience. Beginning from last year's Bareilly Ki Barfi, the actor has enjoyed back to back successes as well as critical acclaim for his roles also in Shubh Mangal Saavdhaan and AndhaDhun. Releasing a mere two weeks after the black comedy AndhaDhun, Badhaai Ho has opened up to very positive reviews, making it probably another winner from Ayushmann. ICYMI, here's our own review of Badhaai Ho - Badhaai Ho Movie Review: Good News! Ayushmann Khurrana and Sanya Malhotra's Film is Highly Likeable With Gajraj Rao and Neena Gupta Being The Real Heroes.
Badhaai Ho, directed by Amit Sharma of Tevar fame, also stars Sanya Malhotra, Neena Gupta, Surekha Sikri, Sheeba Chadha and Gajraj Rao. Releasing along with Arjun Kapoor and Parineeti Chopra's Namaste England, Badhaai Ho looks to have an upper hand thanks to comparatively positive reviews and better pre-release buzz. Having seen the film, here are five reasons why Badhaai Ho should be your weekend movie pick!
A Likable Narrative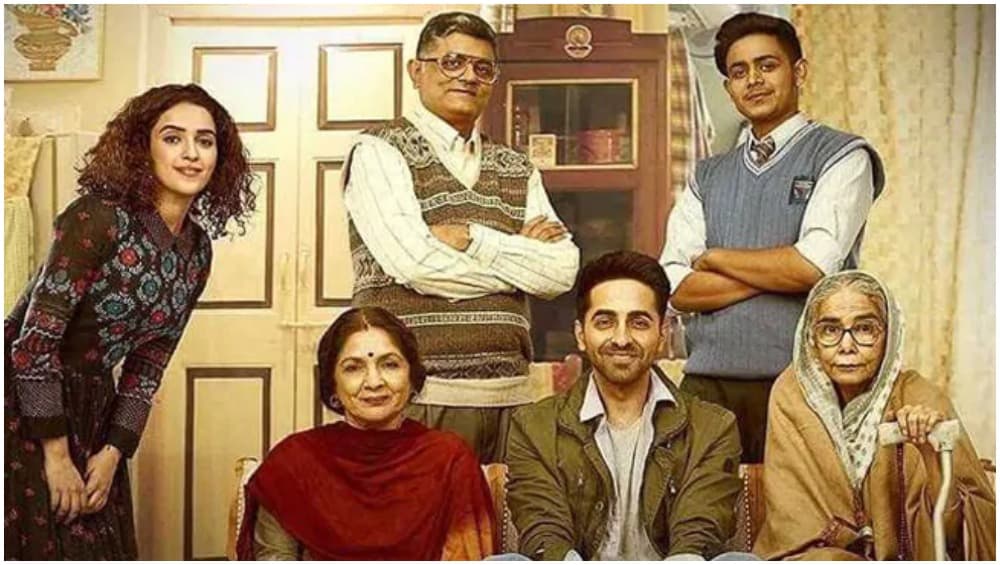 You must have already loved the premise when you saw the trailer. The idea of having the parents expecting a baby just around the time when their eldest son is thinking of his own marriage. The theme opens itself up to some very natural laughs, while also sliding in some good family moments, our own narrow-mindedness in accepting certain facts and more laughs!
Neena Gupta and Gajraj Rao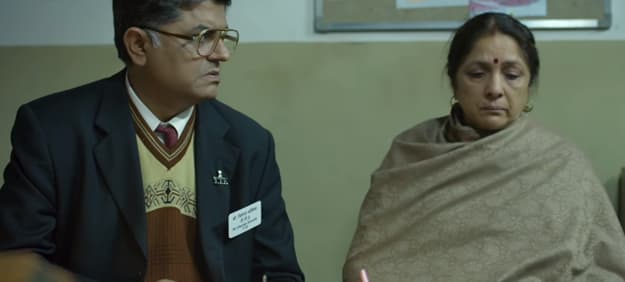 Badhaai Ho may be promoted on the starry names of Ayushmann Khurrana and Sanya Malhotra. However, after you have watched the film, you would end feeling that the real leads were actually Neena Gupta and Gajraj Rao, who play Ayushmann's expecting parents. Neena Gupta is admirable playing the role of the resilient mother who silently fights the disapproval of her family members, the digs thrown at her and her own health issues to have a baby. Gajraj Rao sparkles in every scene he is in. His character may not be perfect (a scene when he is disappointed at his son, he asks his wife what values she has taught him), but is someone who tries his best to keep peace in the family. And he is quite adorable in the scene where he talks to his son's girlfriend in broken English.
...As Well As The Rest Of The Cast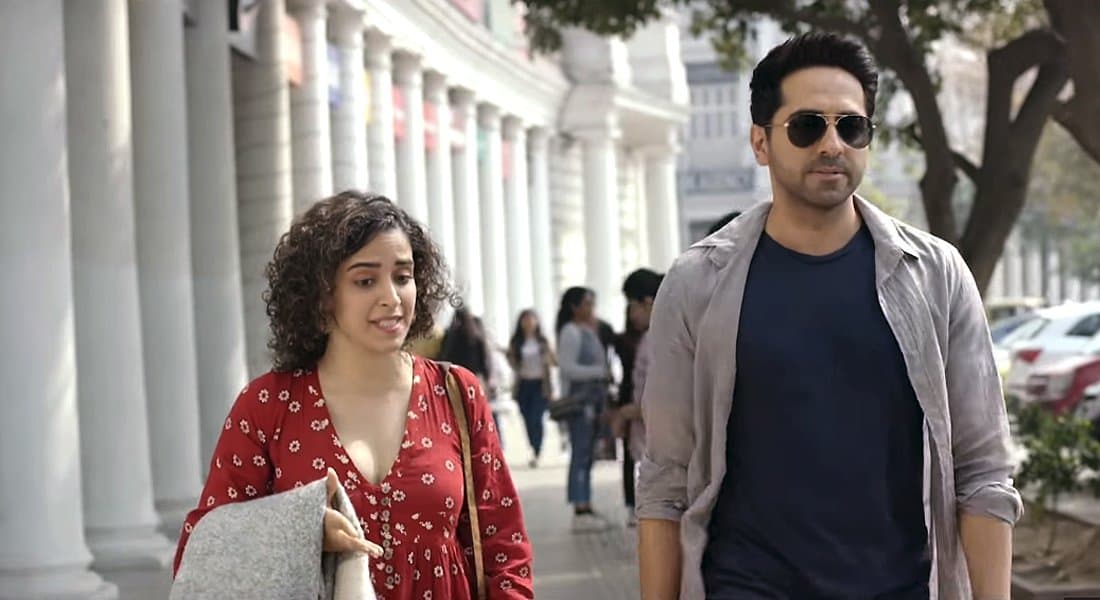 Ayushmann Khurrana is a fine actor who has a really good script sense. He is so good in that that if you hear a movie has Ayushmann in it, you know it is bound to be different. In Badhaai Ho, he doesn't hog all the limelight, letting Rao and Gupta be the backbone, and instead, is content being the main conflict of the film. Sanya Malhotra may not be integral to the main proceedings, but she shines when the spotlight falls on her. The real scene-stealer is the veteran actress, Surekha Sikri, who has two of the best scenes in the film in her kitty.
The Laughs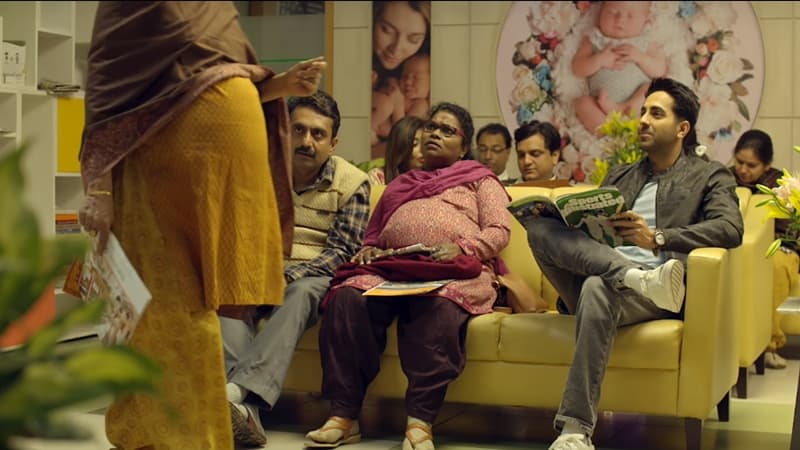 Sticking to the formula that worked in favour of Vicky Donor, Bareilly Ki Barfi and Shubh Mangal Saavdhaan, the makers have laced the screenplay with enough jokes to keep you mused throughout. Relying on situational comedy, Badhaai Ho's gags are consistently funny. If you are someone who has a liking for Basu Chatterjee and Hrishikesh Mukherjee kind of comedies, then Badhaai Ho will appeal to you.
And The Sentiments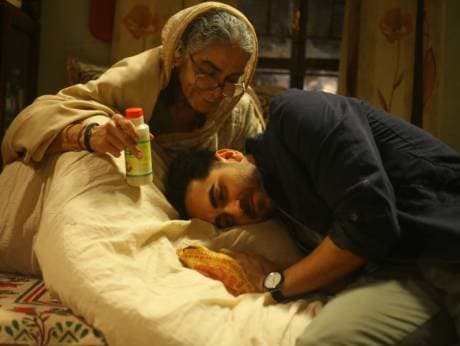 The problem with some of the comedy movies these days are that when it turns serious towards the latter part of the narrative, things go downhill. Badhaai Ho, however, proves to be a rare exception as even the emotional scenes leave a good impact on you, with the climax being a real heart-tugger.
Have you seen Badhaai Ho? Do you agree with our views here? Share your thoughts in the comments section below.