She is bold, she is beautiful, she is sexy! Esha Gupta is one Bollywood hottie who is quite underrated. And we think she deserves due credit for scorching up the internet, one pic at a time! The sexy siren celebrates her birthday today and we cannot help but wonder how Esha is hotness personified! Not only has she got a hod bod to die for, but also features that resemble Angelina Jolie, one of the most beautiful women in the world. So, on her 33rd birthday, let's take you through 33 pics of Esha Gupta that are too hot to handle! Esha Gupta Rocks Sexy Leopard Print Bikini.
IRRESISTIBLE!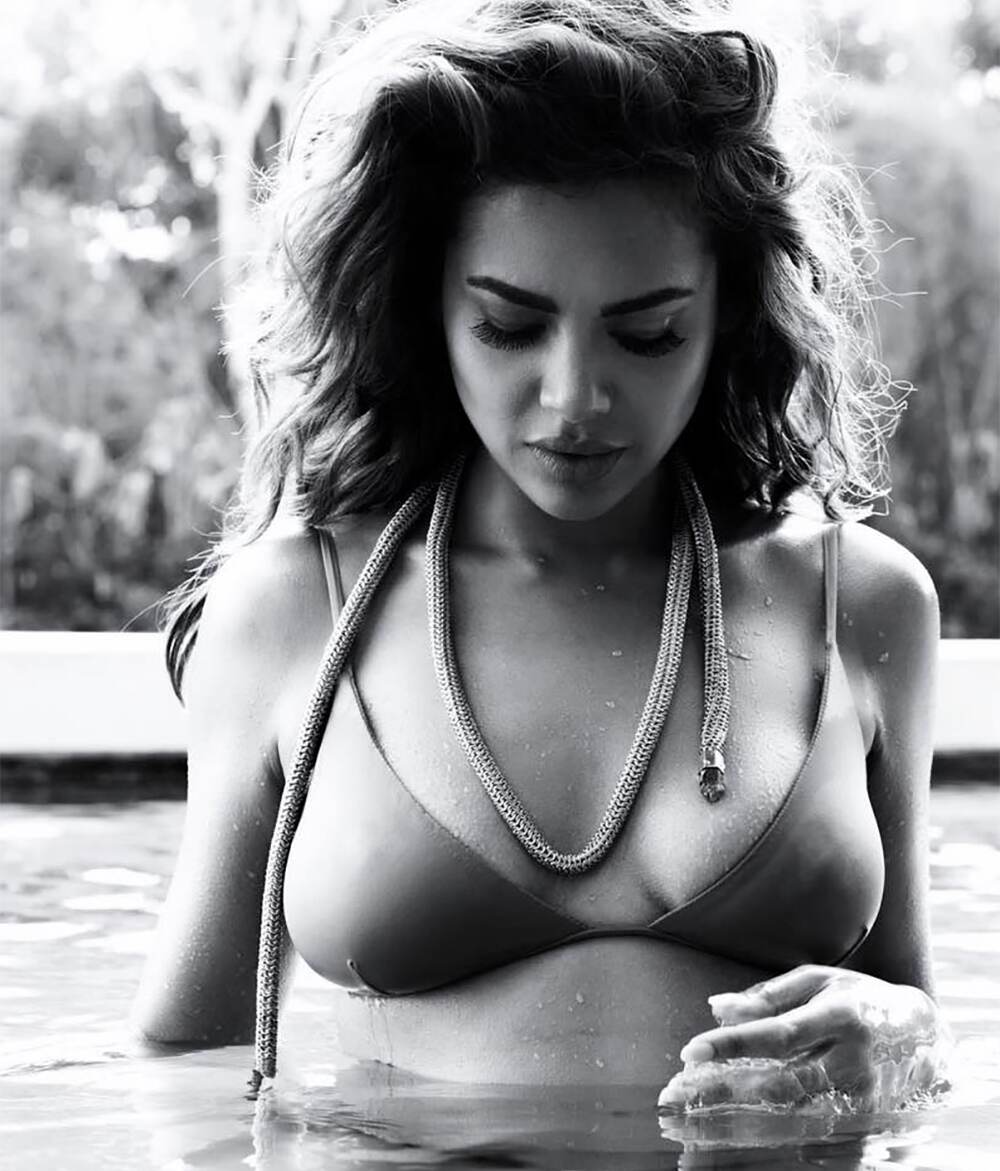 Such A Hotmess!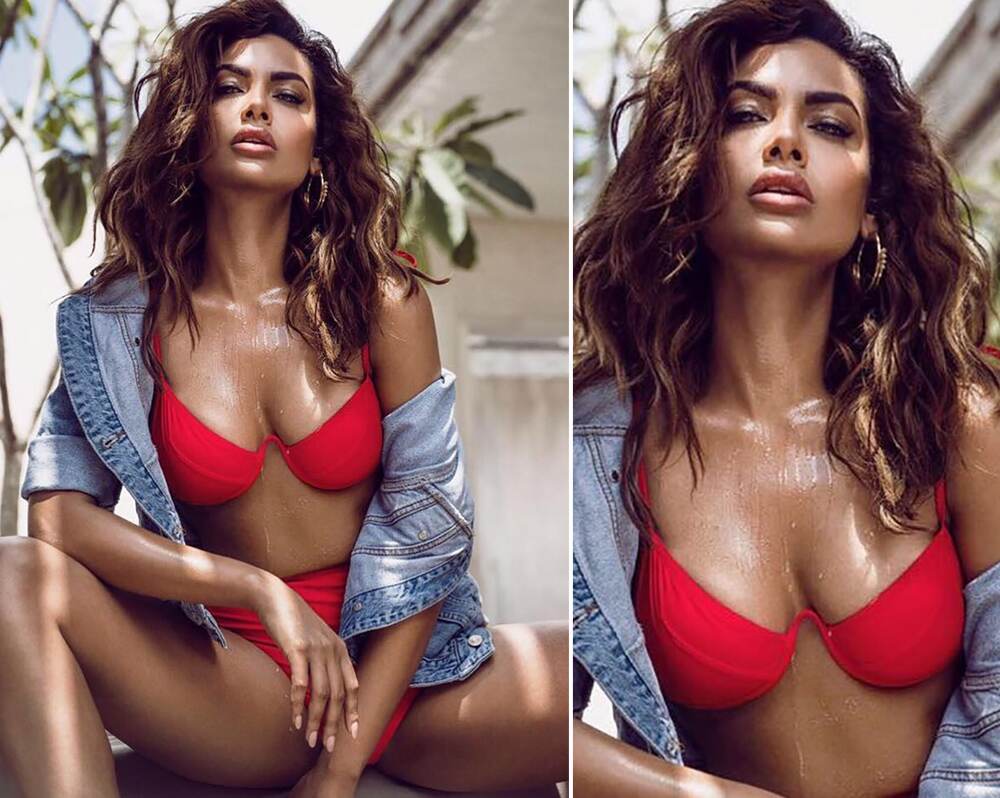 If Looks Could Kill Esha Gupta Would Be Behind the Bars Already!
That Booty Though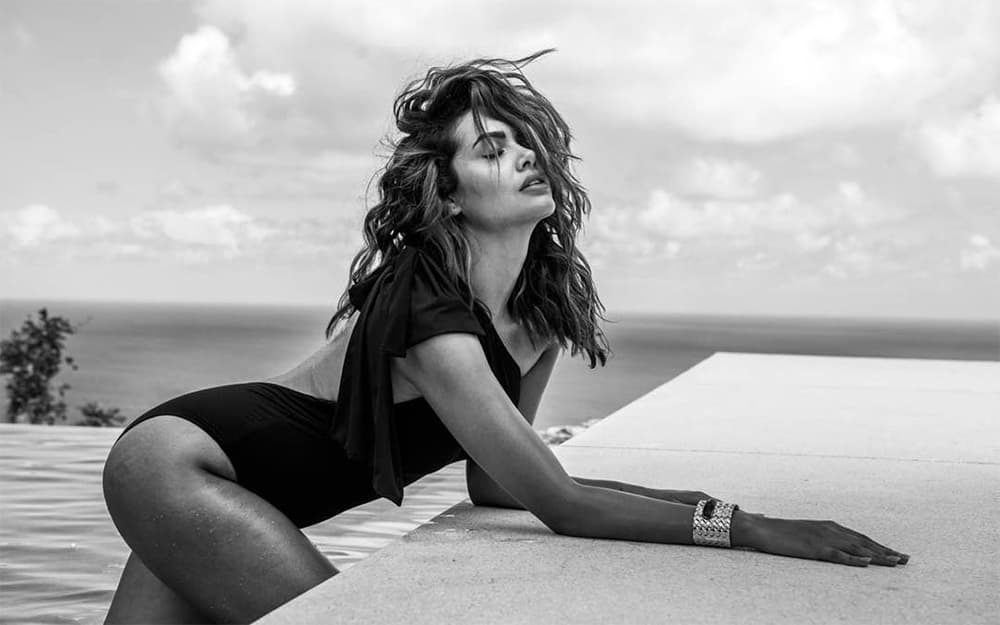 Scorching up the Screens and How!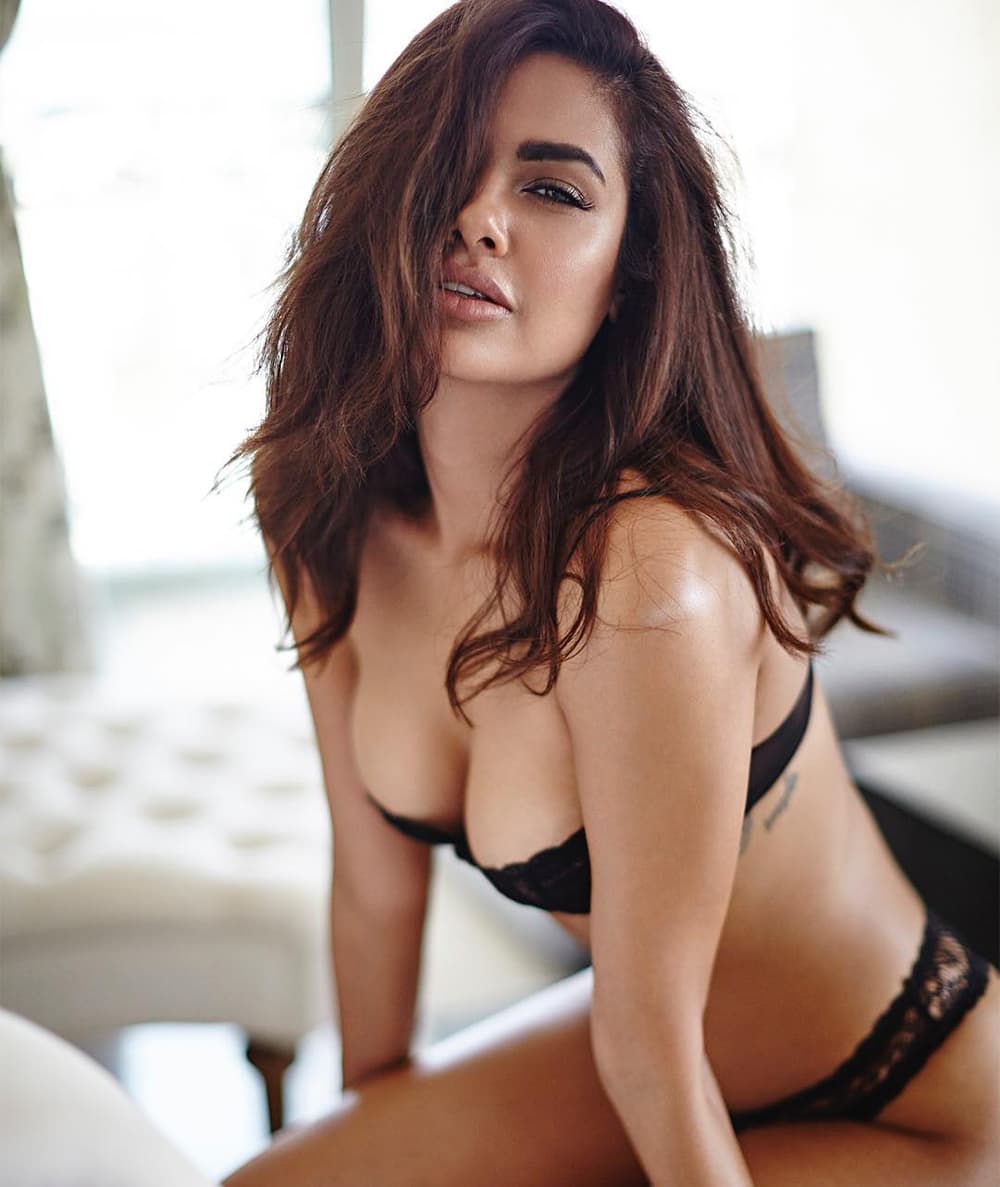 Sunkissed and how!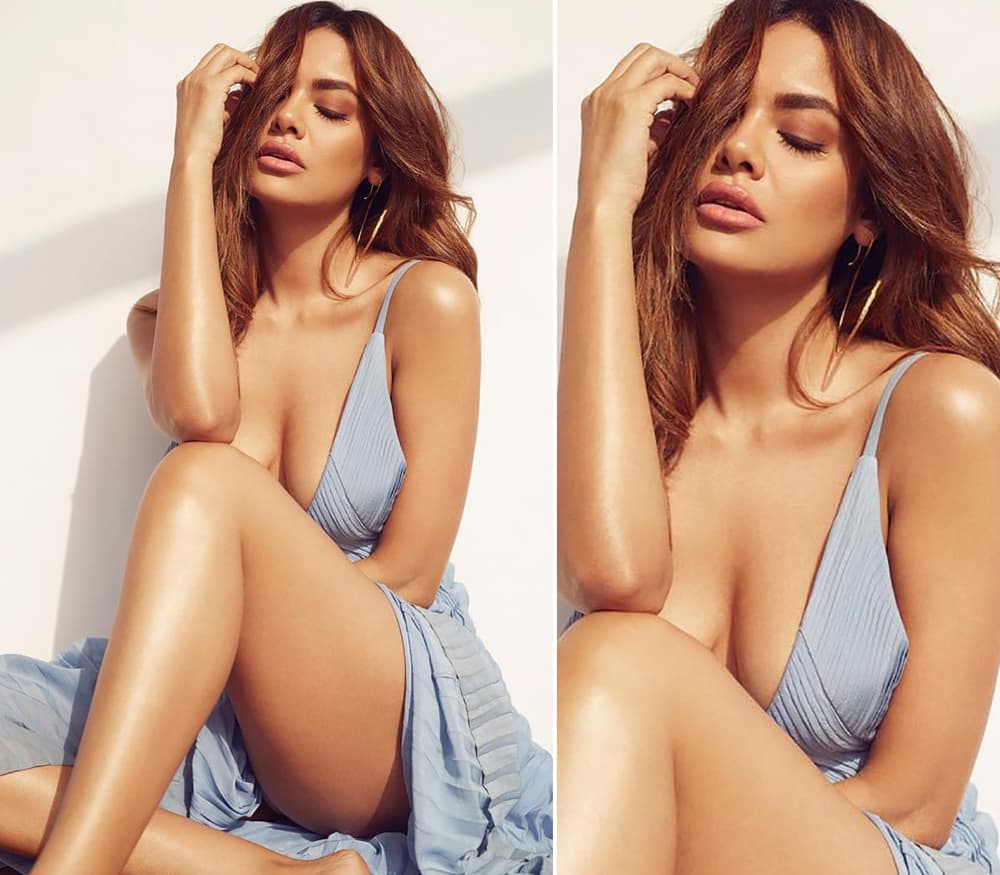 Hottie in Red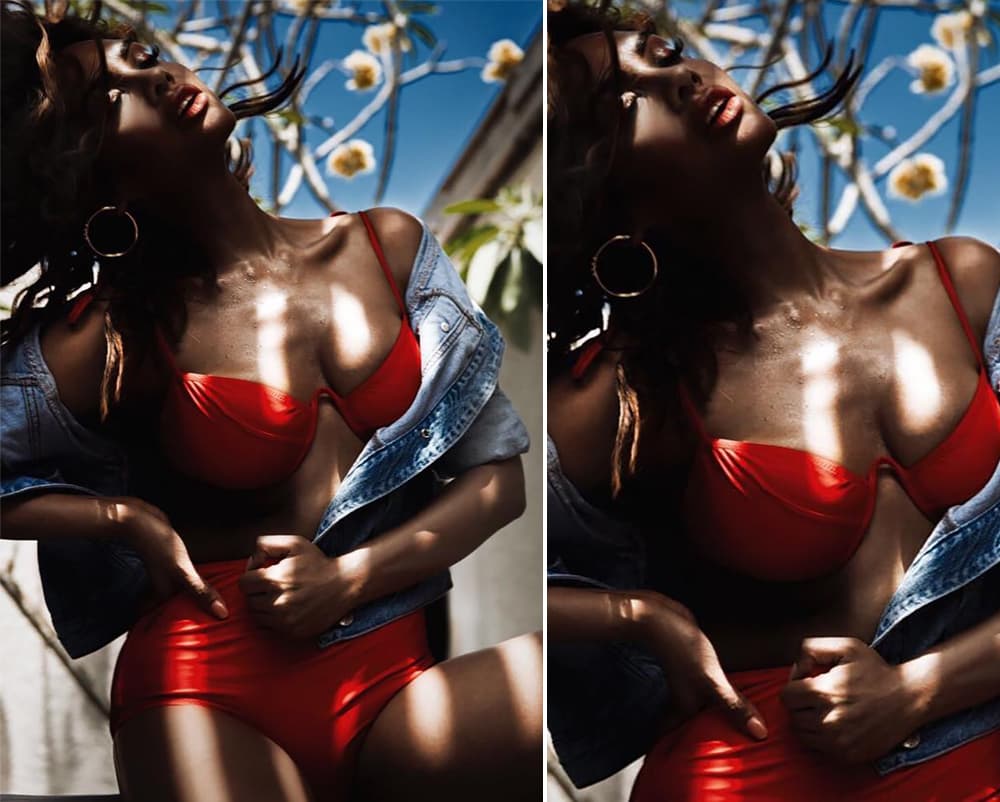 Kendal Jenner Look Alike Spotted!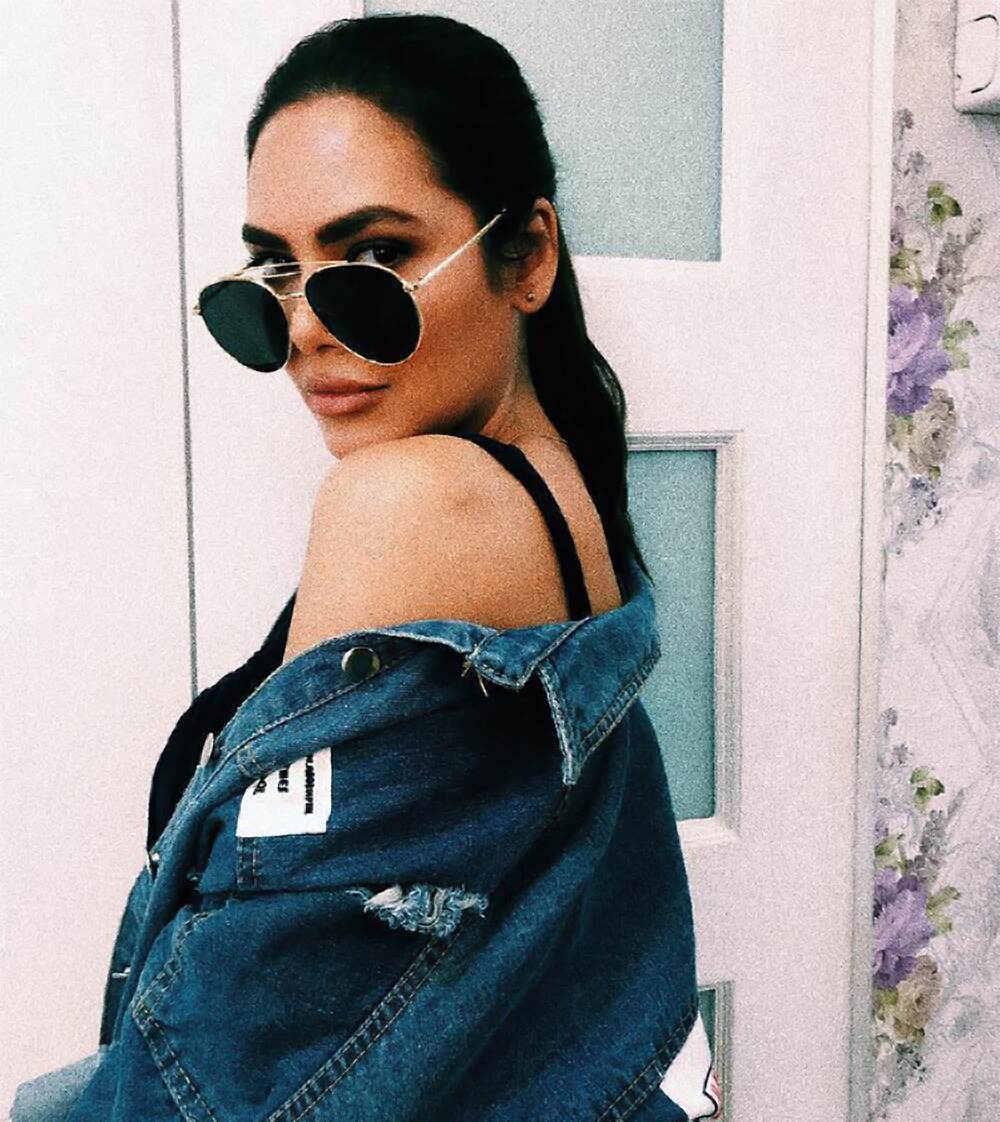 Monochrome Beauty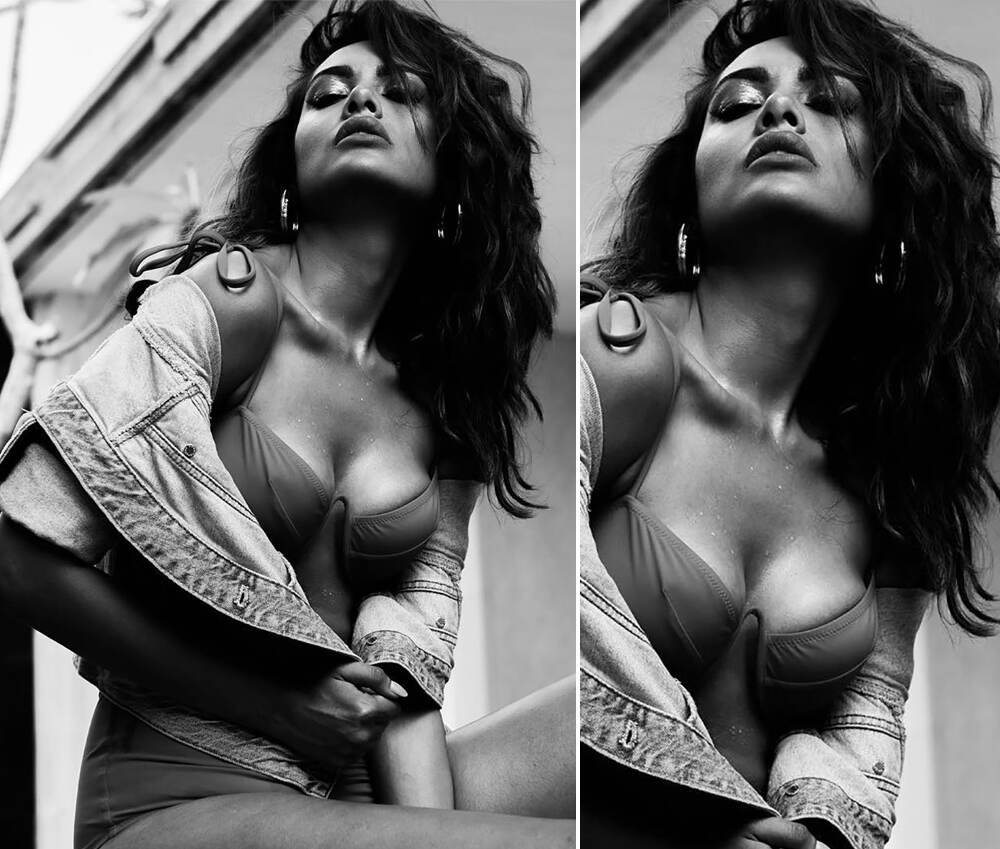 Adding That Extra Oomph Factor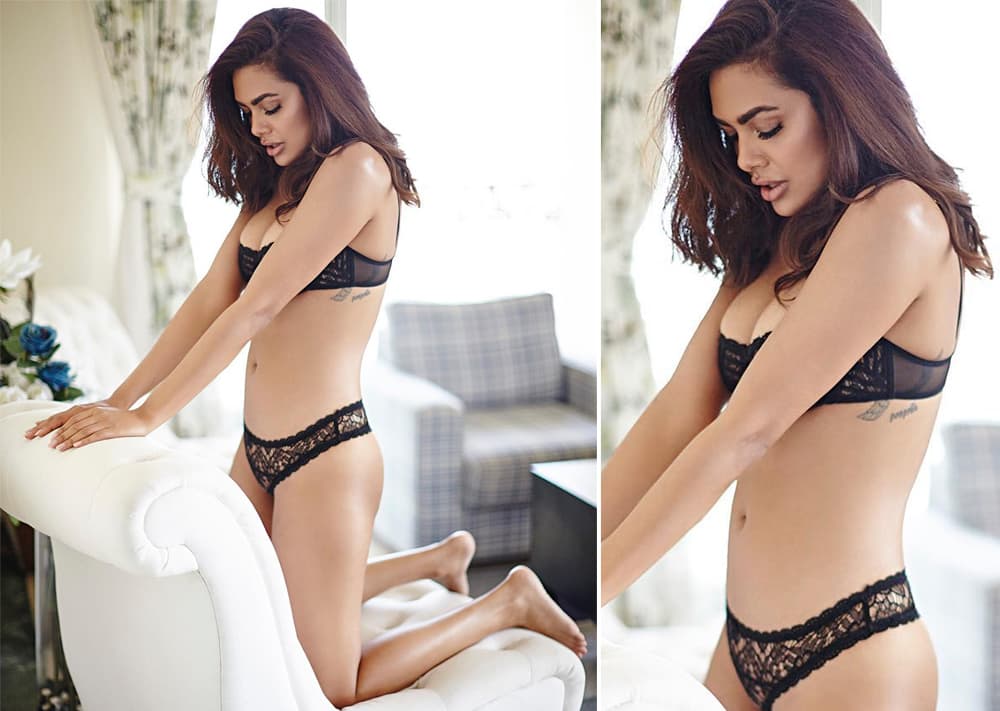 White is Right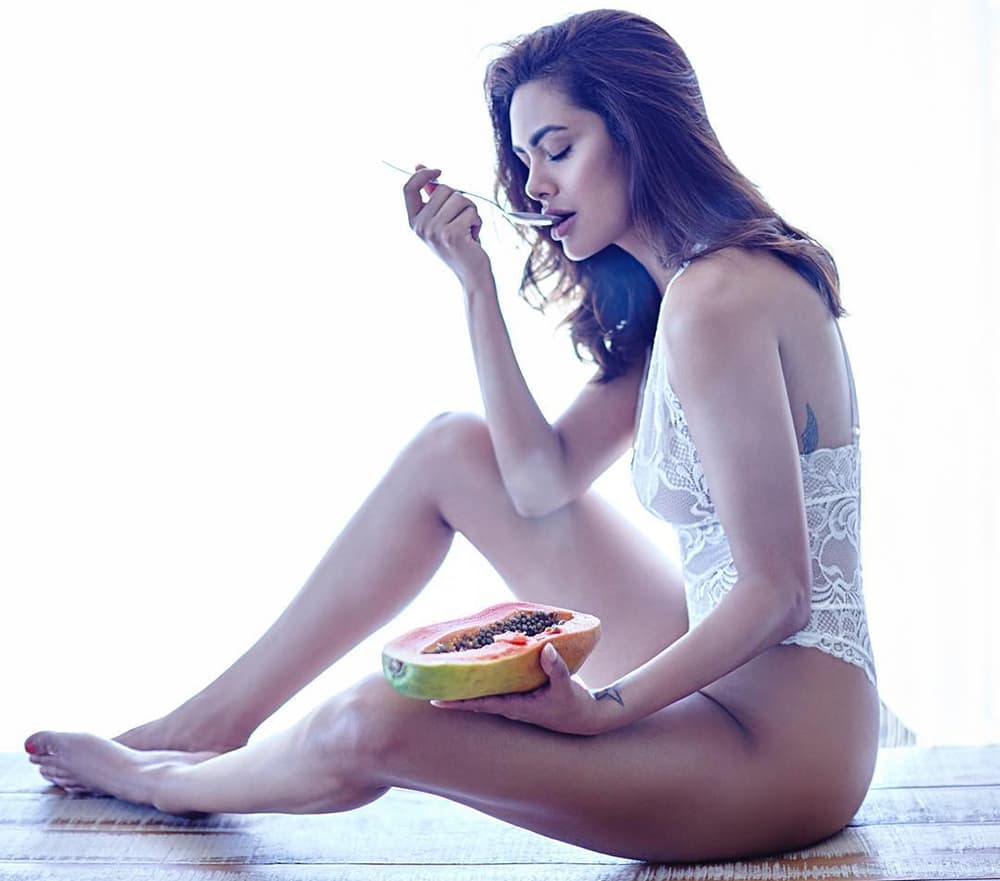 Bombshell!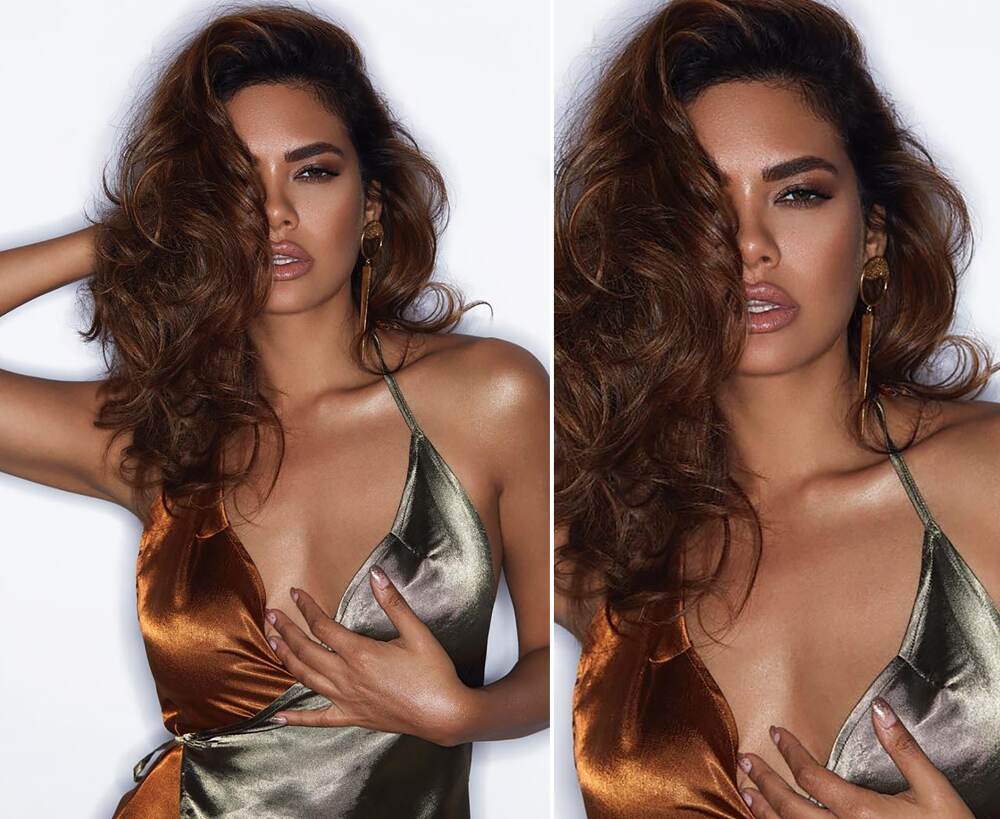 Uff that Smile...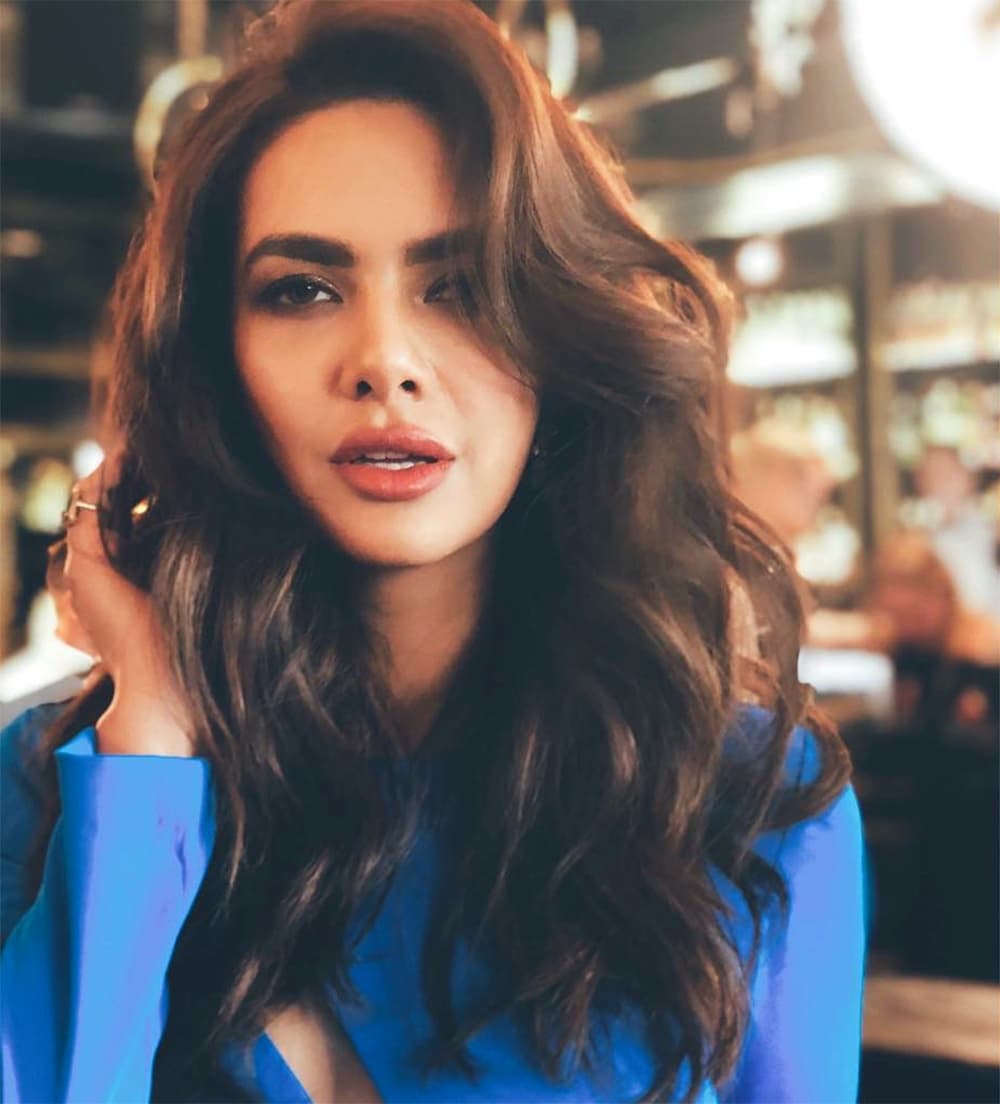 HOT AF!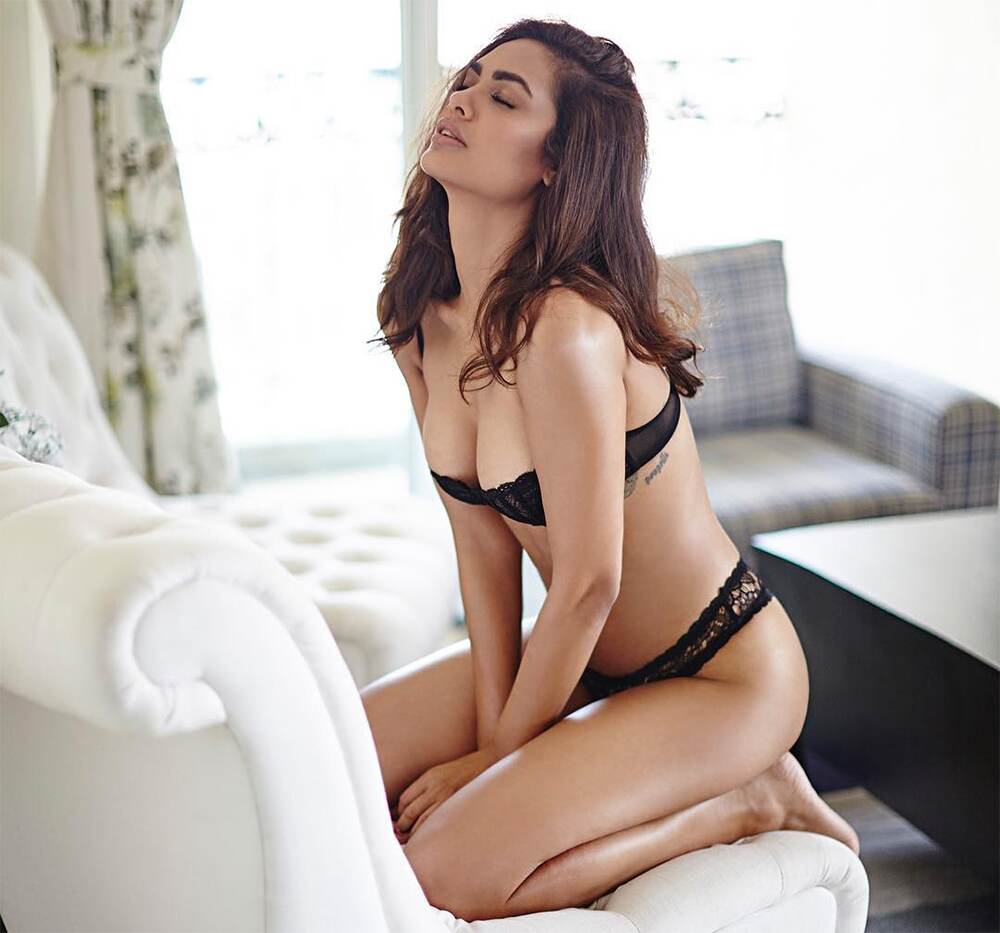 A Perfect Combination of Bold and Beautiful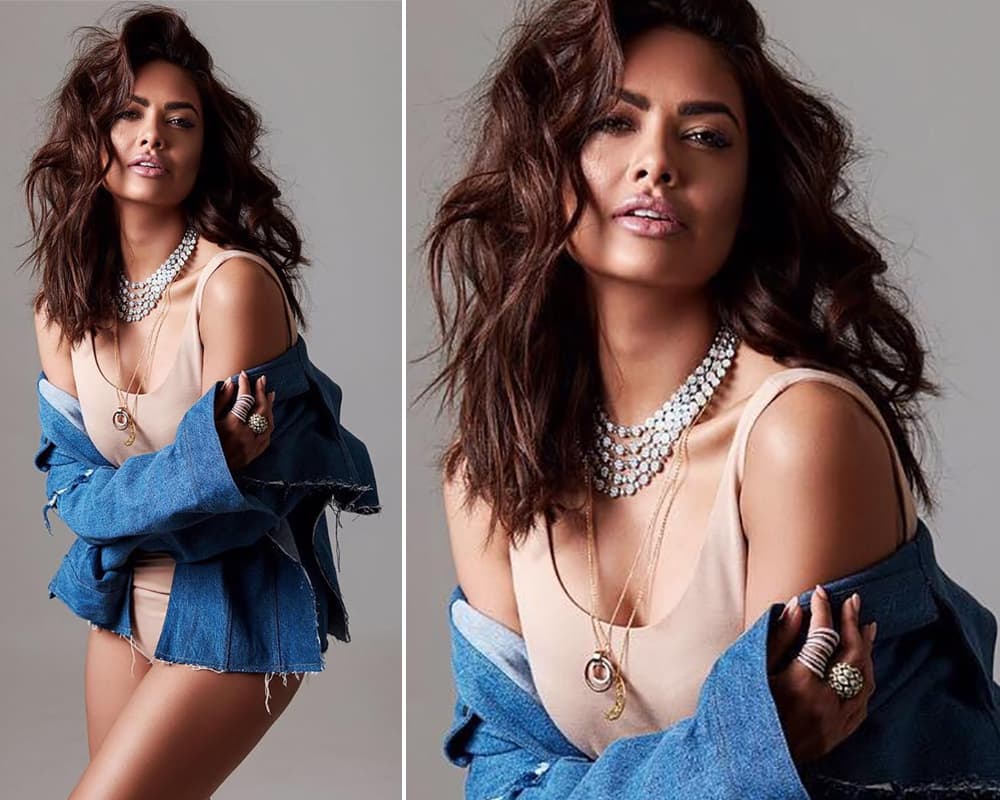 When Eyes do All the Talking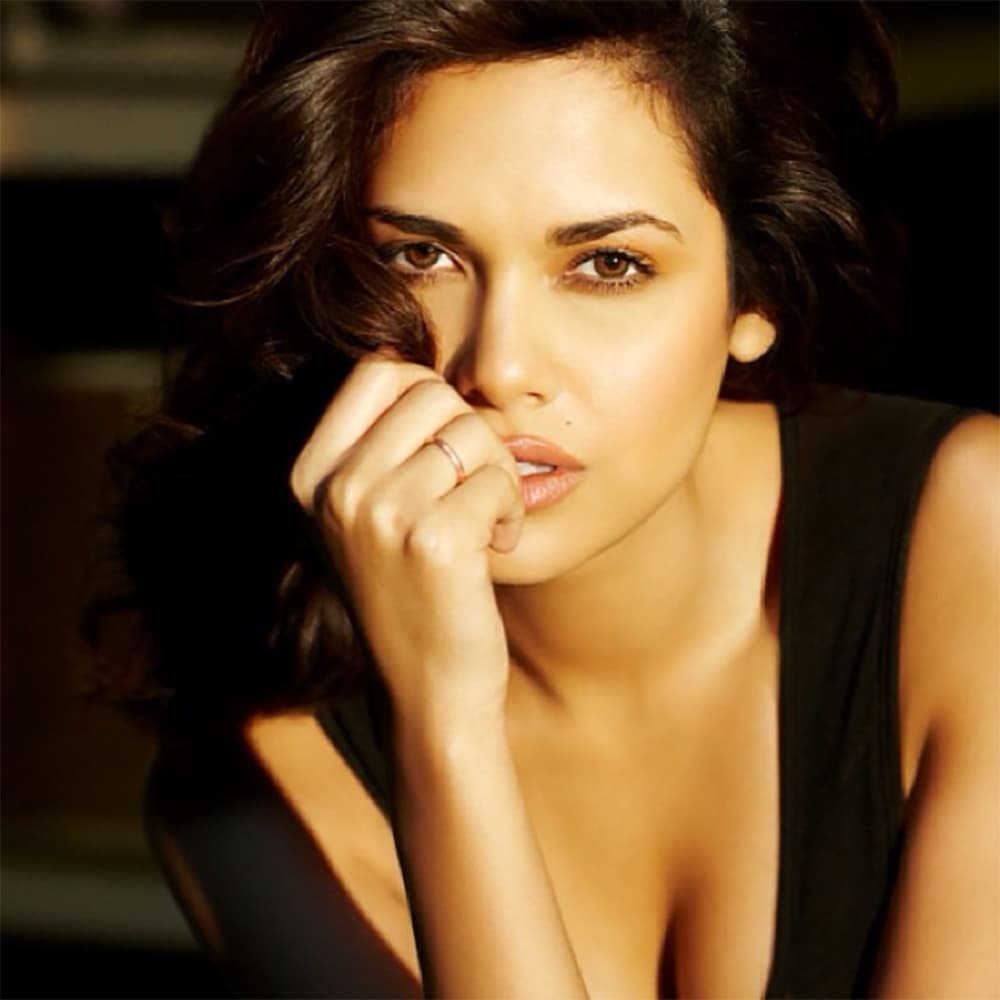 This One's Sure Gonna Make You DROOL!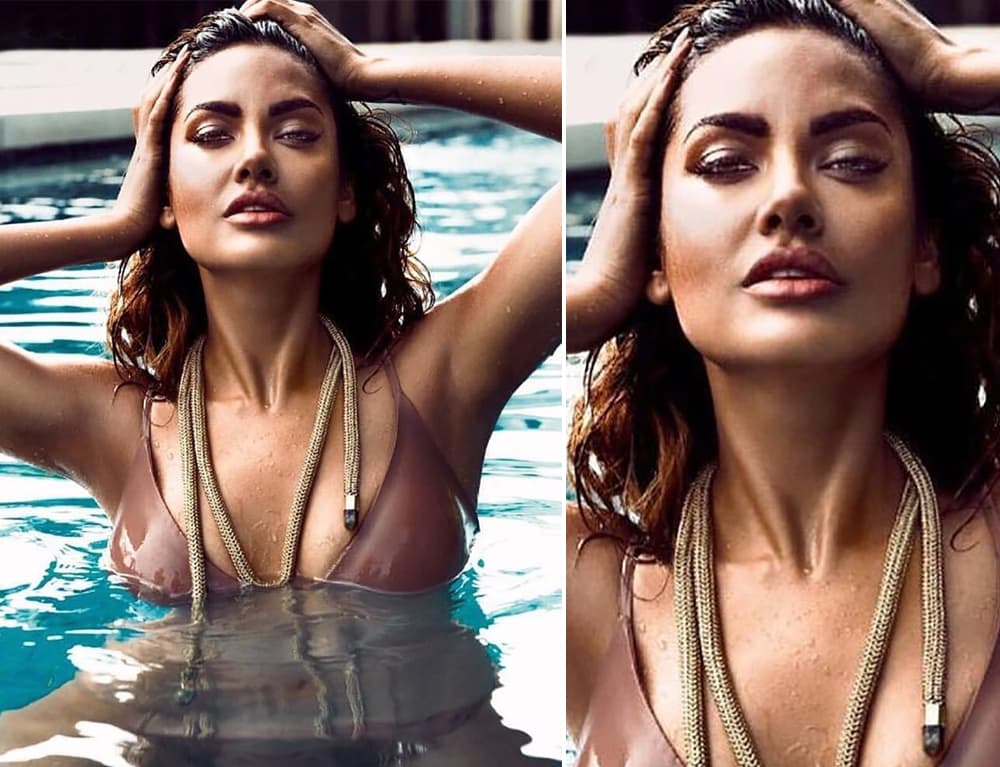 Monochrome is Magical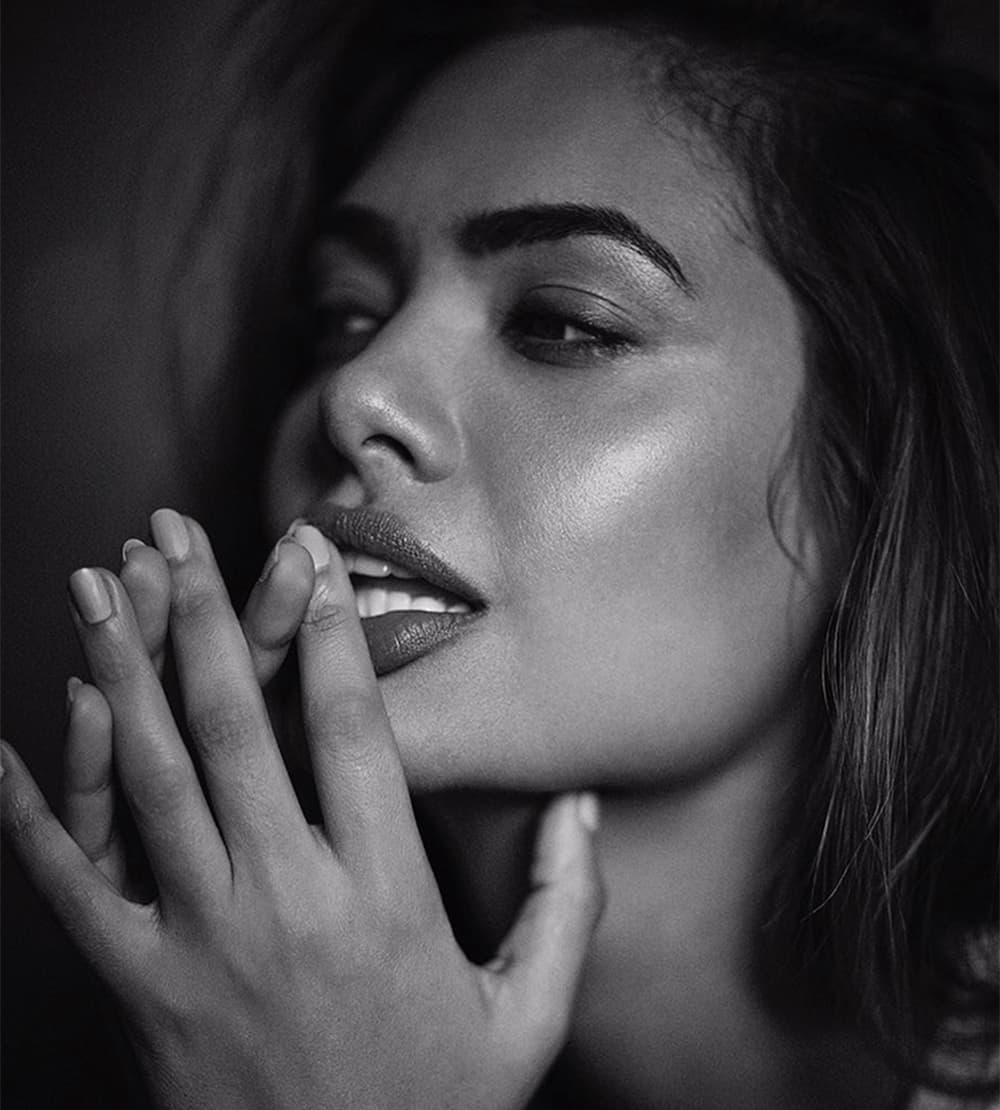 Drinking Coffee Never Looked Sexier!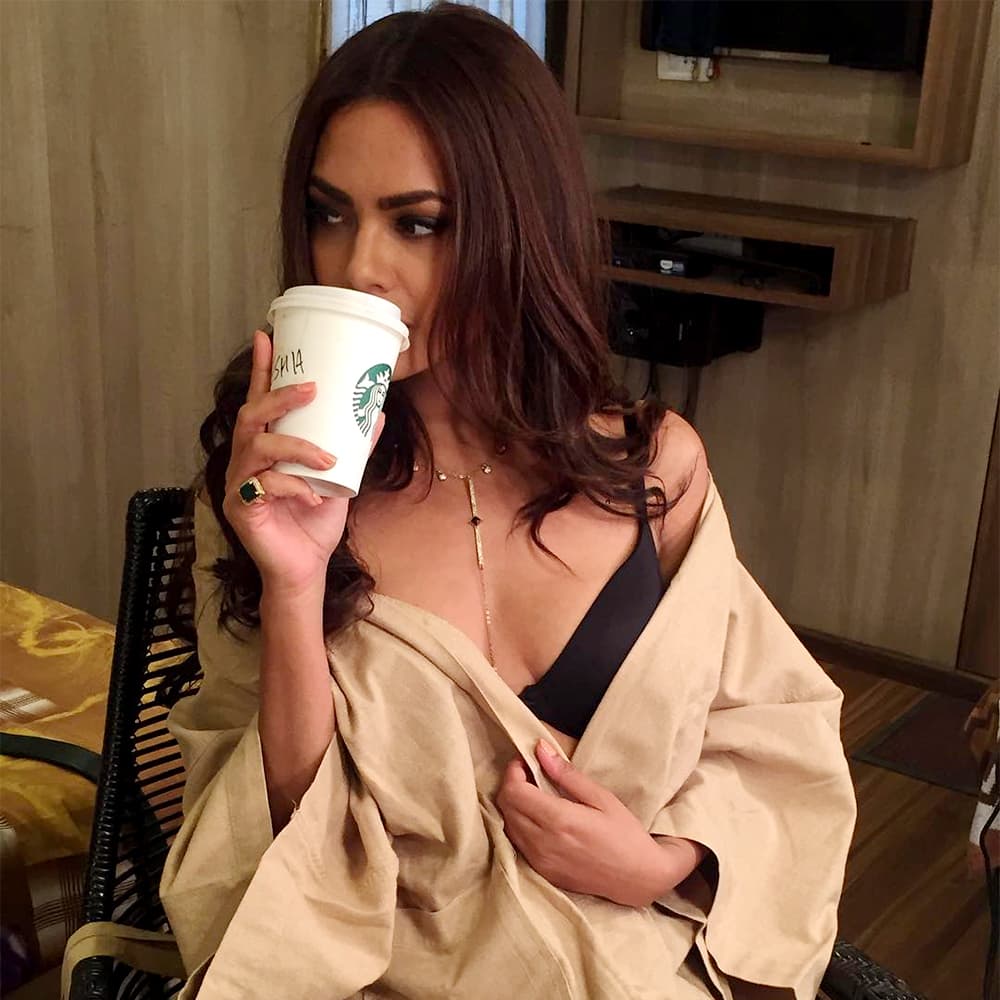 Black Beauty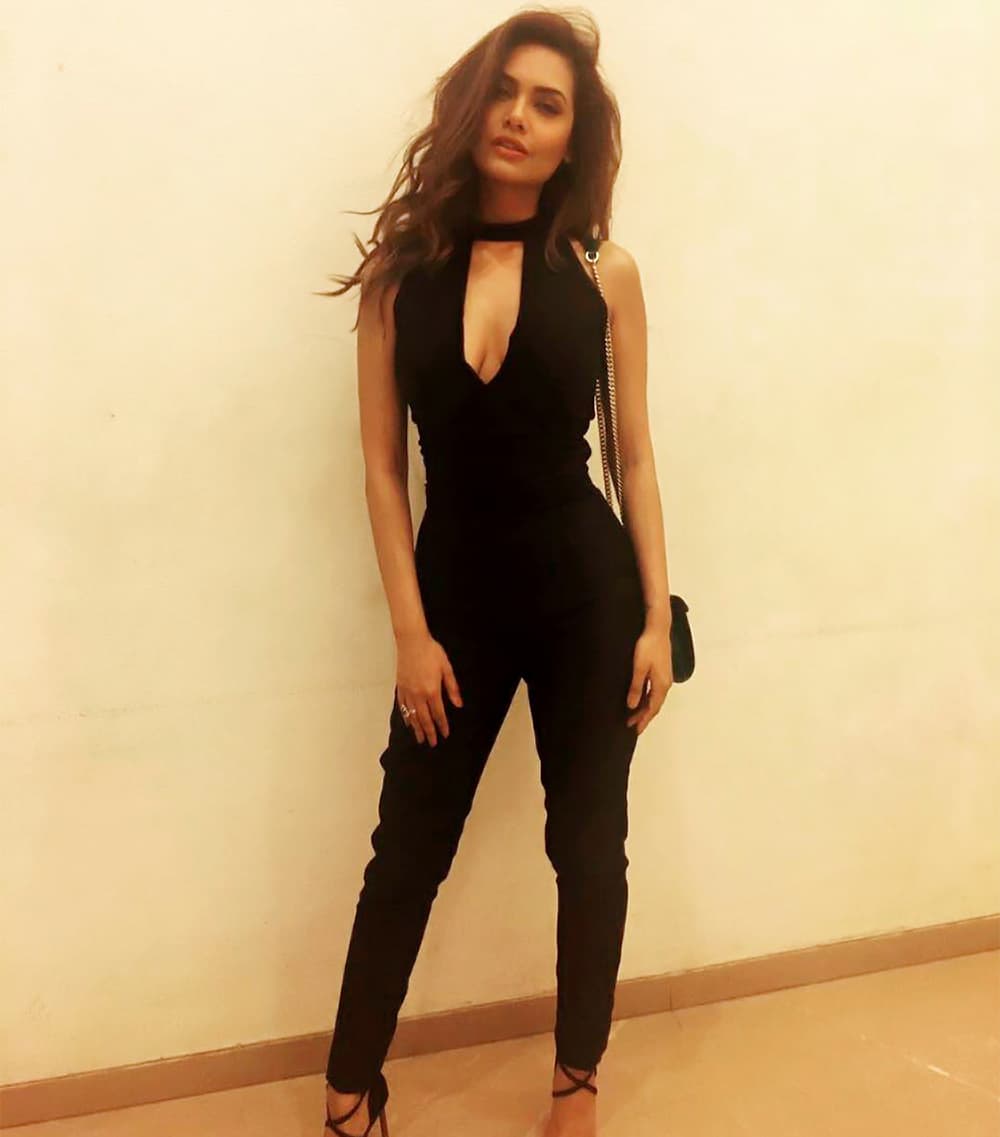 Flaunting her sexy waist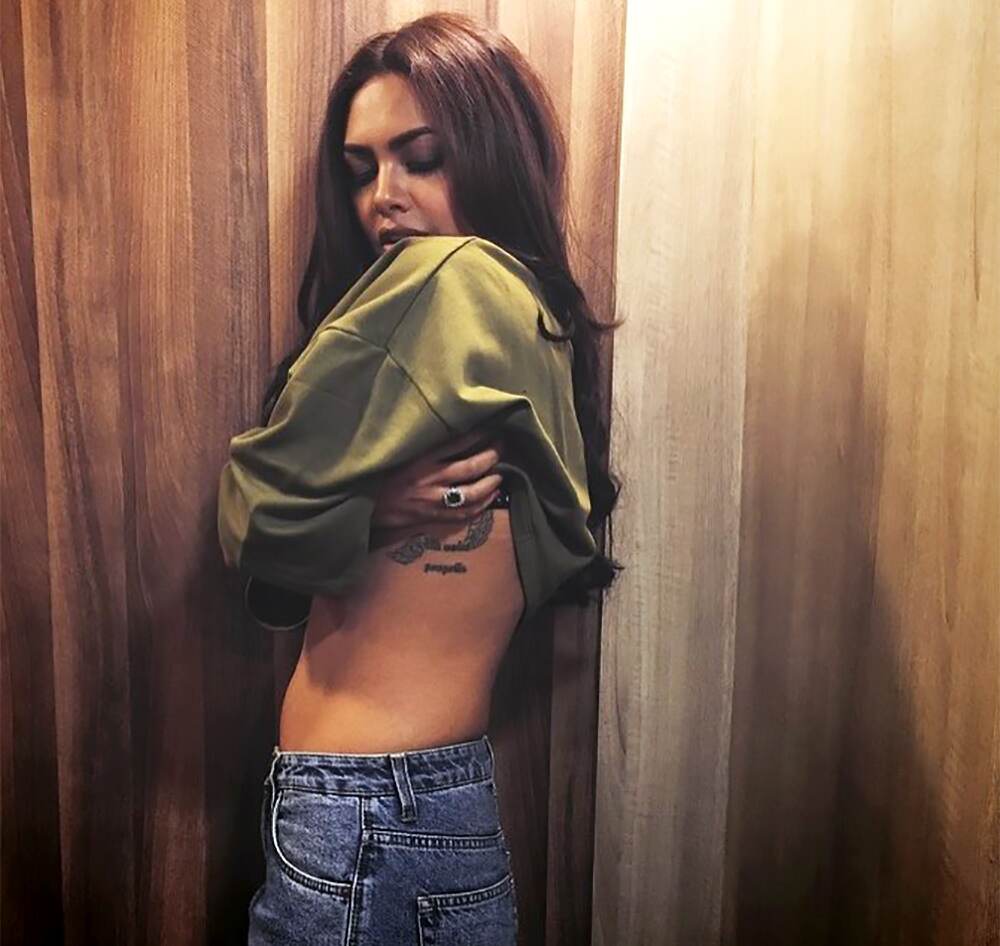 Ain't Nobody Hotter than Esha!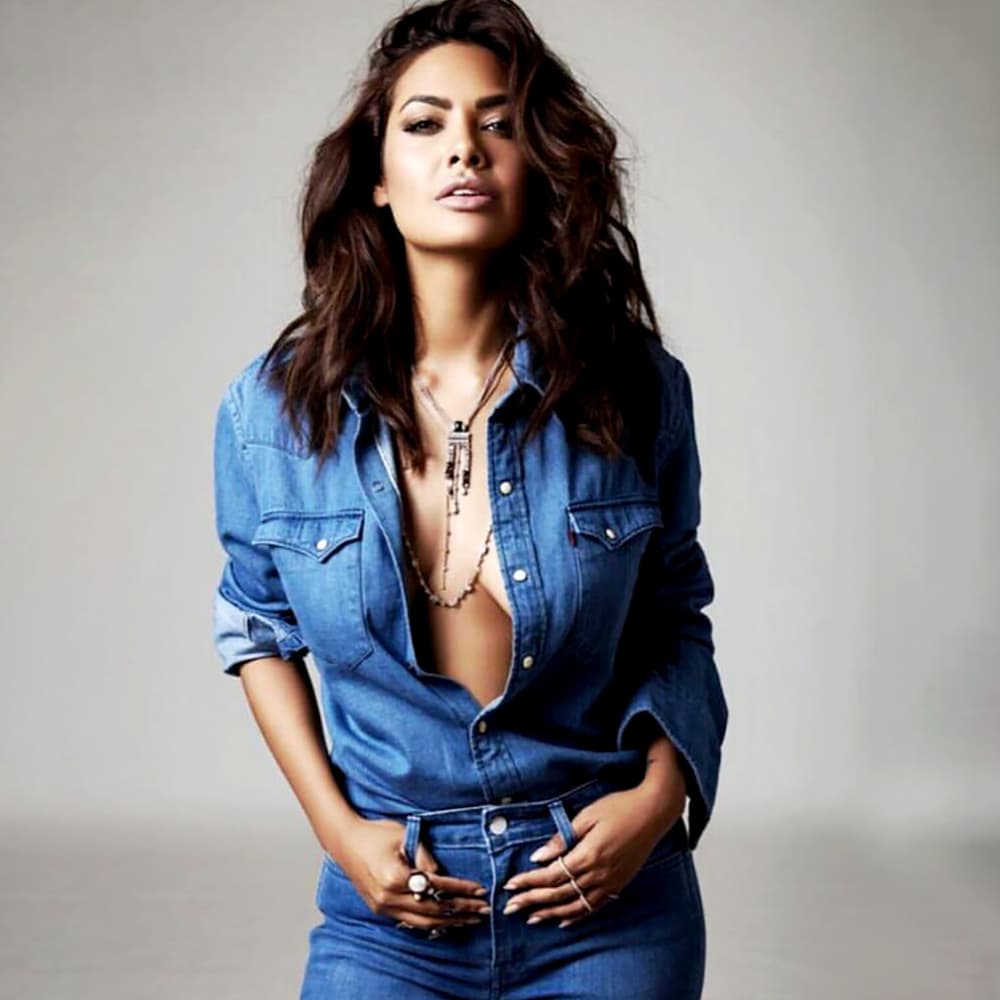 Too Hot to Handle!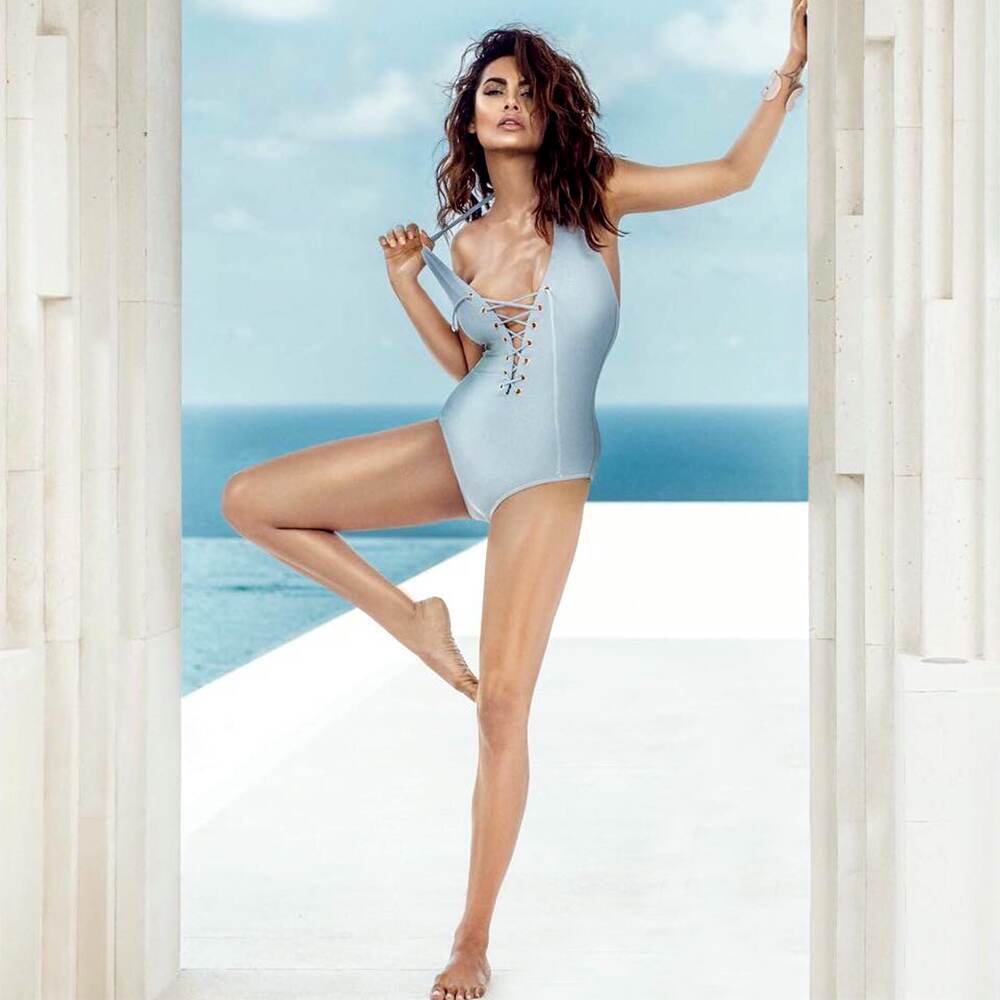 White is ALWAYS Right!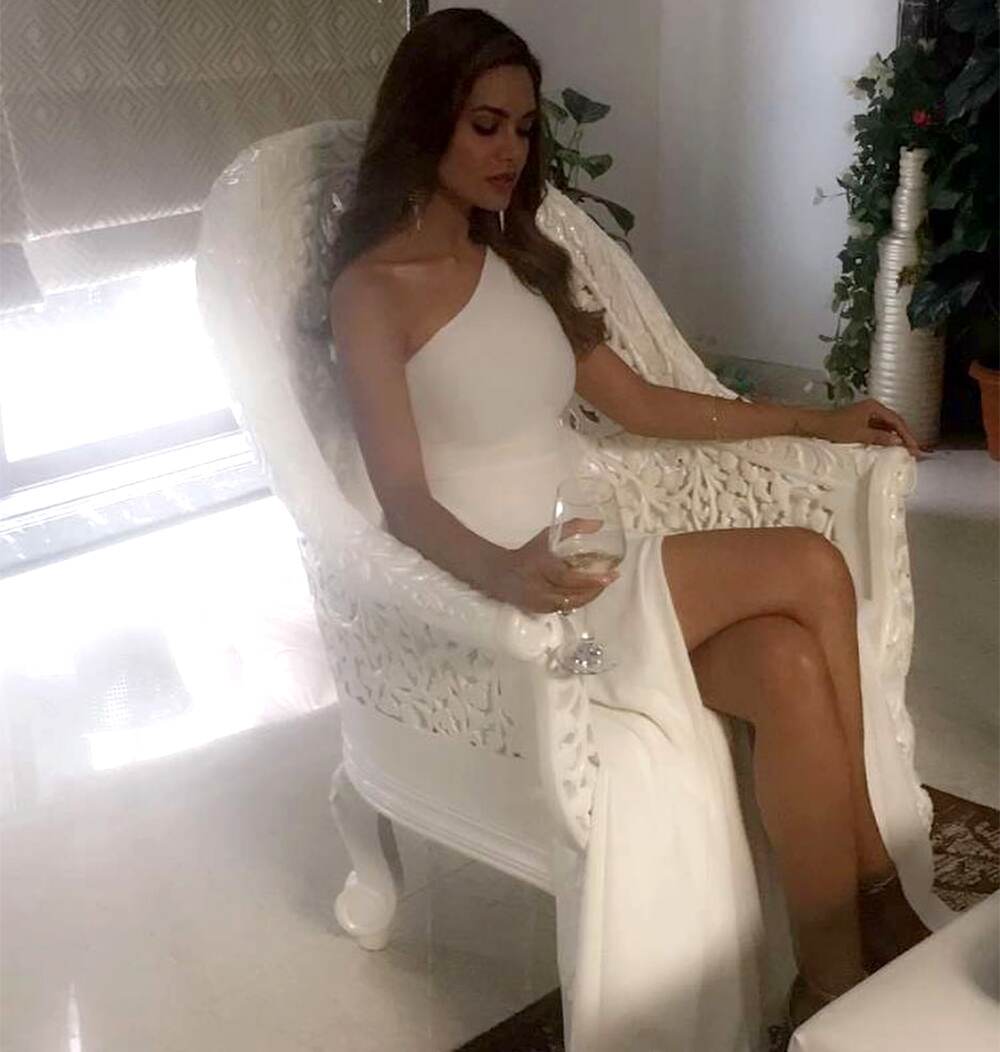 JUST. CAN'T. GET. ENOUGH.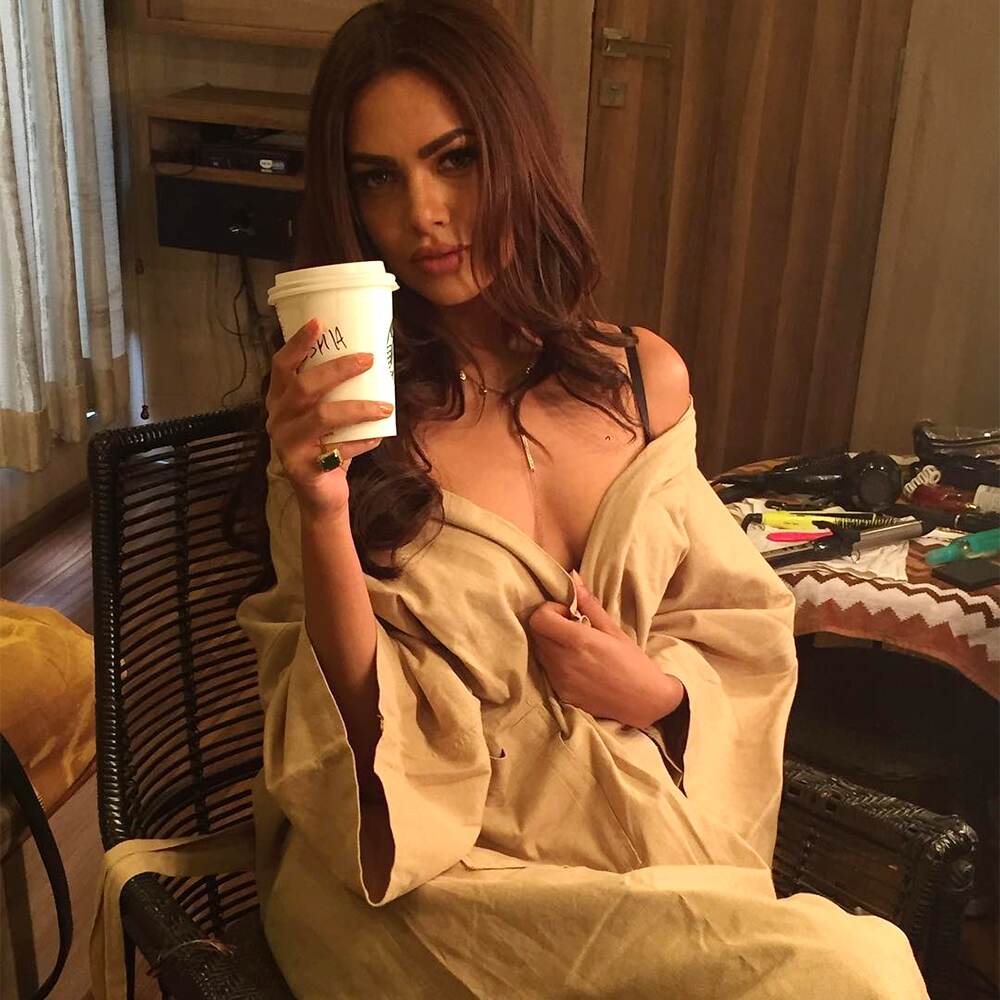 Hello Hotness!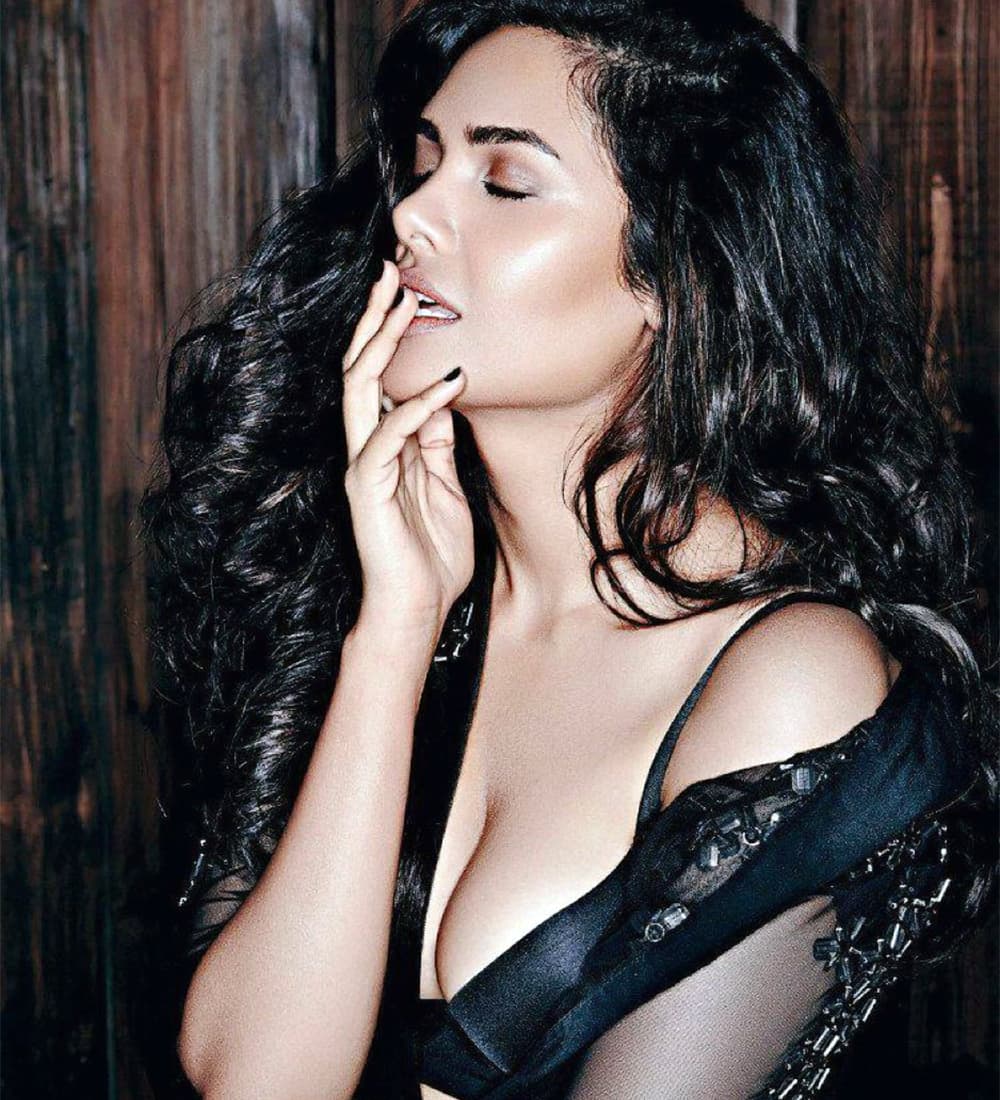 G.O.R.G.E.O.U.S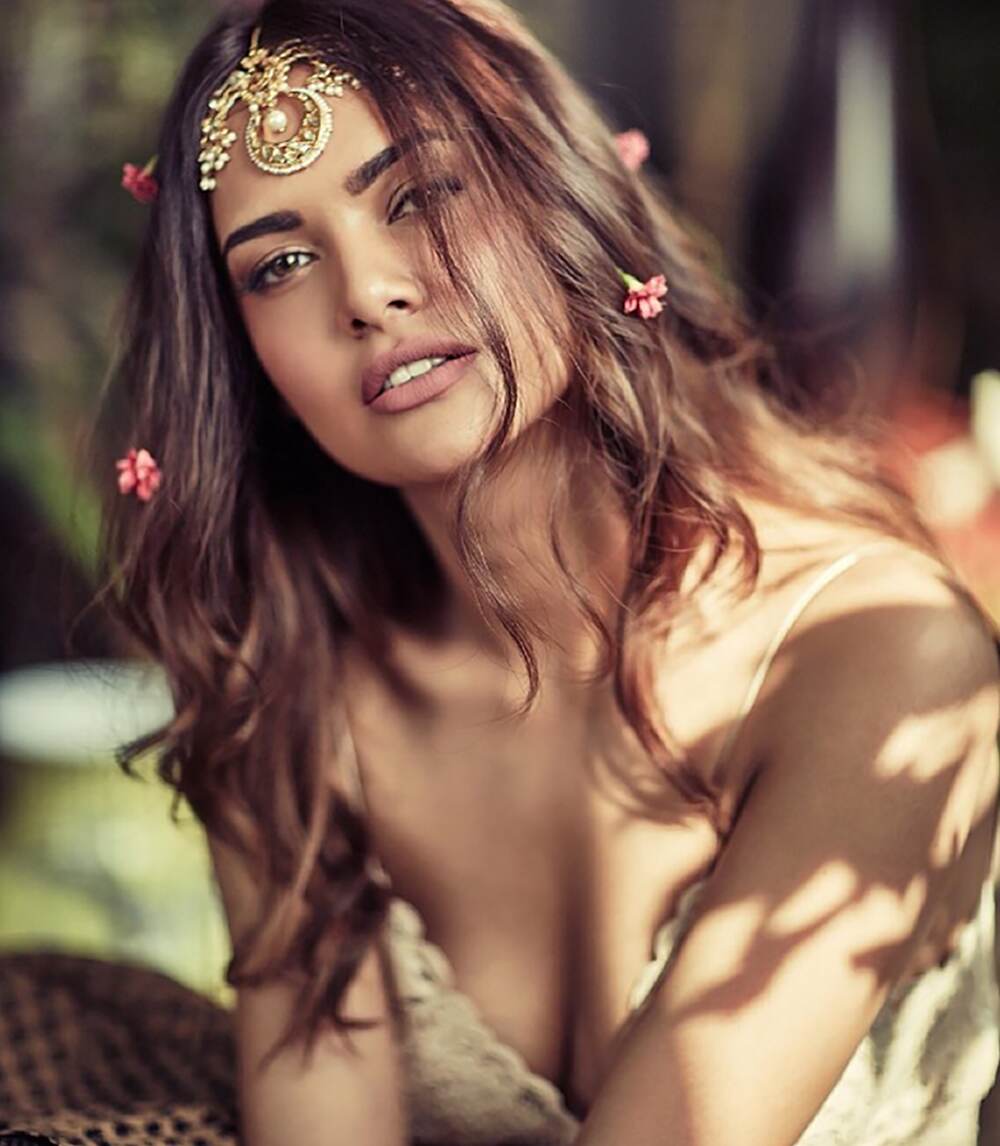 Such a Diva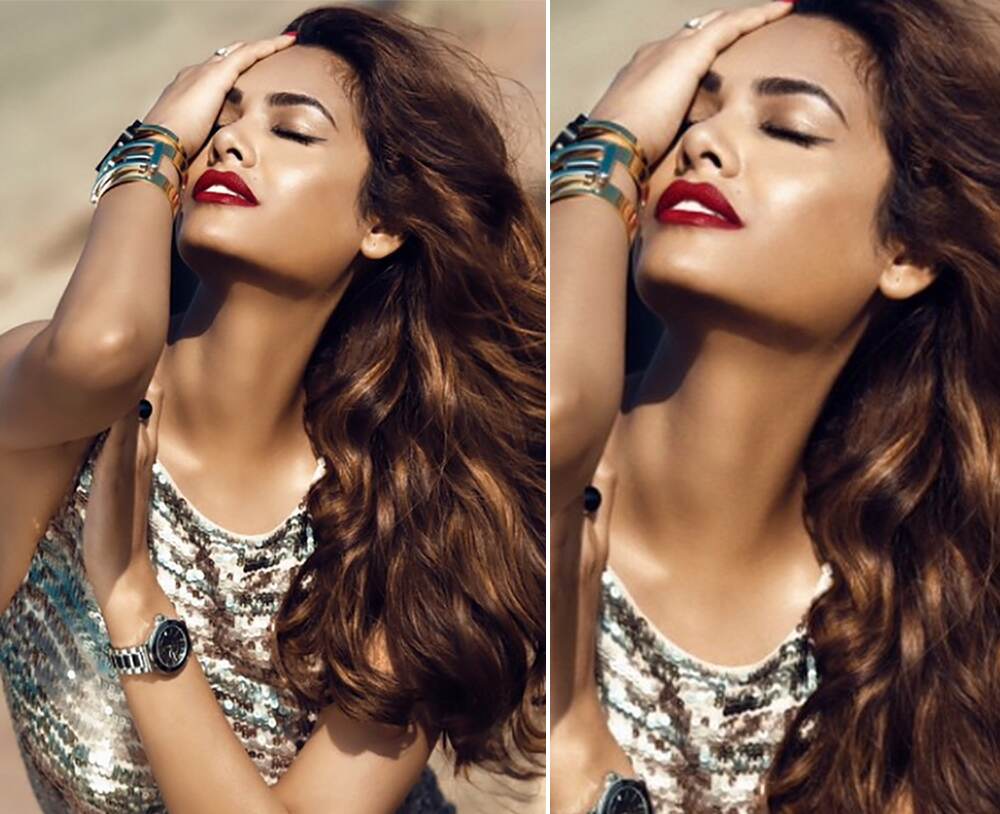 Denim on Denim never Looked so Sexy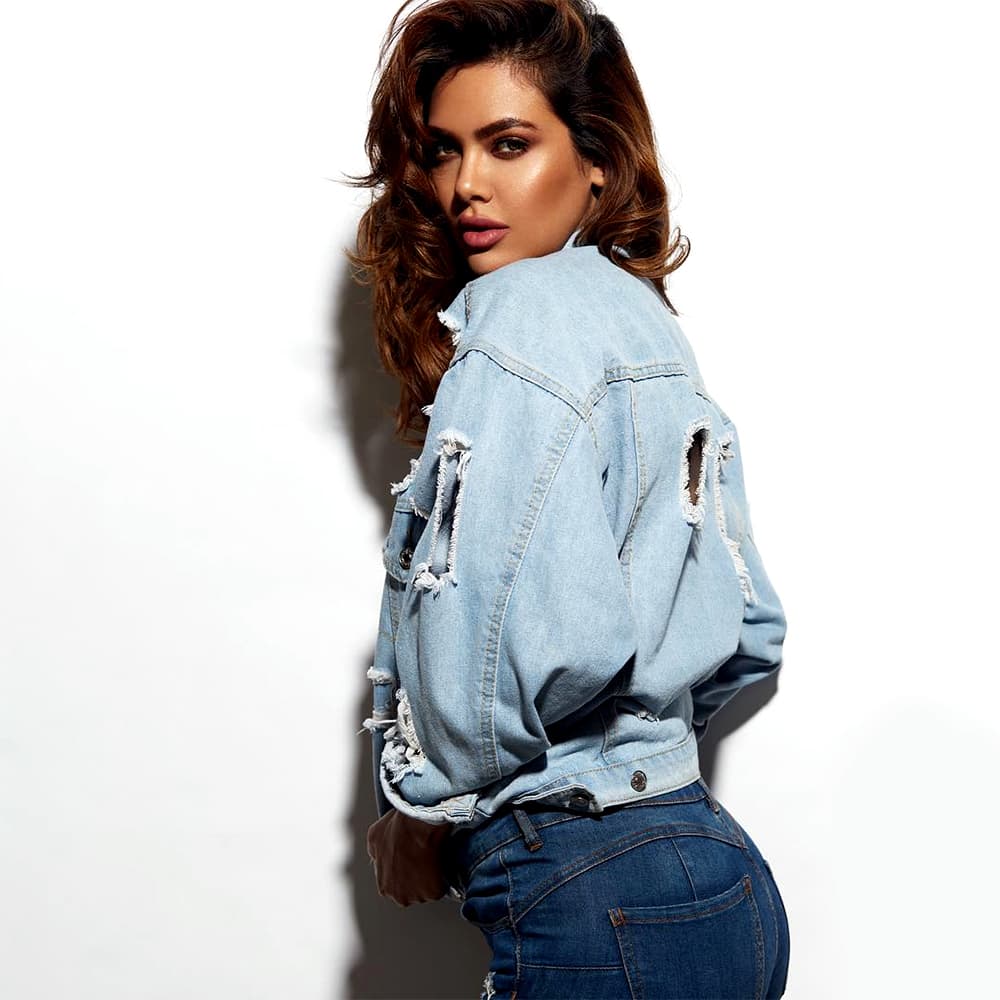 A Class Apart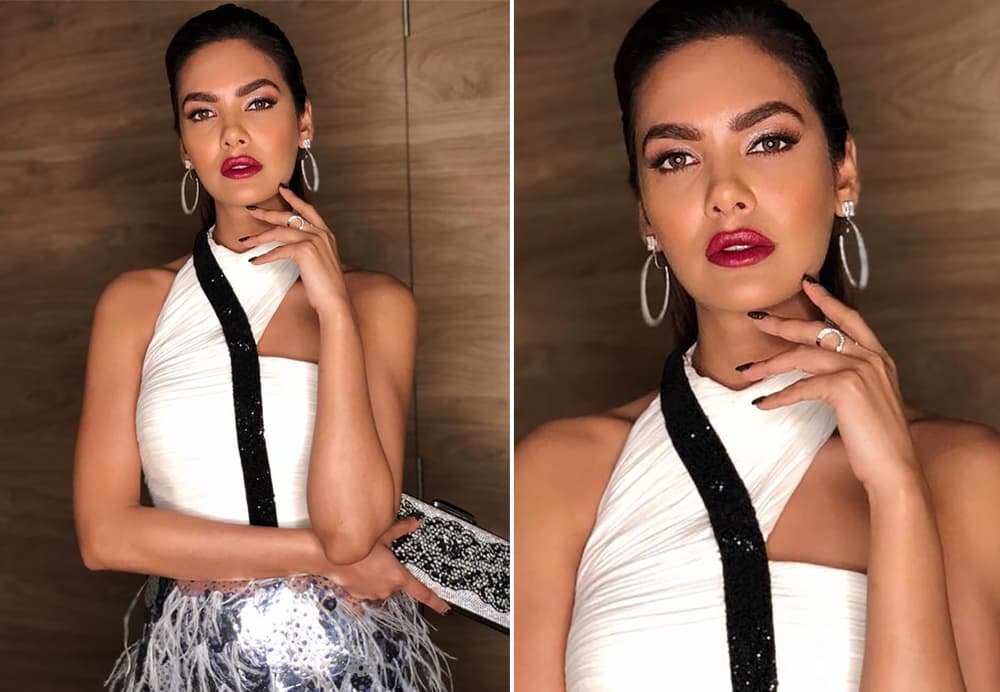 SPOTTED: Angelina Jolie Look- Alike!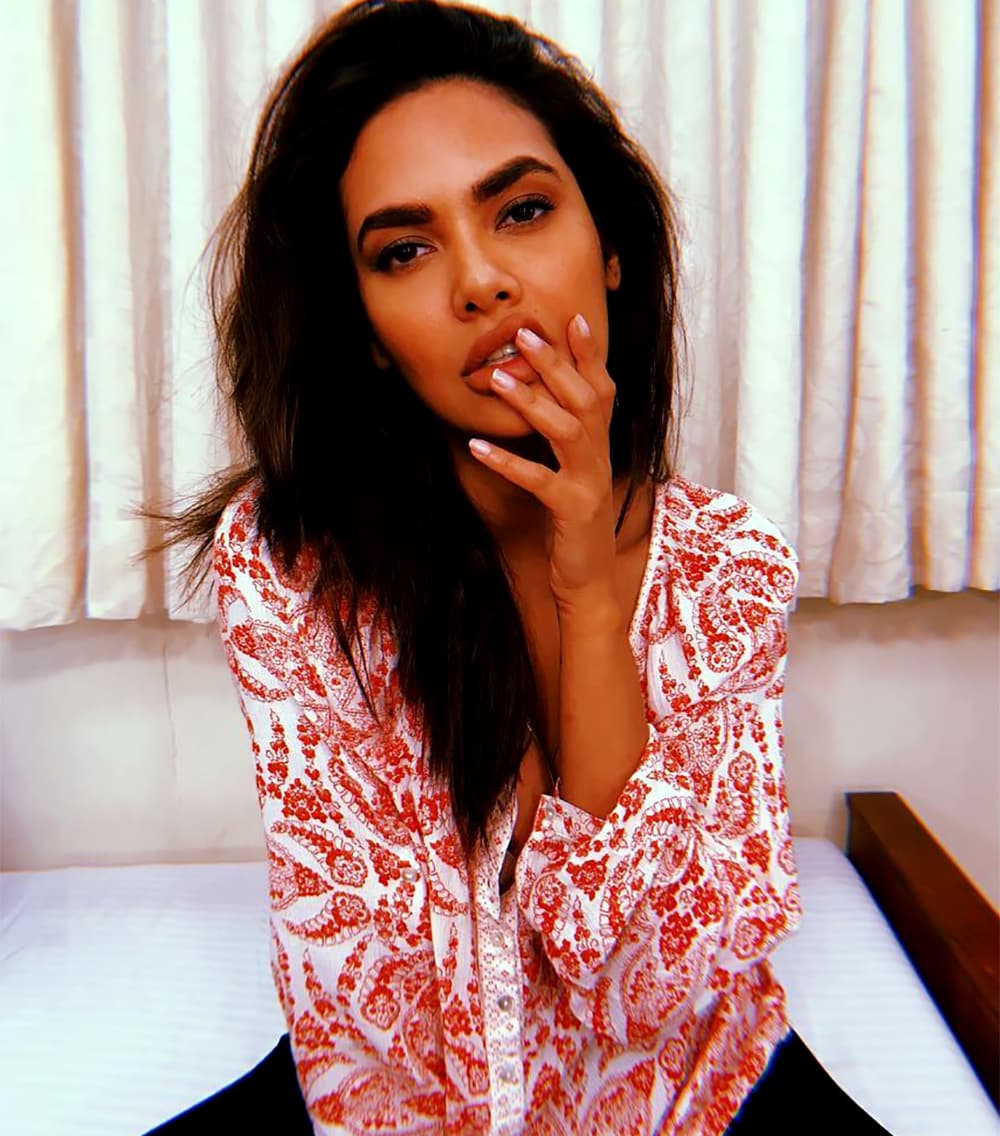 Bikini Babe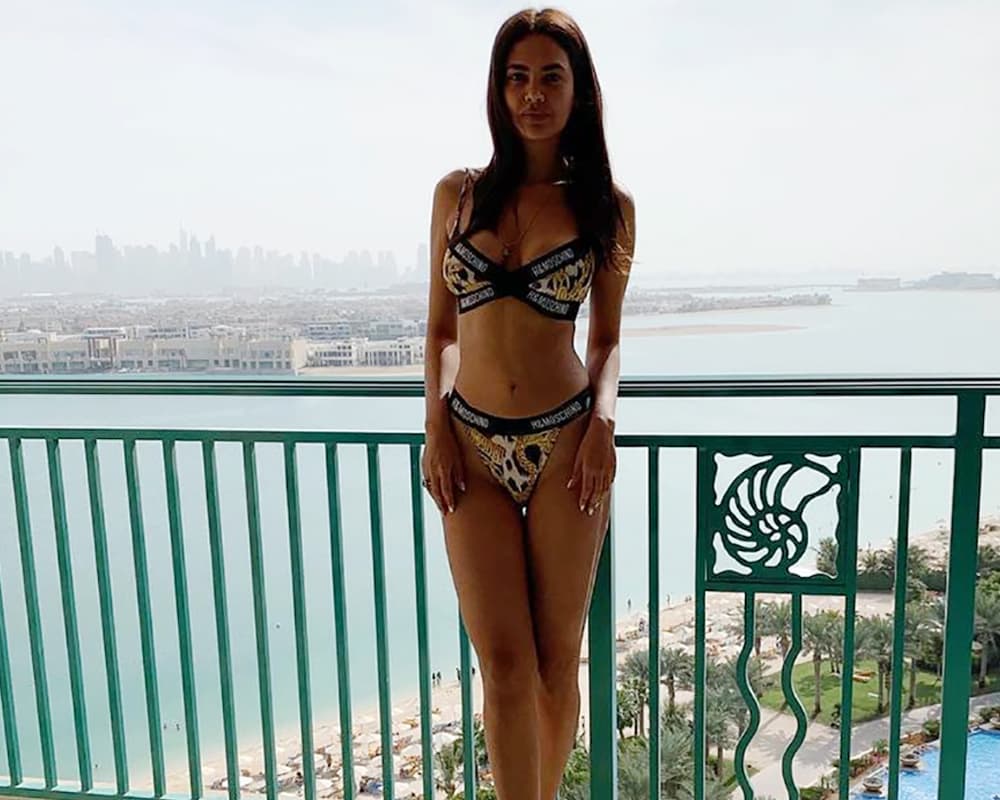 What'ya Lookin' At?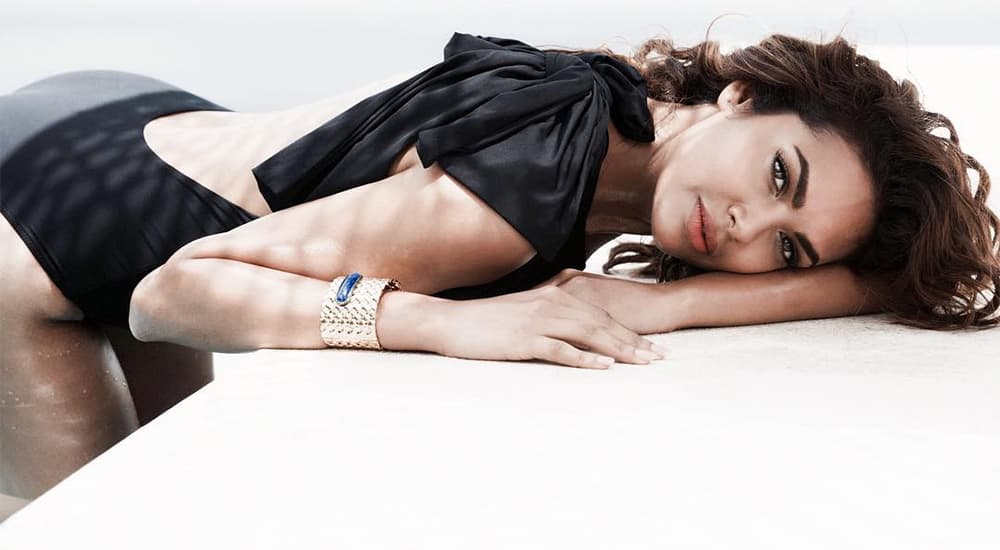 Here's wishing Esha Gupta a glorious birthday!