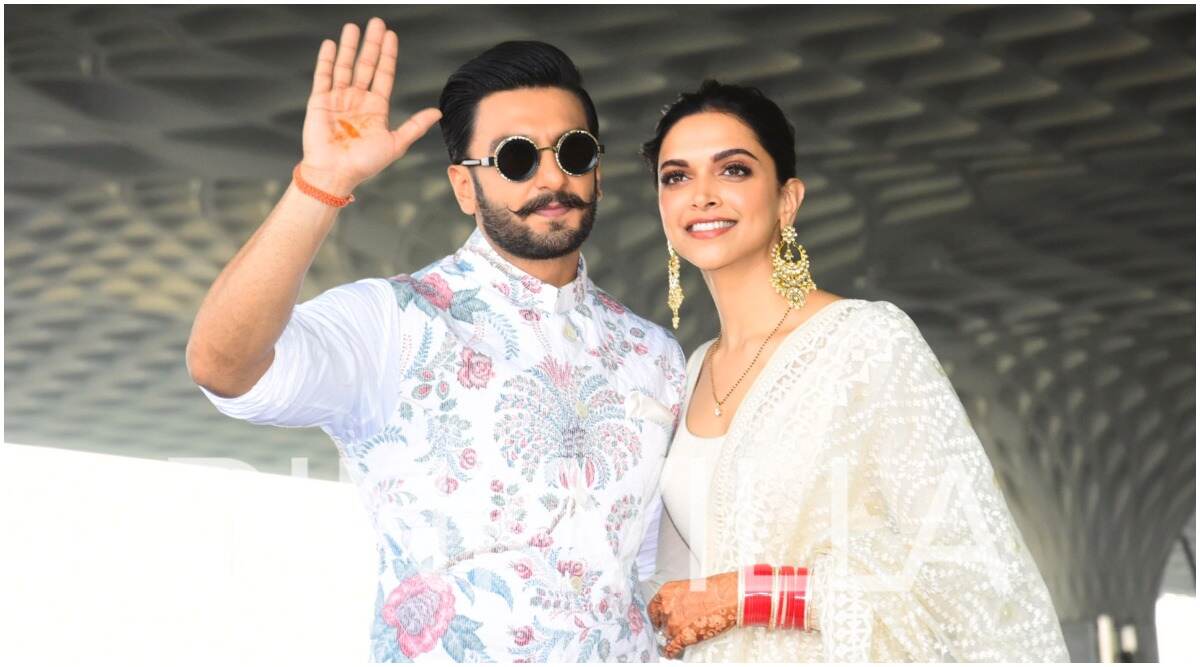 Deepika Padukone and Ranveer Singh are excited to celebrate their first wedding anniversary next month and why not? They, like any other couple, may have some grand plans to ring in this special occasion and we are all ears for it. It was in November 2018 when they finally decided to tie the knot at a location "that would feel private". It was their priority and they found just the right location at Lake Como, Italy. However, the couple took its own sweet little time before taking the big plunge as live-in was never an option for DP. Karwa Chauth 2019: From Priyanka Chopra - Nick Jonas to Deepika Padukone - Ranveer Singh, Celebs Who Will Celebrate this Festival First Time Together.
In her recent chat with Harper's Bazaar US, the Padmaavat actress reveals why they waited till their wedding to start living together. When asked about the reason, she said, "There was a lot of temptation to move away from the traditional, especially for the two of us, who are constantly travelling, but it was important to me. Ranveer has always been okay with whatever. He's always said, 'Whatever makes you happy makes me happy.' But for me, it's about wanting to do everything at the right time. It's how I saw my parents do it, so I didn't know any other way."
"If we had started living together earlier, then what would we be discovering later on?" she further questioned and we think it's fair enough. According to the actress, this past year has been a different journey of discovering each other. She is convinced that getting married was one of the best decisions of her life and even Ranveer is glad about it. Such couples often reinstate our faith in the institution called marriage and if her quotes don't give you happy tears then we don't know what will.