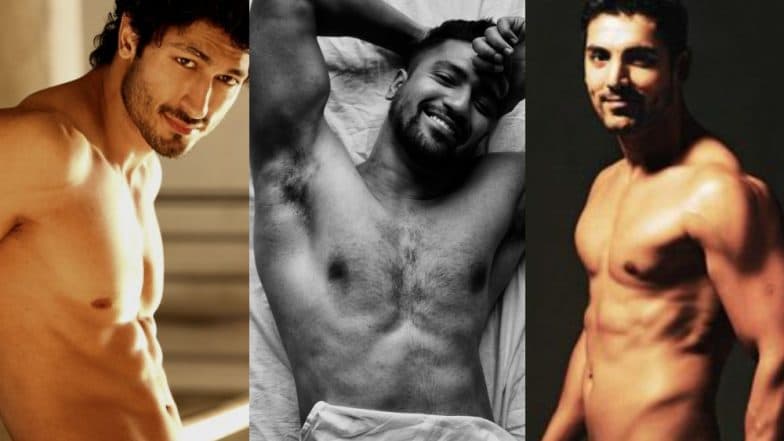 These Bollywood hunks should take note on the occasion of the International Condom Day 2019, and they should certainly think about the 'hot' prospect. While safe sex is the main agenda behind the promotional campaign, it goes without saying that condom companies eye for the best in showbiz to boost their sales. So far not many Bollywood A-listers have endorsed condom barring names such as Ranveer Singh. So we thought these Bollywood hunks should consider some interesting condom commercials to employ their irresistible sex appeal. Take a look who all have made the cut!
These superstars--from Hrithik Roshan To Varun Dhawan--have it all. The washboard abs, the much needed sex appeal and unimaginable popularity to become the face of some A-grade condom brands. Here's our list that can make girls go weak in the...ahem knees! International Condom Day 2019: Hilarious Condom Memes That Will Make Your Valentine Week Bearable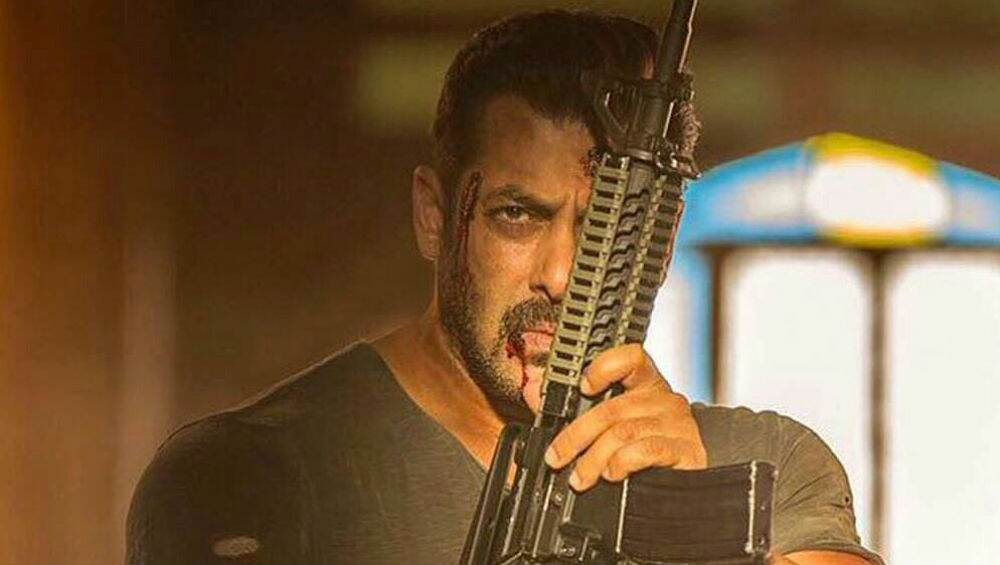 Salman Khan: His self proclaimed virginity be damned! Such is the megapower of this supernova that he can sell condoms in tonnes if only he chooses to be the face of one (brand). One can imagine his blind devotees making a serpentine queues to buy the condom bhai hypothetically endorses. Such is Bhai's mania that the fans may end up blowing balloons after buying the rubber in dozens.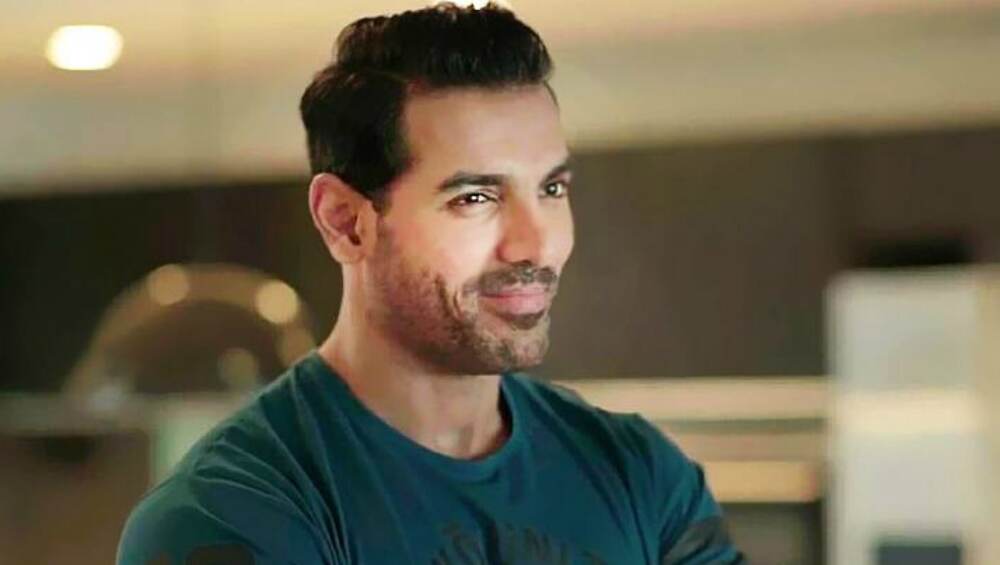 John Abraham: He has famously endorsed his 'bed- breaking' ability while making love, Johny boy has all it takes to be the perfect poster-boy of some 'heroic' condom brand!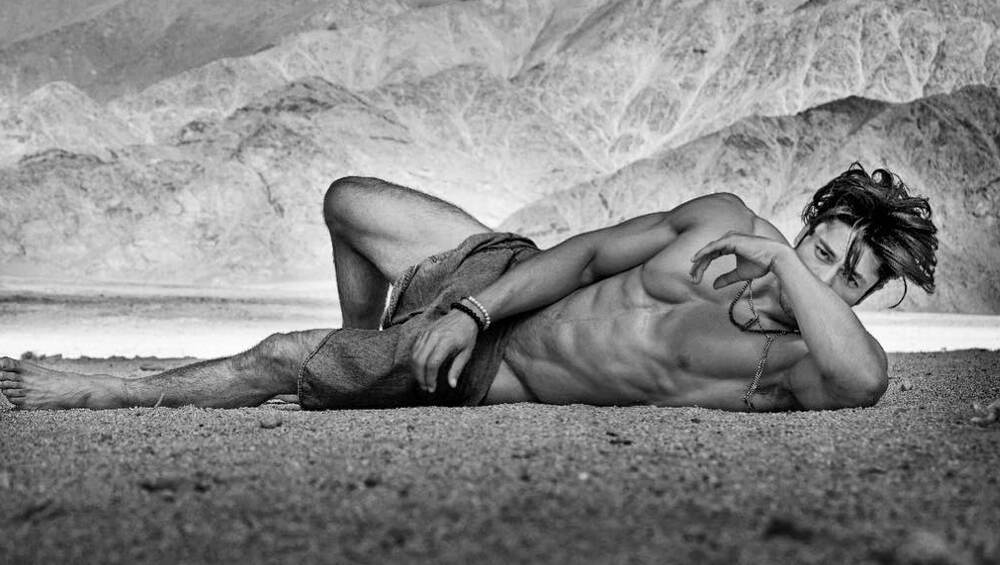 Vidyut Jamwal: Women start ovulating, they say, at the sight of this man mountain with chiseled bod and sculpted face. Add to his impossible to match repertoire his incredible action chops and Vidyut Jamwal becomes absolutely divine! Girls won't mind visiting this greek god's heavenly abode if he chooses to show what it takes to be the ultimate man and promote safe sex at the same time.
Hrithik Roshan: His honey eyes, tall frame and those drool worthy looks make him every condom brand's ideal brand ambassador. He should banish the inhibitions and showcase his sex appeal for the right cause! Wink International Condom Day 2019: Can Condoms Cause STDs? 5 Mistakes You Should Avoid at All Costs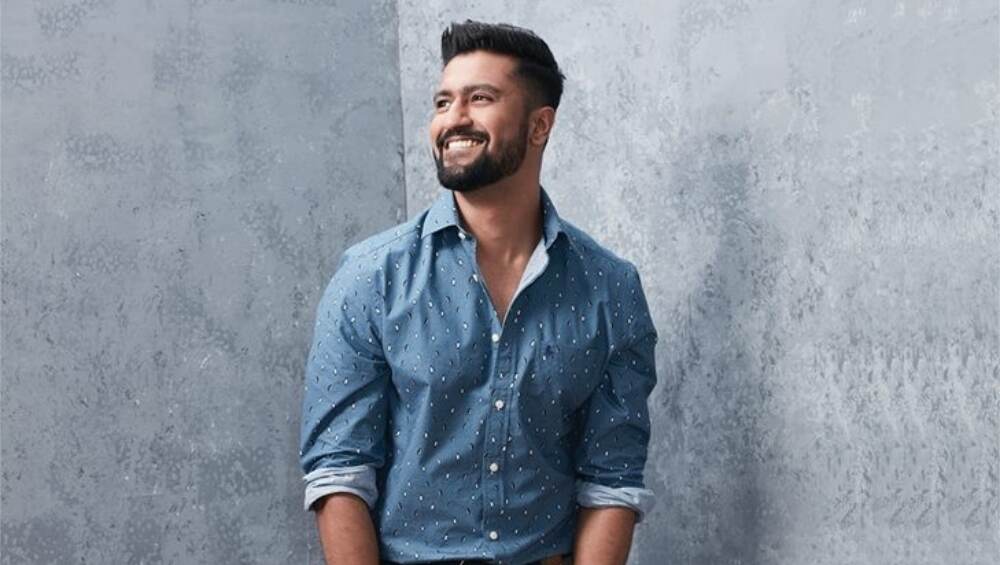 Vicky Kaushal: The man of the moment is the ultimate idea...err fantasy when one checks all the must have the tall, dark and handsome lad posses. If he can sell the fashion glossies, original series and films with his charm, he can easily sell condoms like hot pancakes with his magnetism.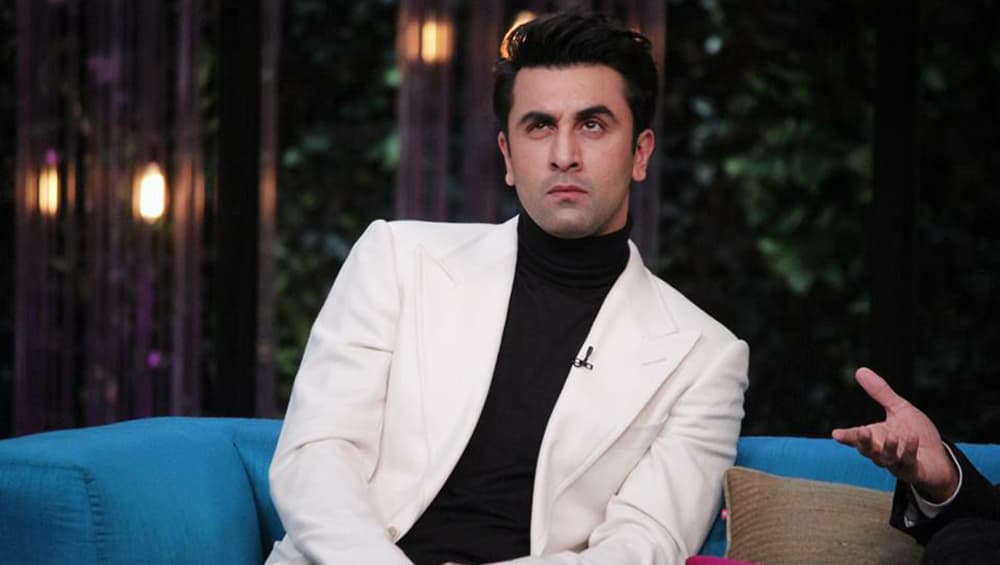 Ranbir Kapoor: Condom companies can spend millions to rope in the Casanova Kapoor and place him as their chief brand ambassador for all the valid reasons, period!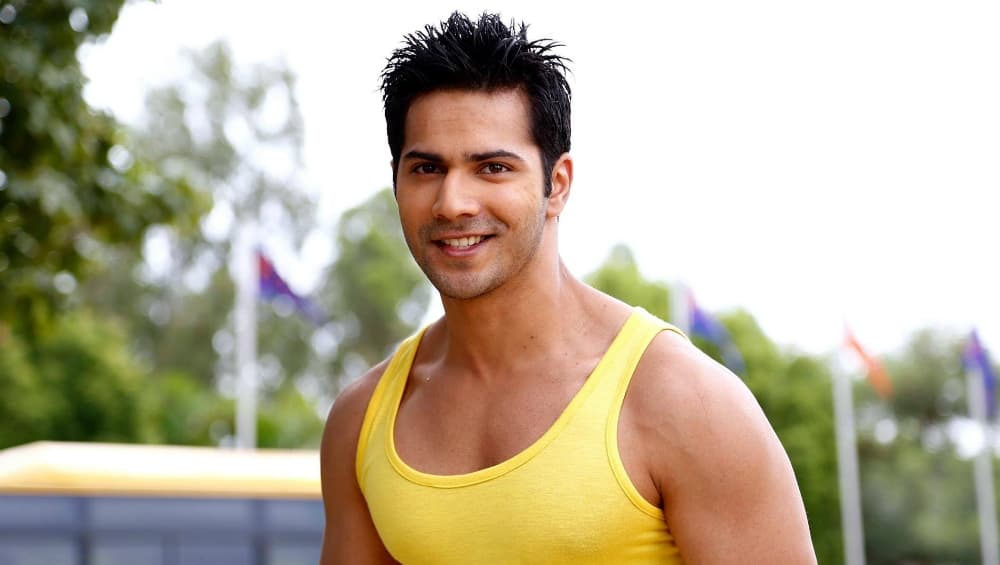 Varun Dhawan: He is young, hot-blooded and has really zestful (dance) moves. We are sure he can endorse 'how to play hard and safe' concept absolutely effortlessly.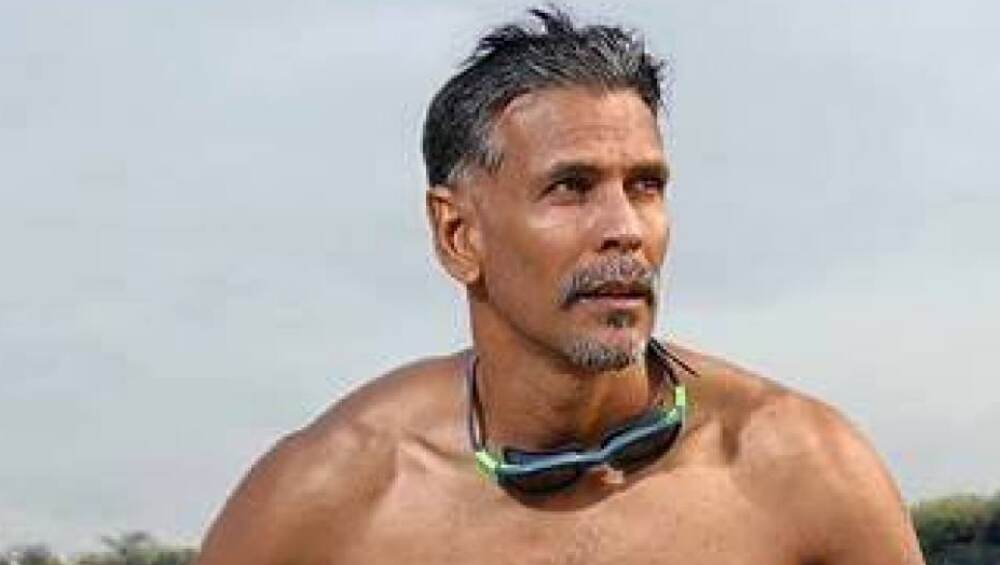 Milind Soman: Ever since he has emerged out of that box, bare bodied, oozing raw sexuality in Made In India number, Milind Soman has only puzzled us with a query that revolves in our head-space; the one that only he can answer- why doesn't he bare it all to promote safe sex? Mr Soman, will you care to answer?
Now you tell us fans, which other Bollywood hunks should make the cut to enter this prestigious list and promote safe sex. Feel free to use the comment section below to give us you choices!