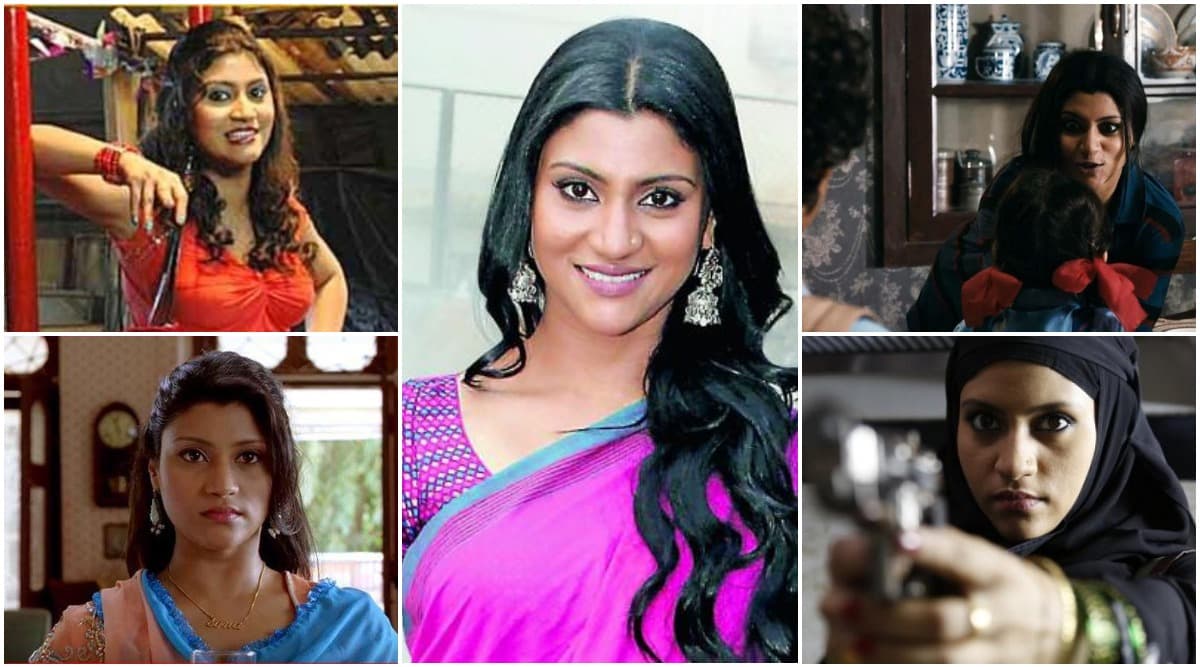 Nepotism works in strange ways when it comes to Indian cinema. Without taking names here, there are some star kids who don't have an iota of their parent(s)'s talents and only get into movies based on lineage. And there is another bunch of star kids who could be as talented as their parents, or perhaps even more. The National Award winner and the multi-faceted Konkona Sen Sharma belongs to the latter category. After 'A Death In The Gunj', Konkona Sen Sharma Will Direct a Web-Series on the Queen of Cabaret.
The daughter of the celebrated actress-turned-filmmaker, Aparna Sen, Konkona is one of the most talented actresses in the country right now. She has worked in Bengali, Hindi, and English languages, winning her first National Award for Best Actress in her second film as the leading lady, Mr and Mrs Iyer. Her performance as a Tamilian lady with a baby was nearly pitch-perfect and deserved all the accolades. She made her debut in Bollywood with Page 3, and later won her second National Award (for Best Supporting Actress) for Omkara. There is hardly a performance of hers that you can call as bad, with Konkona trying her hand in drama, comedy, thriller and even horror. Like her mother, Konkona has also proved herself to be a fantastic director with her debut, A Death in the Gunj, earning wide praise. Dolly Kitty Aur Woh Chamakte Sitare First Look: Get Ready for Some 'REBELution' With Konkona Sen Sharma and Bhumi Pednekar.
Konkona is turning 40 on November 3, 2019. On this occasion, let's take a moment to appreciate some of her finest performances in Bollywood, seven of which we have listed below.
Omkara
Saif Ali Khan may have stolen this Vishal Bharadwaj film from the rest of the cast with his scintillating antagonistic as the venomous Langda Tyagi. But let's not forget that there are powerful performances from other cast members too. Like Konkona, for instance, who plays Indu, the Emilia in this desi take on Shakespeare's Othello.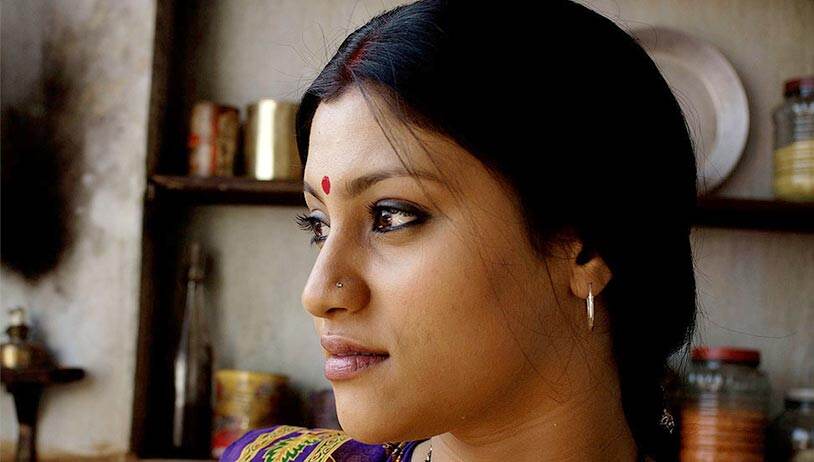 As the manipulated wife of Tyagi, Konkona gets to display both her raunchy as well as vulnerable side effortlessly. Her scenes with Kareena Kapoor Khan had her spout some really scene-stealing lines, but it is in the climax where Konkona scores. Where she displays a vindictive anguish on realising that she had also been played by her husband in his treacherous game.
Traffic Signal
Konkona plays a street-walker in this gritty Madhur Bhandarkar film that is about all the assorted lives set around a traffic signal. While she may not be the lead (the credits for that goes to Kunal Kemmu and Neetu Chandra), her character had the most touching story - a doomed romance with a wasted junkie, played by Ranvir Shorey.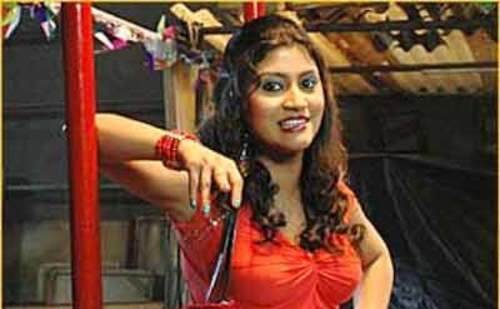 Both Ranvir and Konkona are truly excellent here, with Konkona's garish act tinged with sadness is on fine form here.
Aaja Nachle
This YRF film made news then for being Madhuri Dixit Nene's comeback movie after her marriage to Dr Shriram Nene. While Aaja Nachle failed at the box office, it was a delightful film with an equally delightful cast filled with wonderful actors like Akshaye Khanna, Ranvir Shorey, Vinay Pathak, Kunal Kapoor and Konkona Sen Sharma.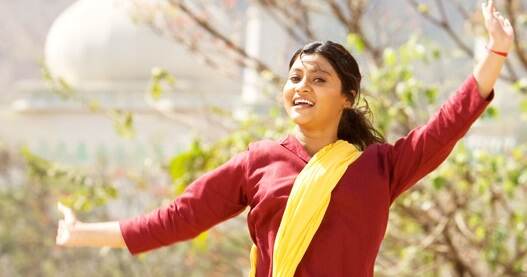 The romance between the characters played by Kunal and Konkona provide the heart to the movie. Konkona's transformation from a childish girl to a woman who is assured of how her every action could win over the man of her dreams is simply amazing.
Luck by Chance
Zoya Akhtar's directorial debut is a brilliant ode to the workings of Bollywood with an ensemble cast and a plethora of star cameos. At the heart of it all is a moving saga of two outsiders trying to make a mark in the difficult-to-trespass industry.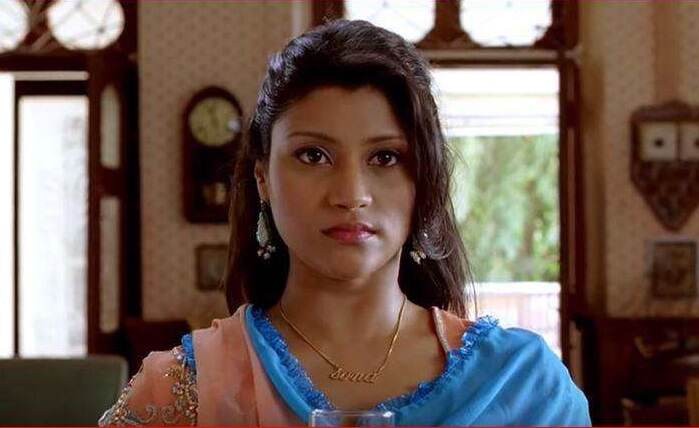 While the focus may be on Farhan Akhtar's opportunistic struggler's rise to stardom, Konkona's arc of a junior artiste who is firmly relegated to sidelines, be it in love or career, makes for a more heart-touching story.
Ek Thi Daayan
Is she or is she not? Konkona's devilishly (no pun intended) delicious performance as the titular Daayan provides this underrated supernatural saga with some of its best moments.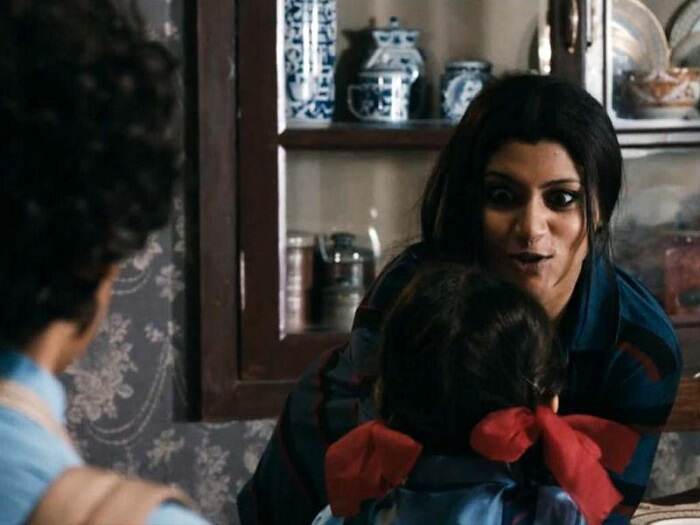 The movie, also starring Emraan Hashmi, is on top form whenever Konkona is on screen, but takes a dip in our interest levels, whenever she isn't.
Talvar
Talvar, directed by Meghna Gulzar, is one of the best made investigative thrillers of this decade. Based on the brutal but unsolved double murders of the young Aarushi Talwar and her servant Hemraj Banjade, Talvar is a gripping affair that relies on the Roshomon technique to look at a mystery from different angles.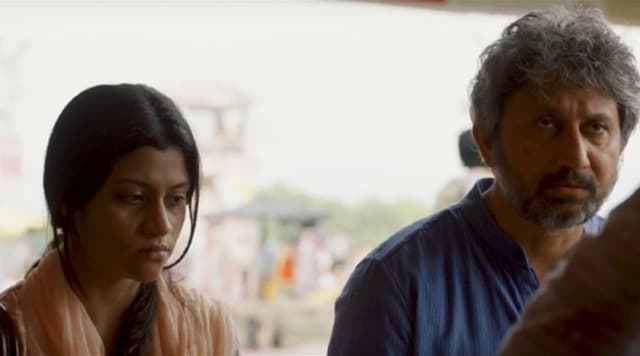 The cast is also on excellent form, with Irrfan Khan, Konkona Sen Sharma, Neeraj Kabi and Sohum Shah all pitching in fantastic performances. Konkona, especially, is terrific here as the mother who could be accessory to gruesome filicide, or an innocent victim of a skewered investigation.
Lipstick Under My Burkha
Alankrita Shrivastava directs this social drama about the effects of patriarchy and sexism on women, shown through the lives of four ladies of various age groups.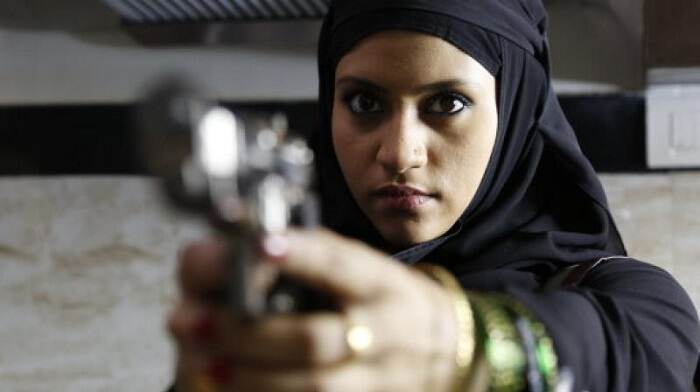 Konkona plays a woman who silently suffers the brunt of her domineering husband who merely uses her as a tool for sex rather than see her as a life-partner. It is a touching performance laced with subtle humour that has Konkona work through a character that seeks our attention but doesn't bend itself too much to invoke our sympathy.