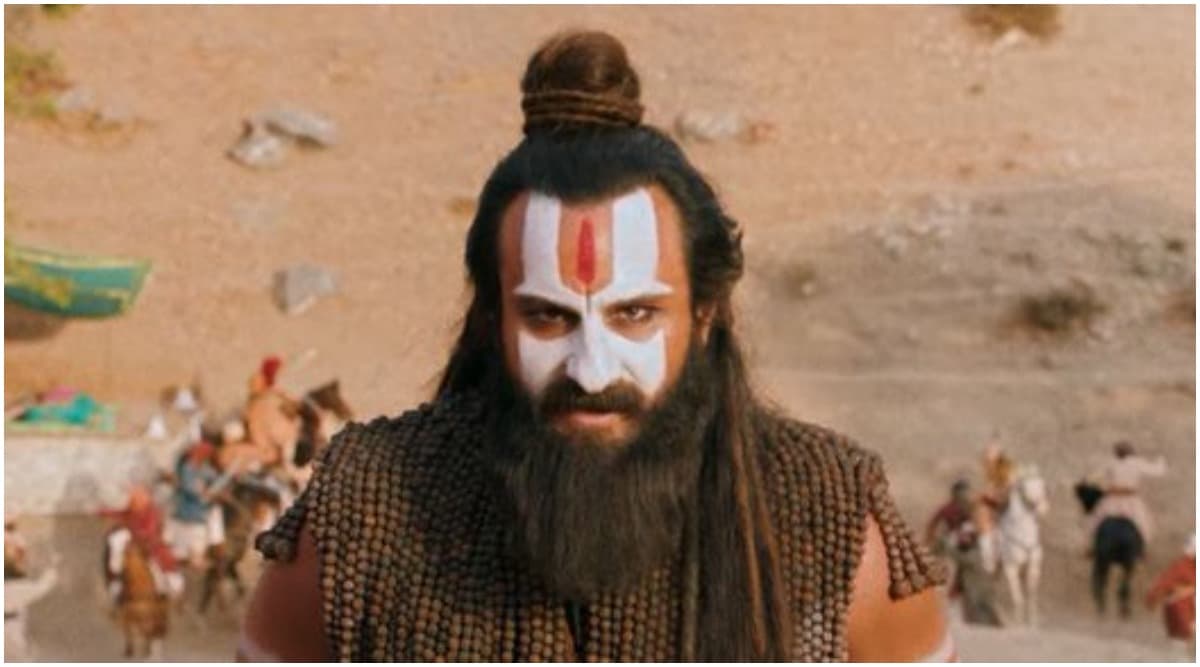 On September 24, we were treated to the first trailer, or rather trailer Chapter One - The Hunt, of Laal Kaptaan. Starring Saif Ali Khan in the lead, the movie has him play an enigmatic but fierce Naga Sadhu warrior. The first trailer was all about the aggressiveness and the look of Saif Ali Khan's character, the actor being nearly unrecognisable under those dreadlocks, long, beard and the painted face. We are yet to get the idea of why he is killing people in the trailer, but it looks like he is avenging for something. Lal Kaptaan is directed by Navdeep Singh, who previously made the gritty NH-10, starring Anushka Sharma. Laal Kaptaan Trailer Chapter One - The Hunt: Saif Ali Khan's Naga Sadhu Avatar Looks Menacing and Determined to Seek Vengeance (Watch Video).
The trailer manages to get its point across, though as we said before, we really wanted to see more of the premise of the film, as well as the rest of the cast. Perhaps, Trailer- Chapter Two, might give us an insight into that.
ICYMI, here's The Chapter One Trailer of Laal Kaptaan:
If you have seen the trailer properly, did you notice a glaring error in the promo?
Nope?
Watch it again...
Found it?
Not yet?
Okay, let's make things easier for you... check the screens where credits appear...
Again, zilch?
Well, did you see the below screen?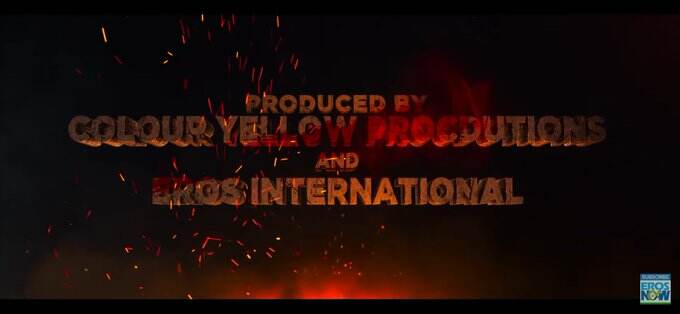 The production company, Colour Yellow Productions, headed by director Aanand L Rai, has its named erroneously written as 'Colour Yellow Procductions'. It is the only instance in the trailer where the company name is incorrectly written. Everywhere else, it is correctly written. We wonder how this was overlooked during the editing and proofreading stages. Laal Kaptaan is releasing on October 18.