After a quick whirlwind romance, Priyanka Chopra and Nick Jonas tied the knot on December 2 in Jodhpur, India. The pictures continue to flood social media feeds of the fans. There is a video of Nick endearingly signalling Priyanka to wipe her tear as she walked down the aisle. Priyanka was, obviously, not the only one to get emotional at the wedding. Her mother, Madhu Chopra could not hold her tears either upon looking at her in a wedding dress. In an interview with DNA After Hrs, the physician turned film producer opened up.
Madhu said, "It was an emotional moment for everyone. I broke into tears when I saw Priyanka dressed as a bride. I had waited for this day all my life." The sentences should remind you of your mother and maybe give her a call.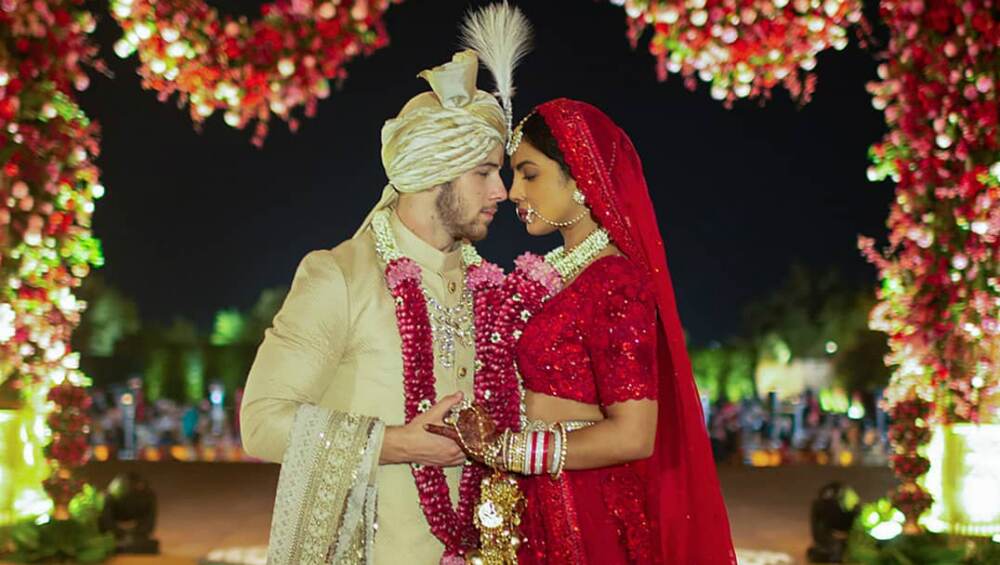 Priyanka and Nick had two wedding ceremonies. One was as per Christian rituals and another one as per Hindu, honouring the religions of both the families. Priyanka's mother adds, "We followed all the rituals to the T. There were no shortcuts. I wanted an Indian shaadi for her and Priyanka knew that. She fulfilled my wish. It's lovely to see the amount of love people have for her and Nick,"
Madhu also thought that her daughter looked like a princess in the white wedding gown. "I was at a loss of words," she said.
She was also all praise for the Jonas family. "Nick's family members are such lovely human beings. They were completely fine with the blend of the cultures and Nick is immensely respectful and well-spoken. He makes sure everyone around him comfortable. He's the best son-in-law one could ask for," she said.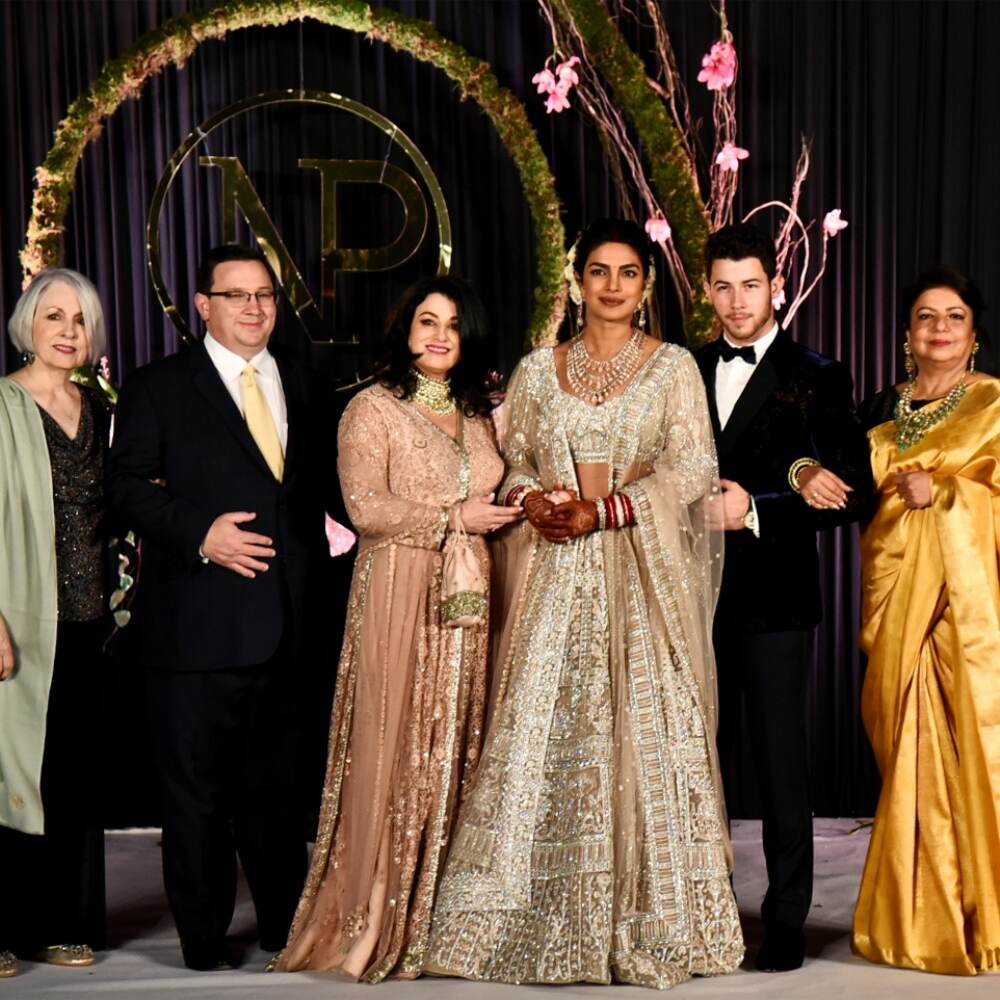 Priyanka and Nick have already held a wedding reception in New Delhi. It was even attended by PM Narendra Modi. The couple will host another wedding reception in Mumbai on December 20. Expect who's who of Bollywood to attend.