So the Simmba trailer has landed, and it has been received with a mixed response. The good news is that it is a typical masala entertainer that is aimed for the single screen audiences with Ajay Devgn's surprise cameo being the highlight (Devgn is reprising his character from the Singham series). The bad news is that the trailer isn't that very effective and poor Ranveer Singh has his limelight stolen by that Devgn cameo, not to mention Sara Ali Khan being reduced to a few glimpses and a single dialogue. Hopefully, the film fares better than what the trailer has to tell us. After all, the movie is directed by Rohit Shetty, known for delivering time-pass entertainers like the Golmaal franchise. Simmba Trailer: Sara Ali Khan Deserves Far More Than Just 5 Glimpses and a Single Dialogue.
If you have seen Rohit Shetty films, you know the film-maker loves to add popular references in his film, in the form of jokes and Easter eggs. Well, the trend continues with Simmba, which you will notice if you are a PUBG fan. If you are one, perhaps the name of the police station where Simmba works would seem familiar to you. Simmba Trailer Launch: 5 Funny Moments Featuring Ranveer Singh, Karan Johar, Sara Ali Khan – Watch Videos.
For those who are not aware of this, Miramar is a real place in Goa, where Simmba is set (also continuing the tradition of Singham series of setting the main action of the films in the beach capital of India).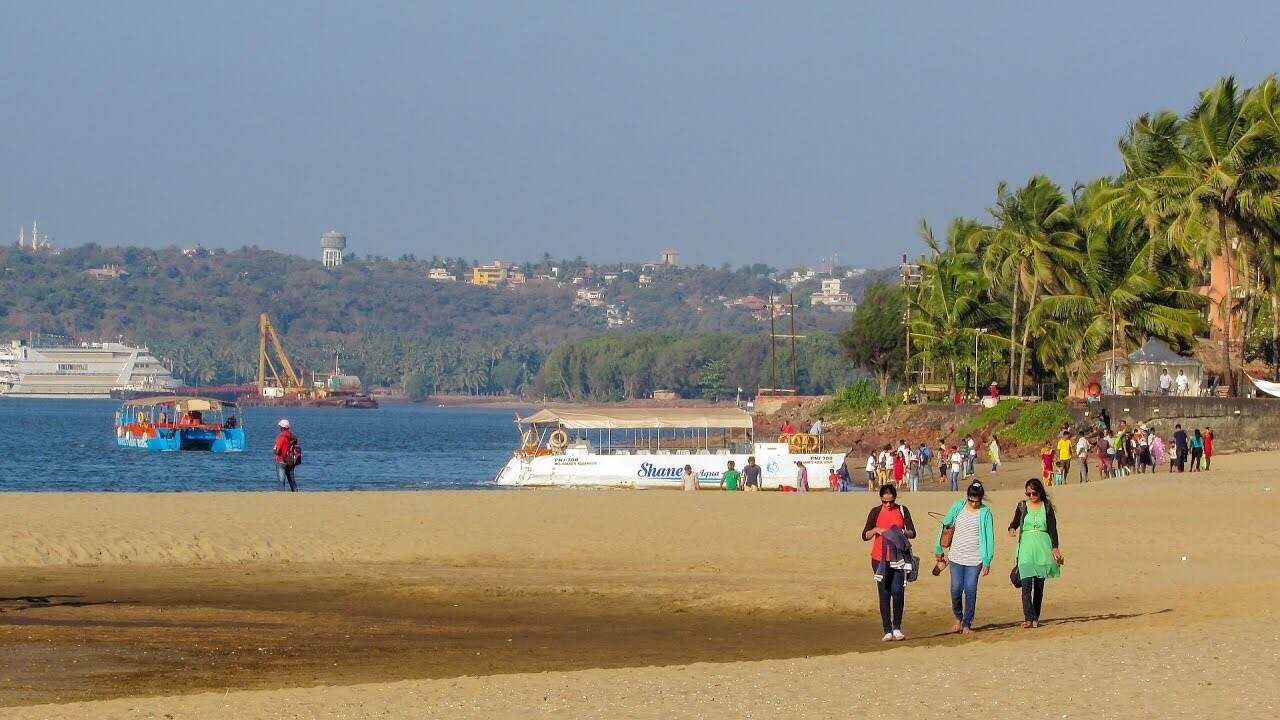 Miramar, interestingly, is also a fictional location map in PlayerUnknown's Battlegrounds (PUBG), the popular online multiplayer action game.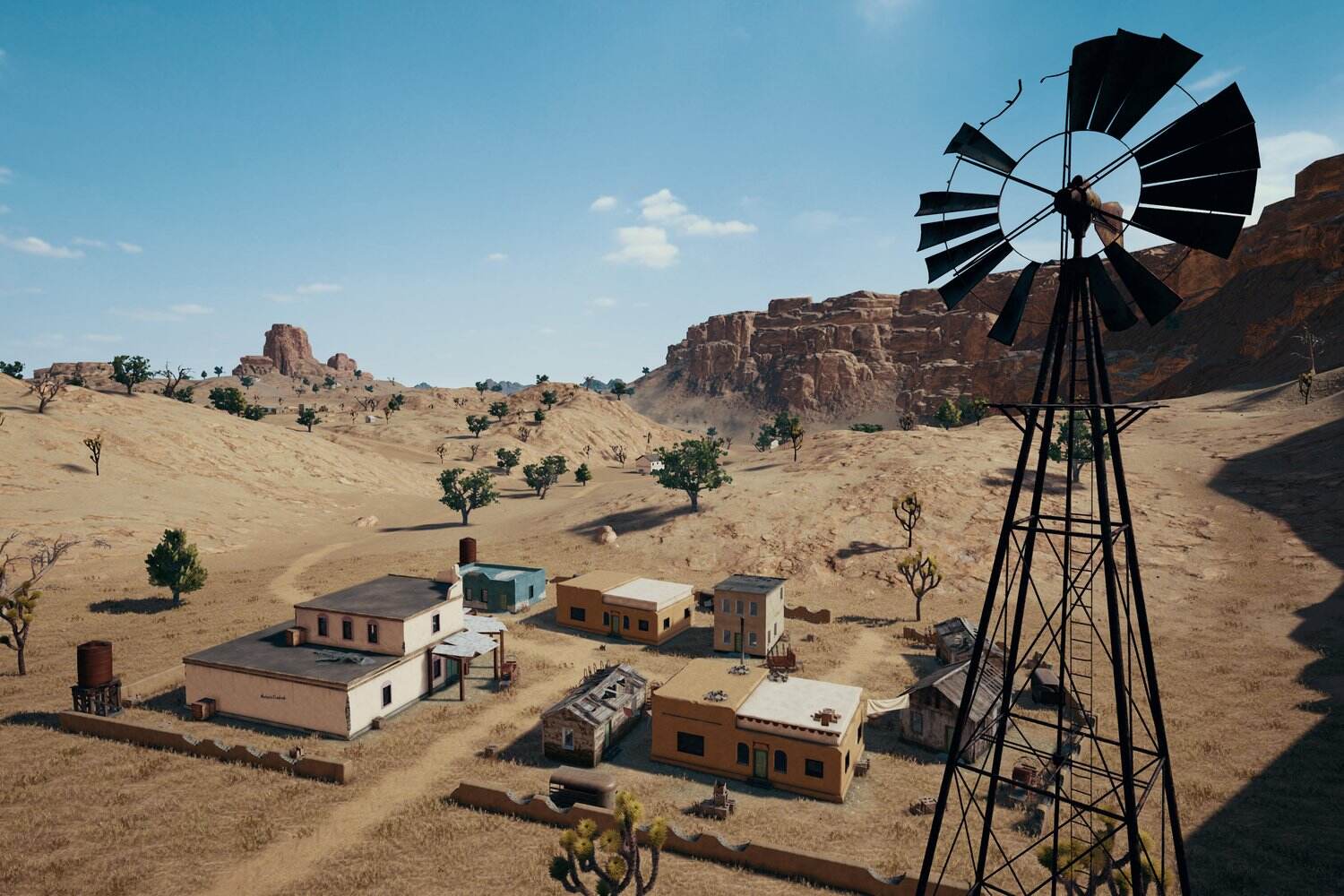 So we wonder if Rohit Shetty has deliberately chosen Miramar as the location, for Ranveer Singh's protagonist to smash villains, a sly nod to the game. An observation that some of the Twitter users, addicted to PUBG, are also quick to point out!
Am i the first one to notice this?

*When you are a pubg addict*#SimmbaTrailer#simmba#RanveerSingh #SaraAliKhan #RohitShetty #PUBG pic.twitter.com/2WuI96l6JC

— Aarfa Shamim (@aarfecious) December 3, 2018
Have you spotted #Miramar in the #Simmba Trailer ?#SimmbaTrailer #PUBG pic.twitter.com/t9zO0U12Tj

— Baibhav Tripathy (@TripathyBaibhav) December 3, 2018
#Simmba is based in #Miramar #SIMMBATRAILER #PUBGMOBILE #PUBG pic.twitter.com/gyAD7Fhm7S

— 3§ (@Vagabond_of_01) December 3, 2018
New #PUBG update -

added

"MIRAMAR POLICE STATION"#SimmbaTrailer #Simmba #SaraAliKhan pic.twitter.com/mQNwxl0km2

— Sarcastic Doctor🇮🇳 (@dr_shuklaa) December 3, 2018
ICYMI, here's the trailer of Simmba -
Simmba, which is co-produced by Rohit Shetty and Karan Johar, is Ranveer's first collaboration with both the film-makers. It is also Sara's second film in Bollywood, after she makes her debut on December 7 with Kedarnath. Simmba is all set to release on December 28.