Ever since they had announced that Simmba will be a film with Ranveer Singh as a cop and Rohit Shetty directing, the chants of 'Singham' were reverberating in our ears. It also didn't help that even Ranveer Singh's look was revealed, it was too similar to that of Ajay Devgn in Singham. Smartly, the makers gave a huge wink to the audience and incorporated Simmba in the same world as Singham. Interestingly, both the movies are official remakes of South films. While Singham was a remake of the Tamil blockbuster, Suriya-starrer Singam, Simmba is the remake of the 2015 Telugu blockbuster, Temper. Simmba Trailer: Ranveer Singh and Sara Ali Khan's Cop Film Gives Off Major Singham Blues, With a Spoilerish Ajay Devgn Cameo Thrown In Too - Watch Video.
Now we have a trailer of Simmba that is purely harping on the Singham brand value. Boldly proclaiming that Ranveer Singh's Simmba lives in the same world as Ajay Devgn's Singham, it even throws in an Ajay Devgn cameo towards the end. Not just that, the feel and the look of the film is also too Singham-ish. There is even a scene where Sara Ali Khan is seen motivating the hero, something that Kajal Aggarwal did in Singham (Sara's presence is also one-note-ly similar to that of Kajal). Simmba Trailer: Sara Ali Khan Deserves Far More Than Just 5 Scenes and a Single Dialogue.
That said, it is not just Singham that Simmba's trailer reminded us of. There are these three Bollywood movies too -
Dabangg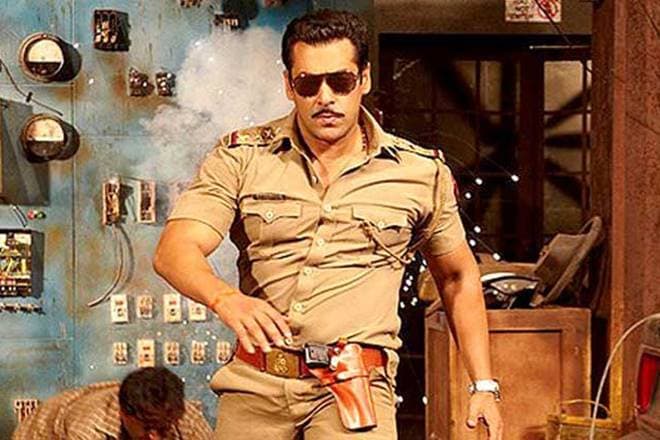 While Ranveer Singh's Simmba insists in the trailer that he is not a 'Robin Hood' for the poor, some of his mannerisms are very similar to that of Salman's Chulbul 'Robin Hood' Pandey. Also, there is this fact that Sonu Sood is playing an antagonist in the film.
R...Rajkumar
Speaking of Sonu Sood, the fact that the hero works for his character only to fall out later is something we have seen in this Prabhu Deva film.
Shahenshah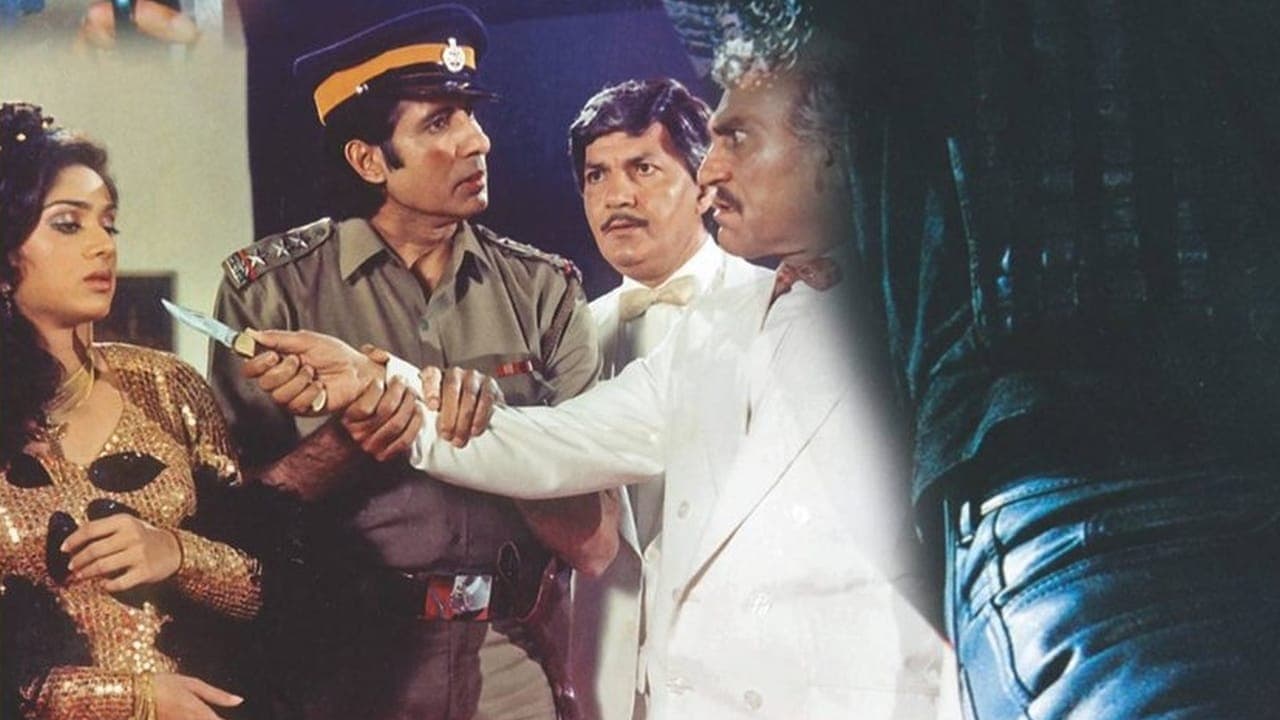 Amitabh Bachchan plays a cop in the film, who in the day, hobnobs with the villains portraying himself as a corrupt cop, only to be a vigilante in the night. Thankfully, Simmba is not a vigilante, but the parallels are there!
So how did you find the Simmba trailer? Share your thoughts in the comments section below.