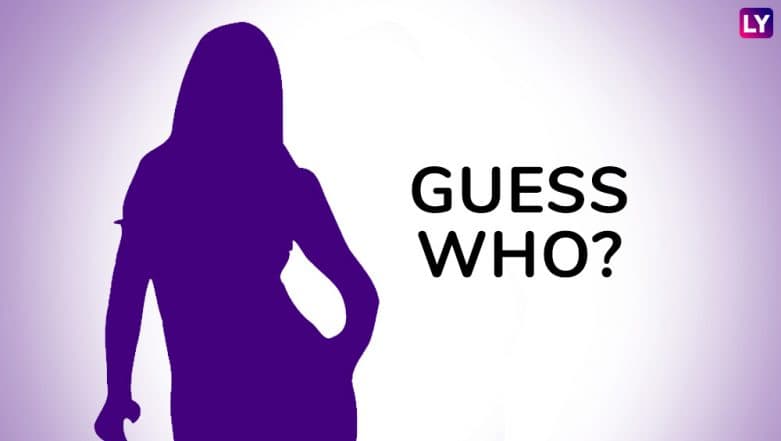 She is dusky and desirable (her omnipresence is both on celluloid as well as on OTT platforms has become stuff of memes). Last year she worked with two Bollywood A-listers on a film with a strong social message. We even call her the thinking man's sex symbol, given her body of work which can be equated with that of yesteryear talents such as Smita Patil or Shabana Azmi. But there's nothing sexy about the way this 30-YO is behaving with her costars, the media and even with her PR team these days. This 'blind' item will now reveal how success has gone straight to babe's head!
We had recently evesdropped on her chat with a fellow actor where she keeps insisting that she is more keen to do theater abroad than wasting her time giving interviews about the films she is doing in India! Her behavior clearly suggests that there is no need to promote her own films in media. (Then have the balls darling to say so clearly in your contract and shun the media totally). She flashes fake smiles before the cameras, and in front of her coworkers. But once the spotlight is turned off, she becomes indifferent and even rude behind their backs. This sudden transition is obvious for everyone to see and laugh at.
She even created a scene recently in a suburban hotel, shrieking at her PR machine for not sticking to schedule and for being 'unprofessional'. It was completely unprofessional on her part to yell at someone so loudly that she was perfectly audible even a half a mile from the place where this 'scene' unfolded.
Not just her costars and directors but every media person we have come across is busy discussing this lady's high-handedness, arrogance and 'uncooperative and even fake' demeanor. While this 'mulgi' has not become a force to pull off a box office winner of her own and get any major awards, she is already acting like an Oscar winner. Scrunching up her nose all the time at every little thing that fails to hold her interest, this 'difficult' damsel boasts about her 'western' credentials and how she is keen to go big westwards!
Recently, when a bunch of kids approached her for a selfie, rather politely, at Dubai airport, this 'revolutionary' actress started giving them gyaan on how she refuses to pose for pictures or selfies. She even boasted about her keenness to work in Hollywood projects instead. Her fans then started giggling about her high hopes "Chorr na, waise bhi kaun poochega isko england, america mein. Iska nakhra sirff idhar," they were heard as saying. Her 'well wishers' too maintain the same sentiment about this 'flying high' falcon. They are waiting for this rising star to come down to Planet Earth to rest for a while if not forever!